Surprise ruling over cruise ship toddler death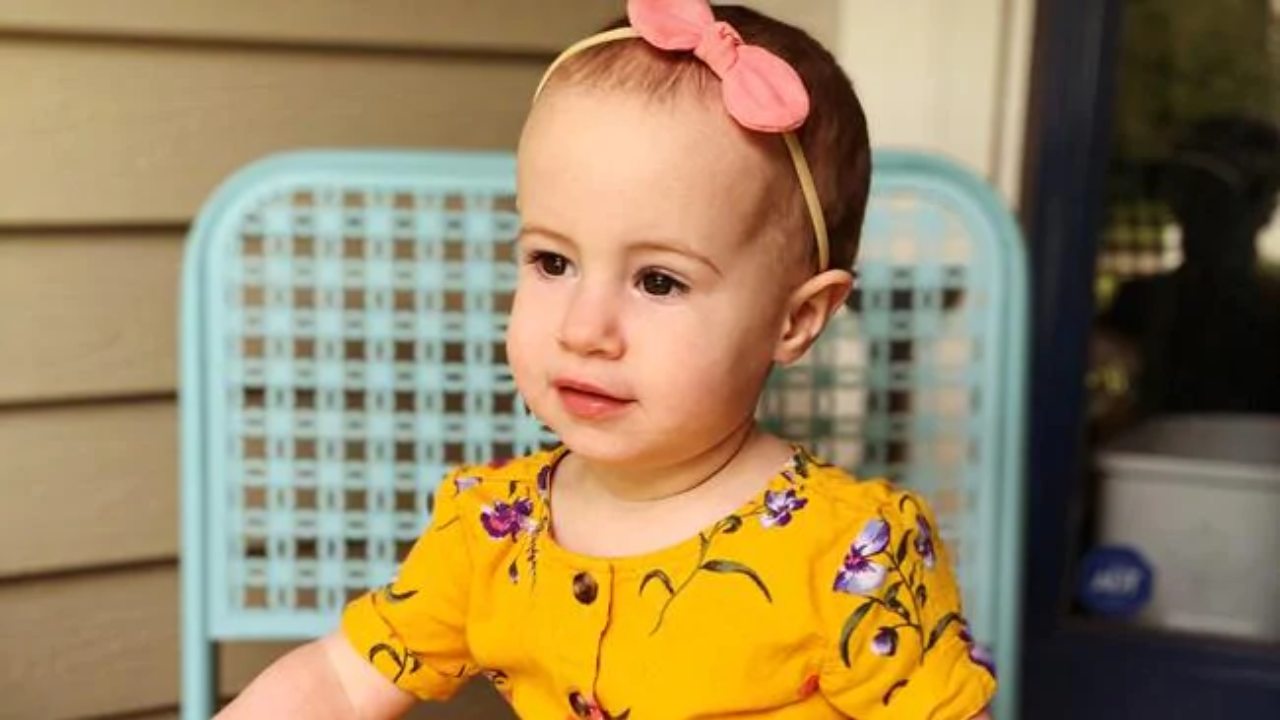 A grandfather has been spared jail after dropping hi 18-month-old granddaughter from a cruise ship window.
Salvatore Anello was sentenced to just three years' probation by a court in San Juan, Puerto Rico, after he plead guilty to involuntary manslaughter in October 2020.
Mr Anello will serve his probation in his home state of Indiana after the loss of little Chloe Wiegand, his lawyer Michael Winkleman has said.
Chloe plunged 45 metres to her death after Mr Anello placed her onto an 11th floor ledge aboard the Royal Caribbean Cruises' Freedom of the Seas ship in July 2019.
She died instantly after she fell from the window ledge.
Mr Anello believed the window was secured by a piece of glass and maintains he was completely unaware that the window was open.
He told investigators at the time that he placed her there so she could knock on the glass like she enjoyed doing at her brother's hockey games.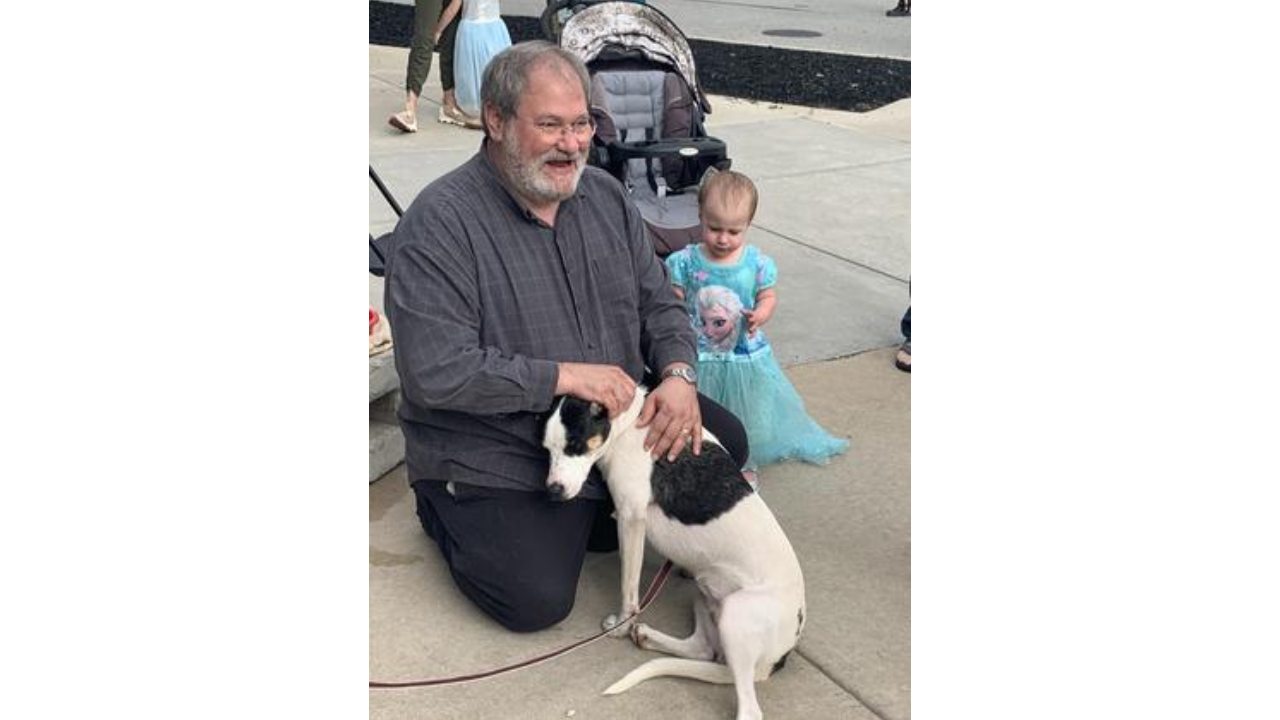 Chloe's parents Alan and Kimberly Wiegand have launched a legal claim against Royal Caribbean for negligence, arguing that an open window should not have been so close to a children's area.
A judge ruled on February 3 that the company can be sued for unlimited damages.
A filing by the family read: "Royal Caribbean has demonstrably lied to this court and, in so doing, Royal Caribbean has created a false narrative to accompany Royal Caribbean's carefully selected CCTV video upon which Royal Caribbean bases its motion to dismiss."
Royal Caribbean have said there was "no hidden danger" and that Mr Anello "knew the window was open".
They went on to say he should have used hiss "basic senses" to realise this.
They also went on to say that camera footage showed the grandfather leaning through the open window just moments before he lifted Chloe onto the ledge.
Chloe's parents say that it was "physically impossible" for Mr Anello to lean out of the 11th floor window, despite what the cruise line alleges.
They have remained supportive of Mr Anello during the legal proceedings.
Royal Caribbean also claimed that the tinted handles on the windows would have indicated that it was open.
Mr Anello says however that he is colourblind and therefore did not see that the window was open.