Tanya and Mark face off over Block cheating drama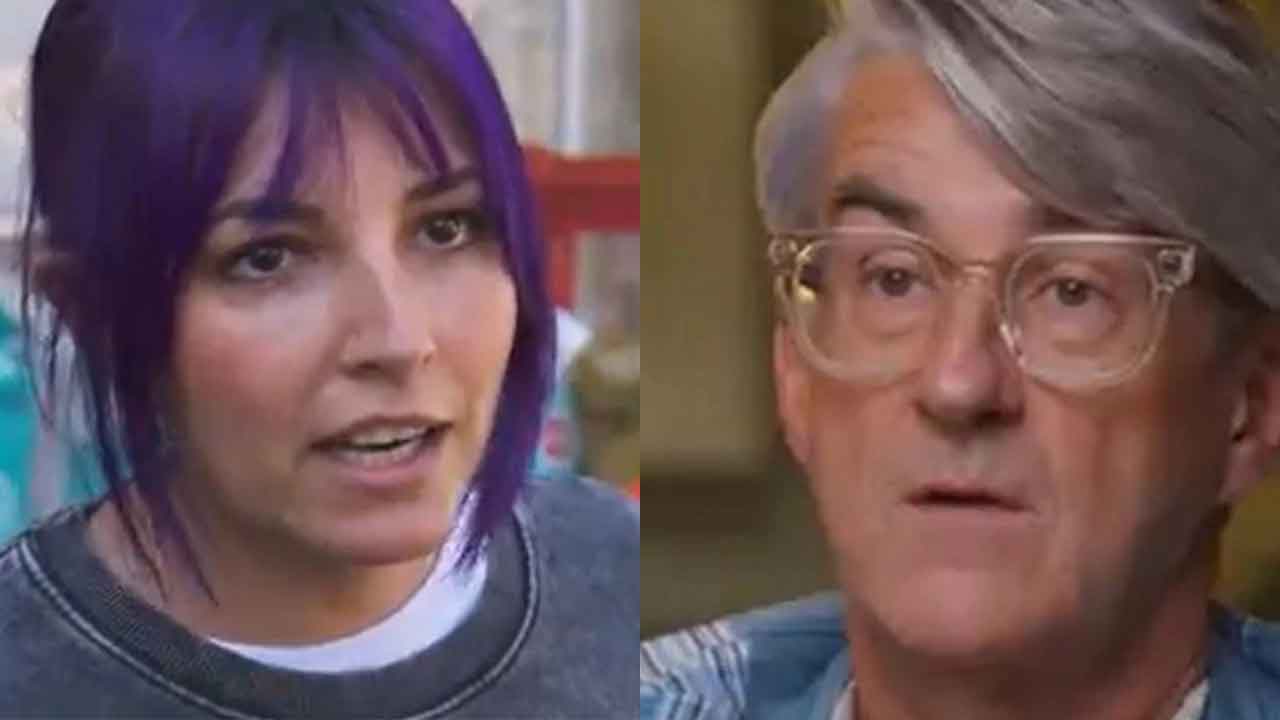 Tensions have continued to grow between contestants on The Block as they approach the finale, with Tanya and Mark reigniting past conflicts.
On Sunday night's episode, Tanya and Vito were accused of cheating a second time after they tried to obtain a free laundry install after the deadline.
After Tanya told producers the couple were hoping to get a "cheeky freebie", their plans were discovered by Georgia and Mitch and Mark's connections with cabinet company Kinsman.
"I probably was under the assumption that they probably would do it for free, because money was never discussed," she said.
"My story would have been well you guys got it for free so we got it for free too! It would have been a cheeky freebie. Obviously that wasn't the case."
The conflict came to a head when Tanya faced the other contestants with claims she was prepared to pay the whole time.
"Because (our laundry) was so huge there was no way we were gonna get it done (during living room week), so we just opted to get it done this week," she explained to Mark, referring to why she and Vito didn't complete their laundry when instructed.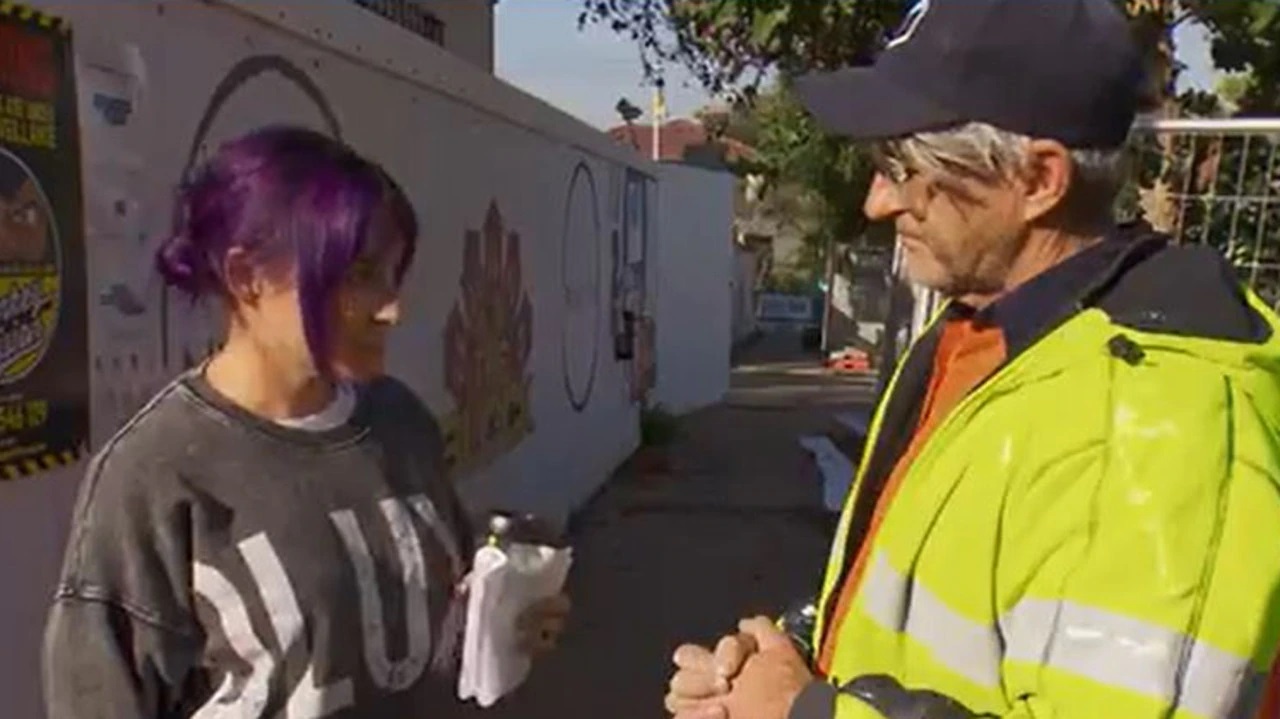 Image: The Block / Channel 9
"(It was a) huge out of pocket expense," she said, showing Mark her invoice for the installation.
Mark called out her claims, saying: "I understand that invoice was issued because Scotty and Keith found out what was happening".
He added that Kinsman had also told him Tanya wasn't expecting to pay.
"Come and speak to me next time," Tanya rebutted.
The latest tense exchange came after Tanya made a comment earlier in the season calling Mitch and Mark "pigs".
Tanya and Mark debated whether Tanya's comment, "Don't fight with pigs because you get dirty and they love it", was a direct insult or not.
"We probably still have never resolved one of those comments about us being pigs," Mark said.
But, Mark and Tanya were able to come to a kind of resolution, with Tanya saying, "I am sorry that you took it that way".
Mark also thanked her for showing him the Kinsman invoice.
As for her apology, he said, "I'll have to process that."
In a parting comment while walking away with Vito, Tanya said: "I love how he wants me to apologise when it's like 'oh also, you called Vito a ***, but hold on, I'll apologise because I'm not a condescending old man'."
Image: The Block / Channel 9