Sir Mick Jagger holed up in 16th century French castle amid coronavirus pandemic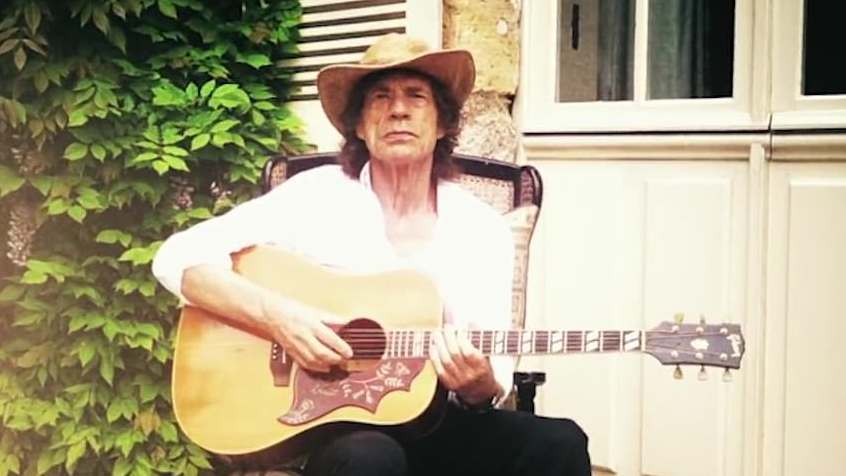 Scroll down to view the gallery below
Sir Mick Jagger is spending quarantine happily holed up in his 16th century French castle, La Fourchette, which he purchased in 1982.
The 76-year-old bought along with the gorgeous mansion, 20 hectares of land and has had a range of beloved stars visit the French palace including David Bowie, Tina Turner and Paul McCartney.
The home is situated in the small village of Poce-sur-Cisse.
One widely reported rumour claims the Rolling Stones last ever album was recorded at the property.
The Star has even called the French chalice a "haven of peace in the valley of kings."
According to French news site, The Connexion, Mick can often be spotted fishing or in the mountains biking nearby.
Scroll through the gallery to see the incredible French chateau.