REVEALED: The suburbs expecting plunging property prices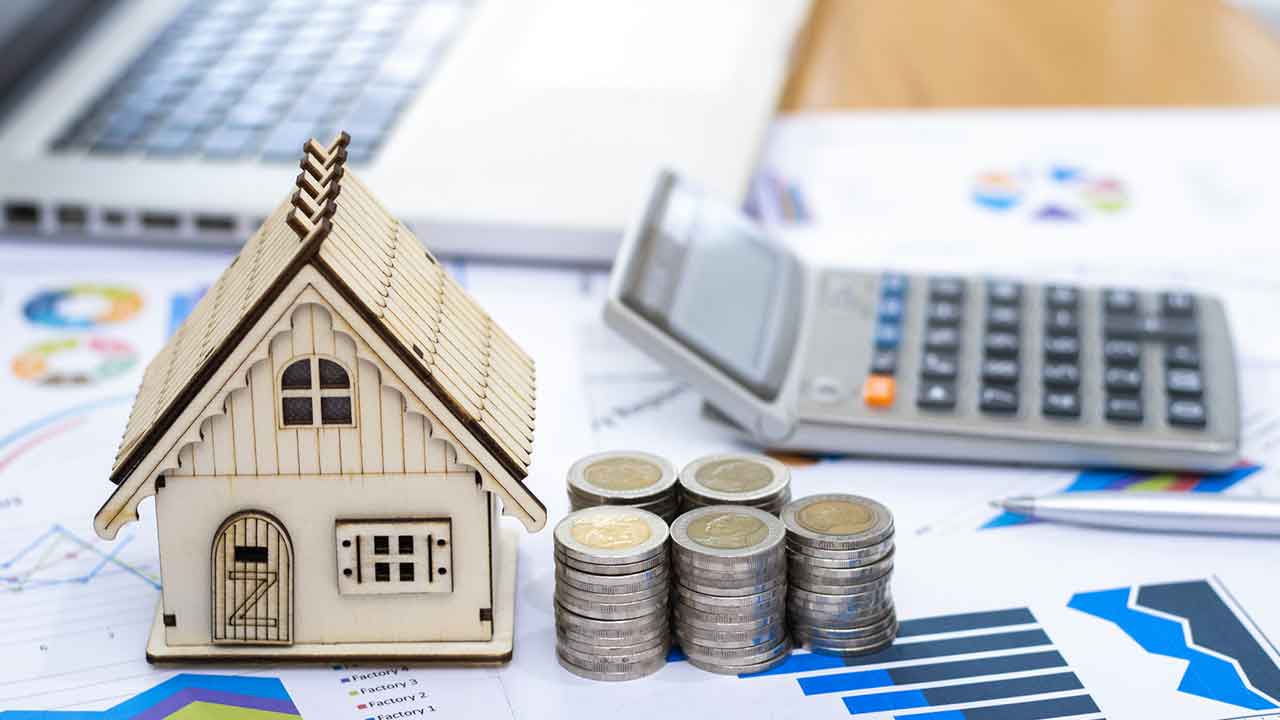 Despite Australia's property market being worth more than $9 trillion as of Thursday, property owners in 10 suburbs may miss out on the profits.
New market research conducted by RiskWise Property Research and BuyersBuyers identified 10 suburbs across Australia that are the worst places to invest due to an oversupply of apartments.
The suburbs have been identified as being in the "danger zone" for property owners looking to make a profit in a joint report released on Tuesday.
"There has been a 'race for space' over the past 18 months, sending house prices higher, but unit prices in some high-supply areas look riskier," the report said.
The ten suburbs are seeing huge growth in the next two years, which will drive down prices. Image: RiskWise Property Research and BuyersBuyers
In New South Wales, Schofields came in first place as the riskiest area to invest in an apartment, with 3397 apartments being built in the next two years that amounts to a 115.7 percent increase in existing stock.
Coming in second was the Melbourne suburb of Box Hill, which is expected to see an increase of 1833 apartments in the next two years and a 25.5 percent increase in stock.
Next in the list is the Western Australian suburb Subiaco, followed by Gosford, NSW, and Victoria's Footscray.
Seven Sydney suburbs have been deemed 'at risk'. Image: RiskWise Property Research and BuyersBuyers
The research group also compiled lists of the top ten 'danger zone' suburbs in NSW and Victoria, which make up the two biggest property markets in the country.
A separate list identified the ten riskiest areas in Victoria alone. Image: RiskWise Property Research and BuyersBuyers
The report came out two days before CoreLogic released an estimate of the total value of Australian residential real estate that exceeded $9.1 trillion.
"Most housing markets (are) now beyond their peak," CoreLogic noted.
In September, national house values reached $719,209 while unit values reached $586,993.
Image: Getty Images