Michael Clarke scores luxe Vaucluse home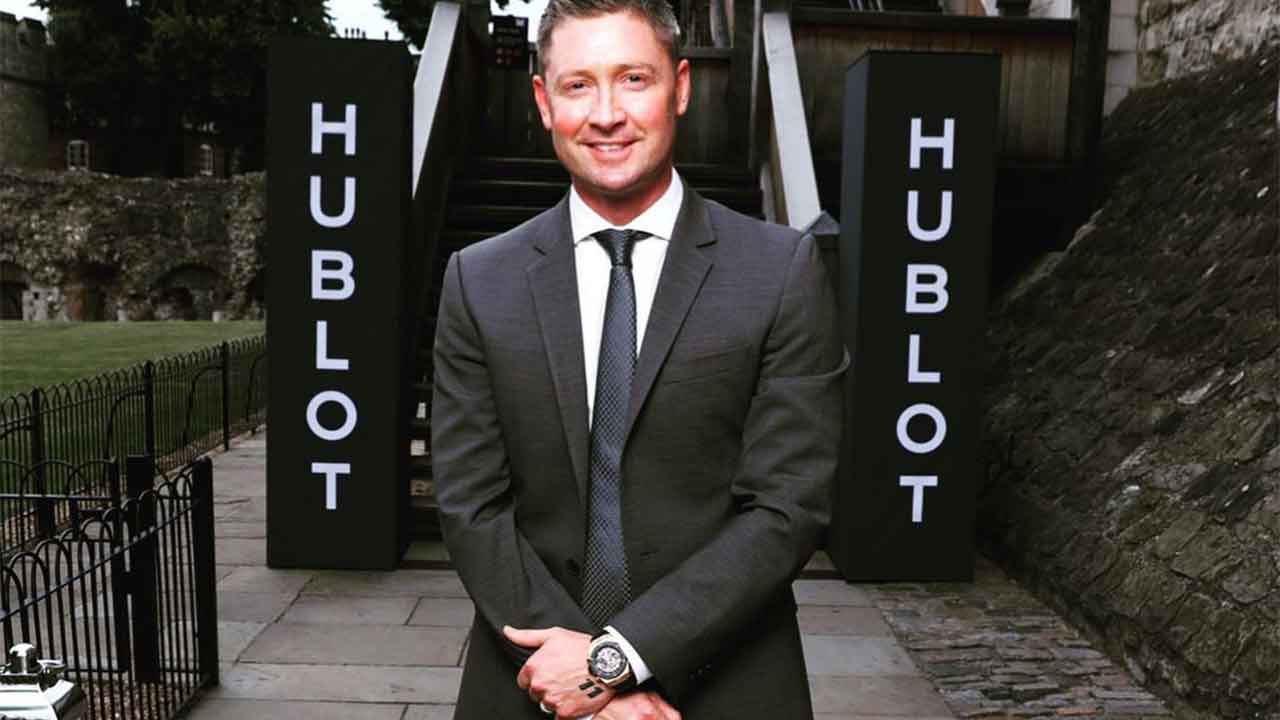 Scroll down to view the gallery below
Former Test cricketer Michael Clarke has picked up a new property, after putting down about $13 million on the Vaucluse home prior to auction.
Clarke has recently been seen visiting the five-bedroom home, which had previously been sold for $9.5 million in 2019, with sources confirming he has purchased it.
The "European-inspired" home is just a block away from the Fitzwilliam Rd mansion he had lived with his ex-wife Kyly.
The Fitzwilliam property was sold in an under-the-table deal for $12 million in February, after the couple purchased it in 2014 for $8.3 million.
Clarke's newest property was scheduled for auction on Tuesday, September 14.
Sitting on a 784 square-metre block, the property features a mineralised gas-heated tiled pool with a poolside cabana and two outdoor showers, and is just a short walk from three local beaches.
Inside the home, there are four bathrooms, heated limestone floors, a custom-designed iron wrought staircase, and three gas fireplaces.
The master suite comes with its own balcony, stone ensuite and dressing room.
The home also boasts a formal lounge and dining room, as well as an upper-level reading room.
Images: michaelclarkeofficial / Instagram, realestate.com.au