Slow-cooked meat pie hack dubbed a "game-changer"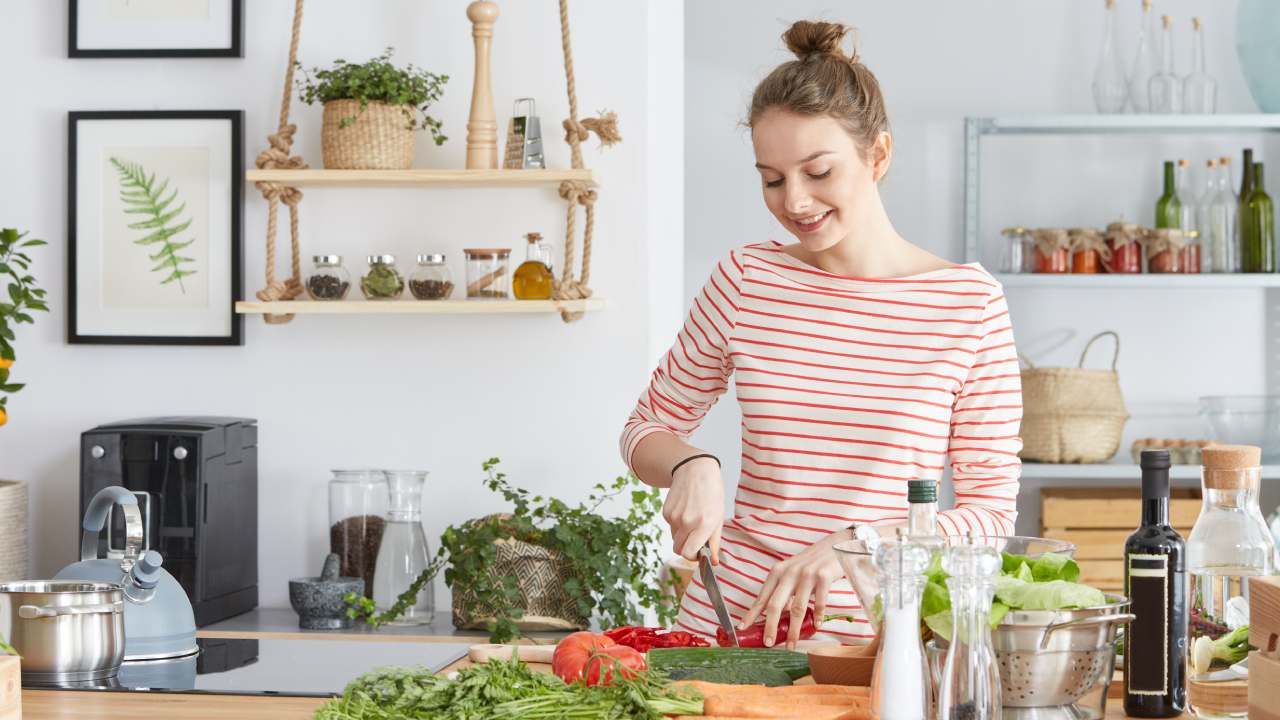 A fan of a slow cooker has surprised others by using it to cook a meat pie, potatoes and mushy peas.
Home cook Alison came up with the idea after seeing a similar meal online and posted it to the Slow Cooker Wonders Facebook group.
"Husband's dinner tonight, hope it works!" she wrote.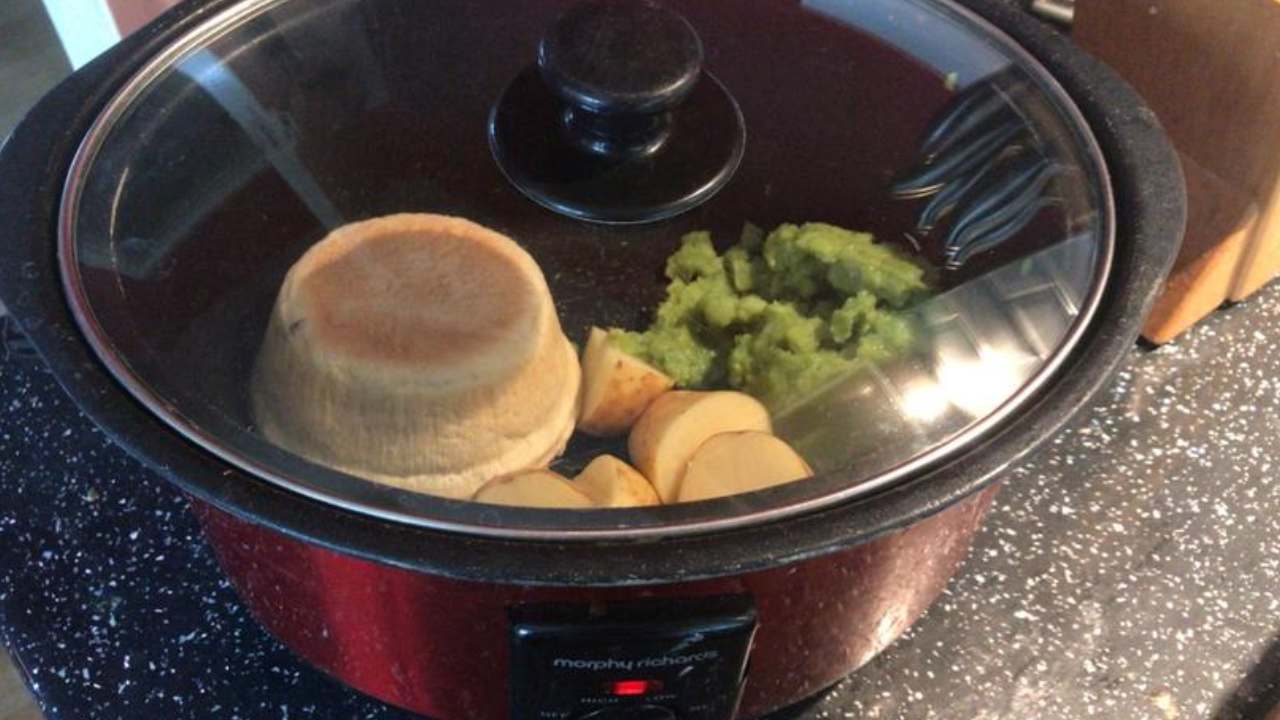 Many were fascinated by the idea.
"I hope this comes out good, it'll revolutionise teatime," said one.
"I need to know too, please, would be a game changer for me."
Others were surprised by the backlash, as group members were quick to criticise.
"Those mushy peas (are) definitely going to run all over the pie lid and potatoes! Good idea if it works, but I would definitely put a few air holes in that pie lid or it might explode," one group member pointed out.
"Why can't people just be kind? She's cooking, it's her husband. Are you eating it? No, her husband is. What's wrong with experimenting and trying things? Jeez, get a grip," said one.
"The peas will soggy it all and potatoes won't cook. Intrigued."
Alison did not mention how the meal went or whether her husband enjoyed it.
Photo credits: Facebook