Shoppers devastated as ominous letter appears on ALDI favourite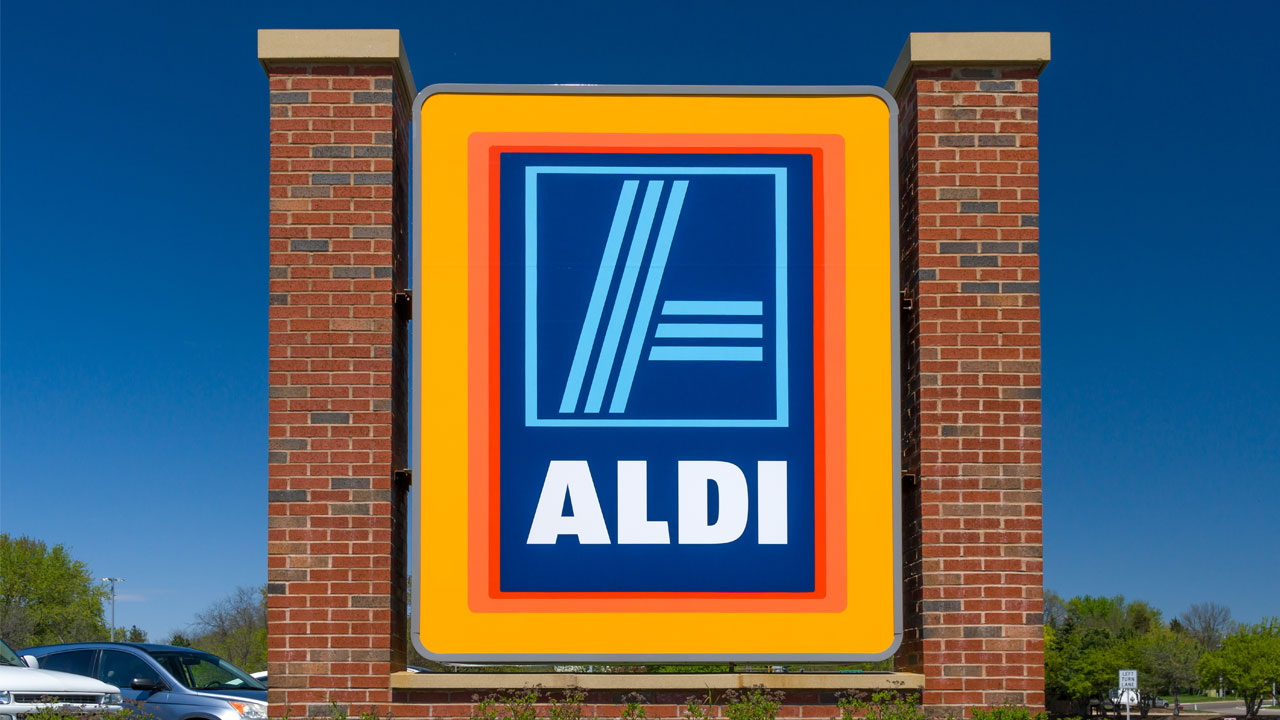 A single letter has left many ALDI shoppers devastated, as the supermarket's cryptic coding system was revealed.
In a post to cult Facebook page ALDI Mums, one woman revealed she spotted the letter 'D' next to the store's popular Mediterranean Delite Garlic dip.
"Saw this today, the Mediterranean garlic dip had a 'D' marked on its tag," she wrote, beside an image of the discovery.
Users quickly debunked the ominous sign, saying the "D" stands for "discontinued" - or as many would argue, "devastating".
"'D' means that is going to be discontinued," shared one user.
"Sorry to be the bearer of bad news…," commented another.
One disappointed fan demanded to know how people found out the letter's true meaning.
"Gosh I hope they don't discontinue it. It's exactly the same as the Lebanese ones that cost 3-4 times the price," they wrote, questioning "how does anyone know they D means discontinued? I'm new to this group."
An Aldi employee confirmed the heartbreaking news to the woman, responding, "D means discontinued (I work there)."
One user simply declared: "D is for devastating."