New names for "racist" Nestle lollies revealed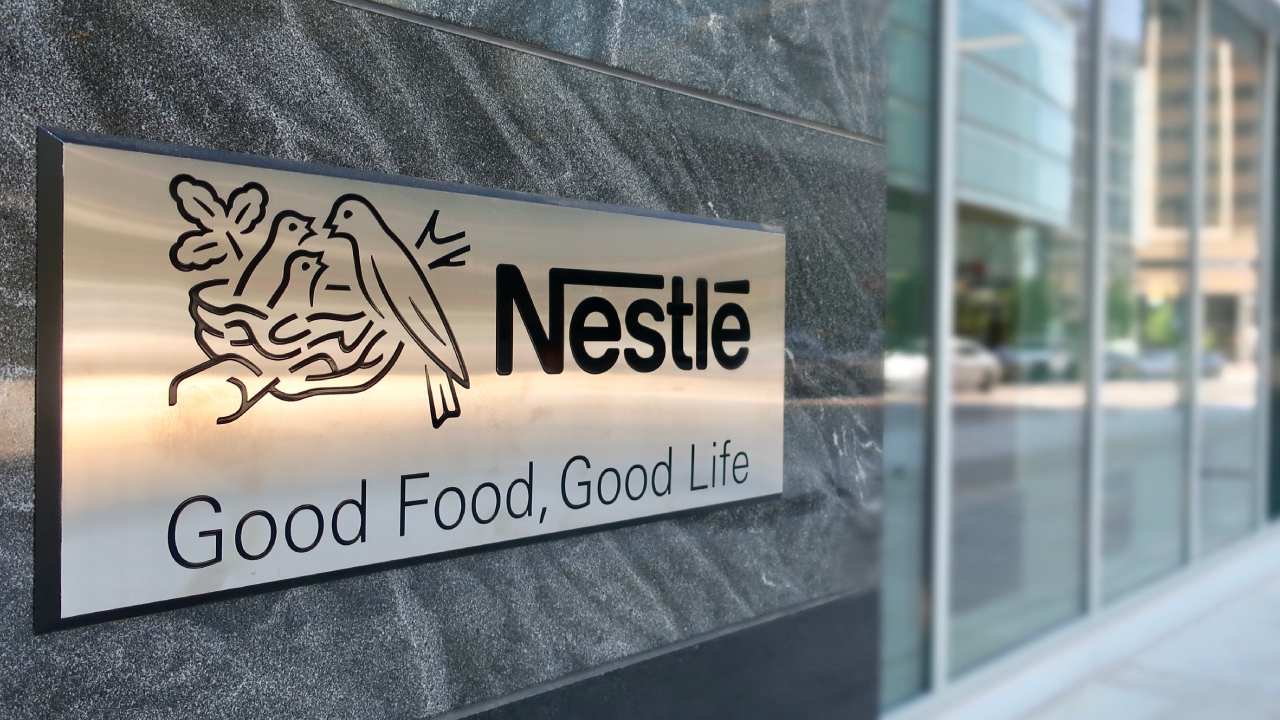 Nestle's Allen's Red Skins and Chicos lollies are being rebranded after the brand announced that it would rename the products due to the names being "out of step with the company's values".
Red Skins are being changed to Red Ripper and Chicos will become Cheekies.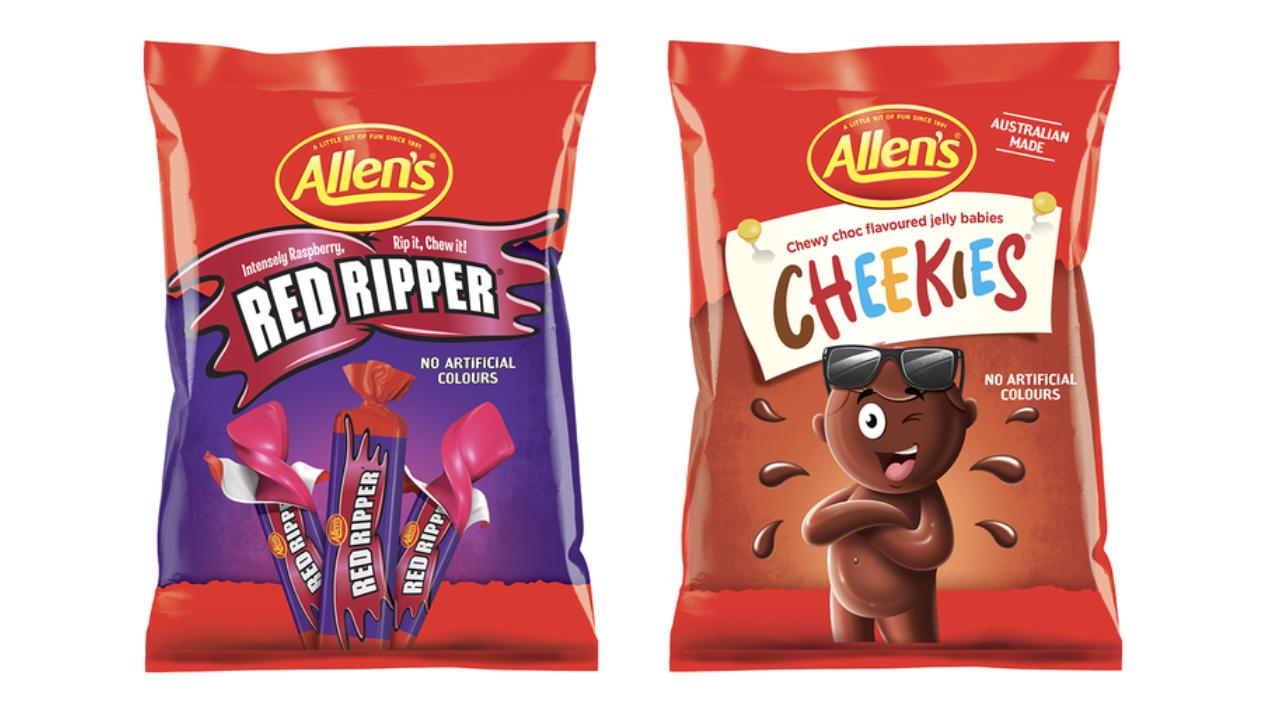 Nestle general manager confectionery Chris O'Donnell said the renamed products would appear on shelves early next year.
"Nestle has an unwavering commitment to upholding respect for our friends, neighbours and colleagues," he said.
"We hope Australians will support the evolution of these two much-loved lollies – while the names are new, the lollies themselves remain unchanged.
"We will keep pack changes simple to help lolly lovers find their favourites easily."
The intention for the name change was announced on June 20th, with Nestle vowing to "move quickly" on the issue.
However, fans are less than impressed with the new names.
"An absolute joke. Those lollies have had there original names for years and no one was offended until now," one person commented on Facebook.
"Absolutely rediculous these companies need to stop bowing down to snowflakes and people who look for things to complain about," another agreed.