New from Aldi: $15 meal kits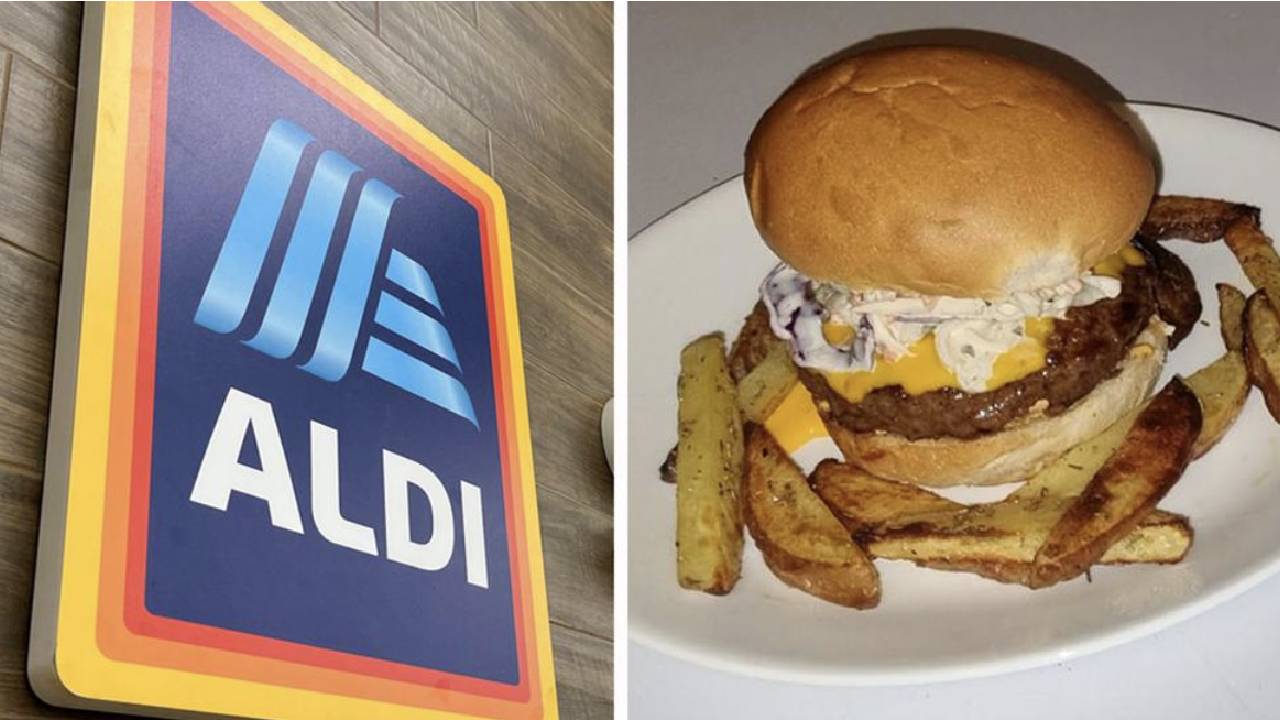 Aldi Australia have released a budget range of meal kits designed to feed a family for under $30 and already, shoppers are raving about them.
The new $14.99 cooking kits contain easy dinner recipes made from fresh produce. They've released four packs – tex mex beef burger, chicken pad thai, teriyaki salmon and bacon-wrapped pork and fennel sausages.
The new Ready, Set, Cook Aldi meal kits serve two people and at $14.99 each, shoppers can feed a family-of-four for just $30.
All customers need to do is choose a kit and shop for the remaining ingredients listed.
The range is available in stores now until the end of July or while stocks last, with a different recipe kit available each week.
Customers have been praising the idea, with one customer in particular sharing he was in "heaven" after tasting his pad thai meal, praising the flavour and "freshness of all the ingredients".
Images: Getty / Facebook