Maccas to launch a new menu item for Aussies only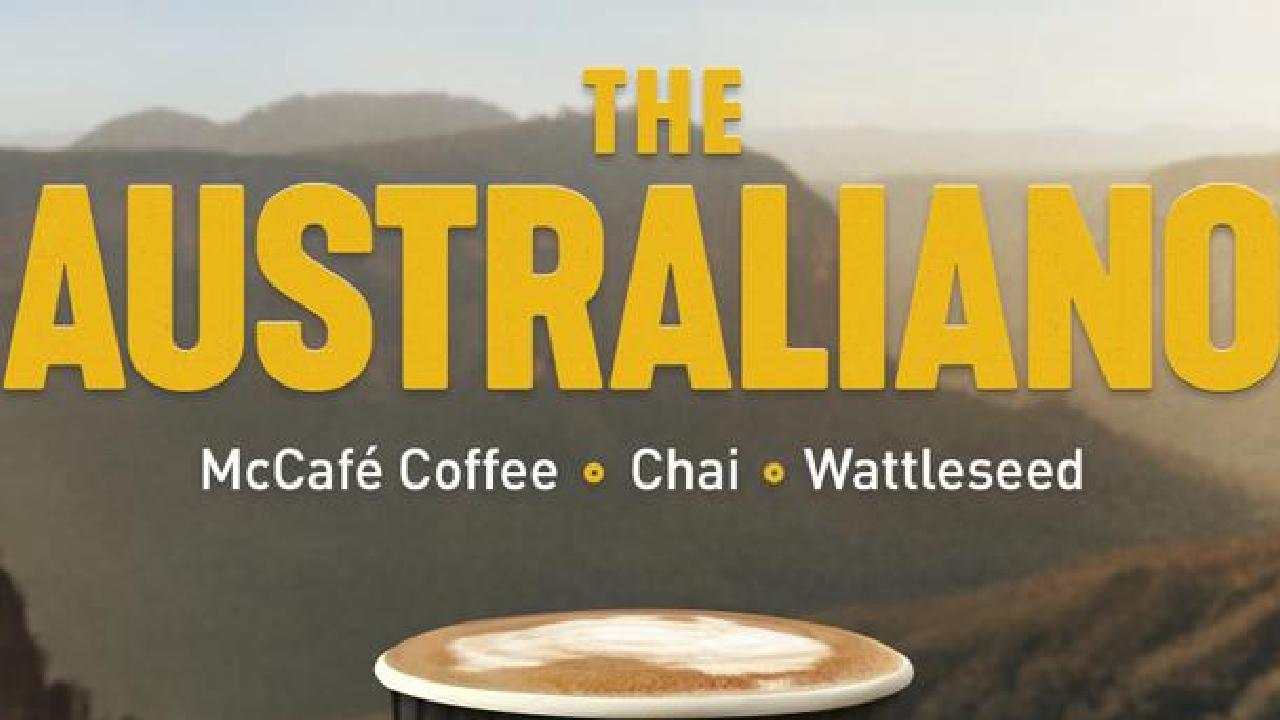 McDonald's have announced the launch of a new menu item exclusively for Australians – and some of us will be able to try it for free.
The fast-food giant has tapped into our love of coffee, creating a new beverage dubbed the "Australiano" that adds a flavour combination of native wattleseed and chai to McCafe's locally-roasted coffee beans.
It has been deliberately designed to rival the classic Americano, with McDonald's Australia saying the drink had been more than a year in the making.
"The goal here for us is to create a coffee flavour that Aussies can call their own," Lancy Huynh, McDonald's Australia's group brand manager said.
"We look forward to hearing what our customers think of this unique mix of flavours."
Available for a limited time from May the 25th at McCafés around the country, the Australiano has been described by Macca's as a "treat for coffee aficionados" that can be served hot or iced.
"Australia is a nation of coffee aficionados. What better way to celebrate them than to create a coffee they can call their own?" Lancey added.
"As a champion for Aussie coffee culture, McCafé wanted to right this wrong and craft a blend that Aussies can proudly put their name to.
Lancy went on to claim the new brew, which costs $4.75 but pricing can vary, was a coffee Australians "can proudly put their name to".
Image: McDonald's Australia