Always got room for dessert? A new option has landed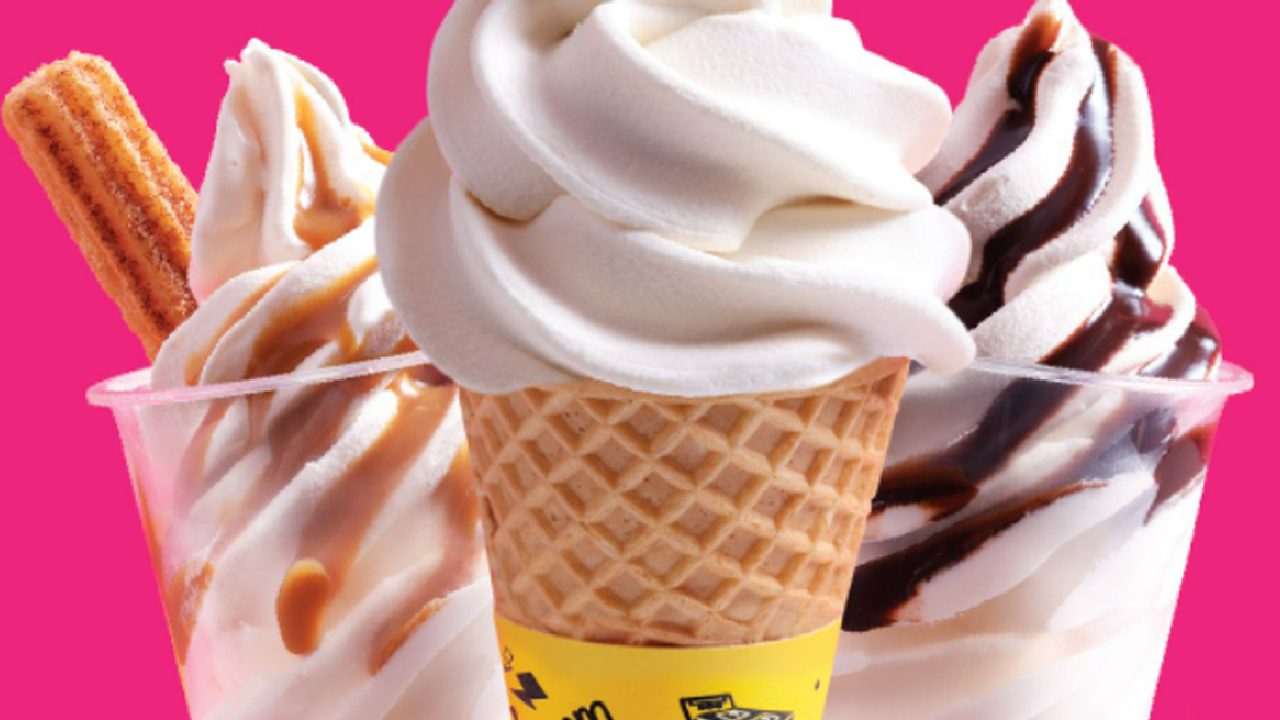 Guzman y Gomez (GYG) have been rolling out a new soft serve dessert at select restaurants over the past few weeks, and it has now officially landed at over 50 restaurants across the country.
GYG says their new soft-serve is 100% and contains no nasty additives or preservatives.
The soft serve comes as a classic waffle cone or a small or large sundae. For something extra, you can also grab a Churro Sundae, complete with dulce de leche or chocolate sauce and a churro on top.
The move sees GYG move into the popular take-away dessert space that has long been dominated by eateries like Maccas, who are the current king of the soft serve with the bargain buy sitting at $0.70, where as GYG's will cost you $2.50.
However, the Sundaes are closer in price, with GYG charging $3.50 for a small, $4.50 for a large and $5.50 for the Churro Sundae. Pop into your local GYG today and give these new flavours a go!
Image: Guzman y Gomez