Surprisingly important skincare step you may be skipping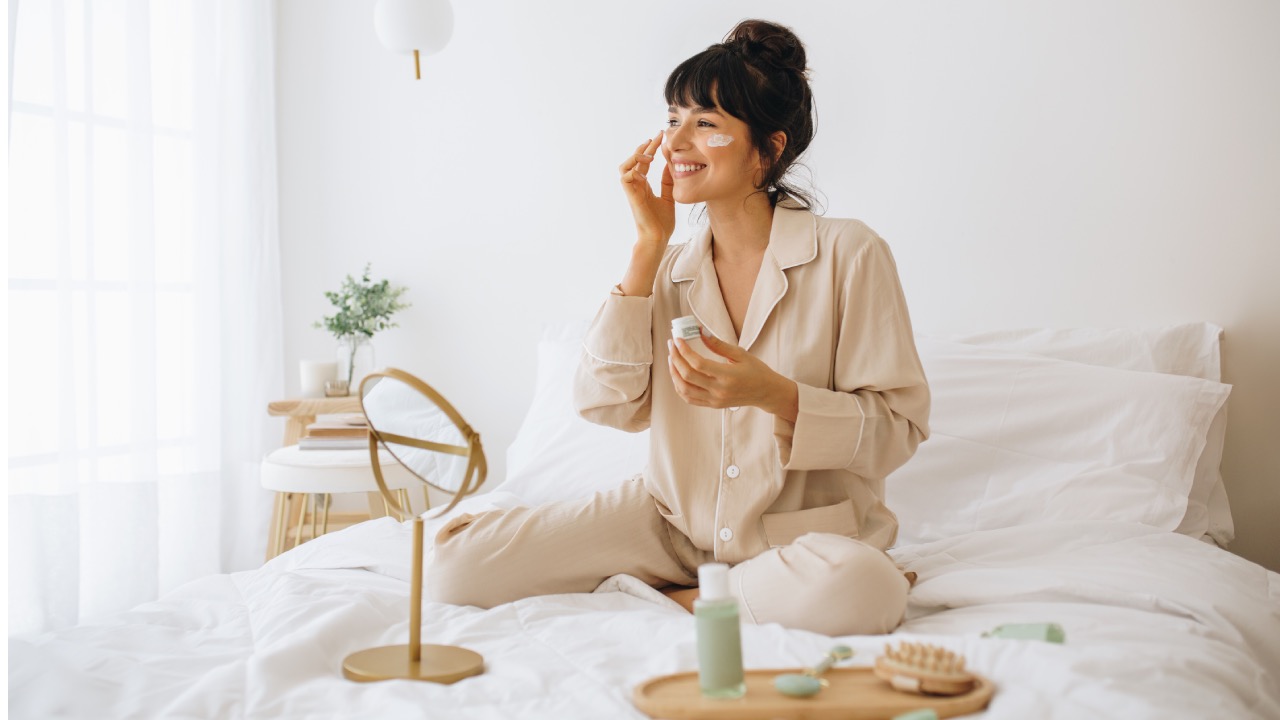 ​​While many people are spending more time at home, due to the ongoing pandemic and the cooler winter months, lots of people are taking shortcuts in their beauty routine.
Sure, many are choosing to forget about their makeup or only have a professional outfit on from the waist up for their video work calls – but there is one vital step not to be skipped.
Despite remaining in doors or the lessening UV factor in the colder months, dermatologists and skin care experts are warning people to not leave out their sunscreen from their daily routine.
Applying sunscreen is an easy step to ditch in our morning skincare routines, but if anti-ageing is your goal, you might want to rethink your choice to overlook it.
Sunscreen brand Ultra Violette's founder Ava Matthews understands the importance of daily SPF and wants to remind people of the product.
"Daily SPF use should be a habit, and definitely not a habit we should be dropping," she told 9Honey.
Even though we're spending more time inside, depending on our furniture set up, we can still be impacted by UV rays.
"We're still getting lots of UVA damage through any windows in our house," says Ava.
"These aren't the cancer or burning rays but they do have the most impact in terms of ageing and skin damage."
Even something as simple as going outside for a lunchtime stroll or tending to your garden can be damaging to your skin if you're not using SPF.
"The UV index is still really high and remains this way for most of the year in Australia so we can't be complacent about SPF use," warns Ava.
"Yes, you may not need to reapply as regularly ... but that one application in the morning is super important."
So in the morning, remember to apply your SPF to fight early signs of ageing and protect your skin from the hard sun.
Image credit: Shutterstock