Demi Moore poses with daughters in daring photo shoot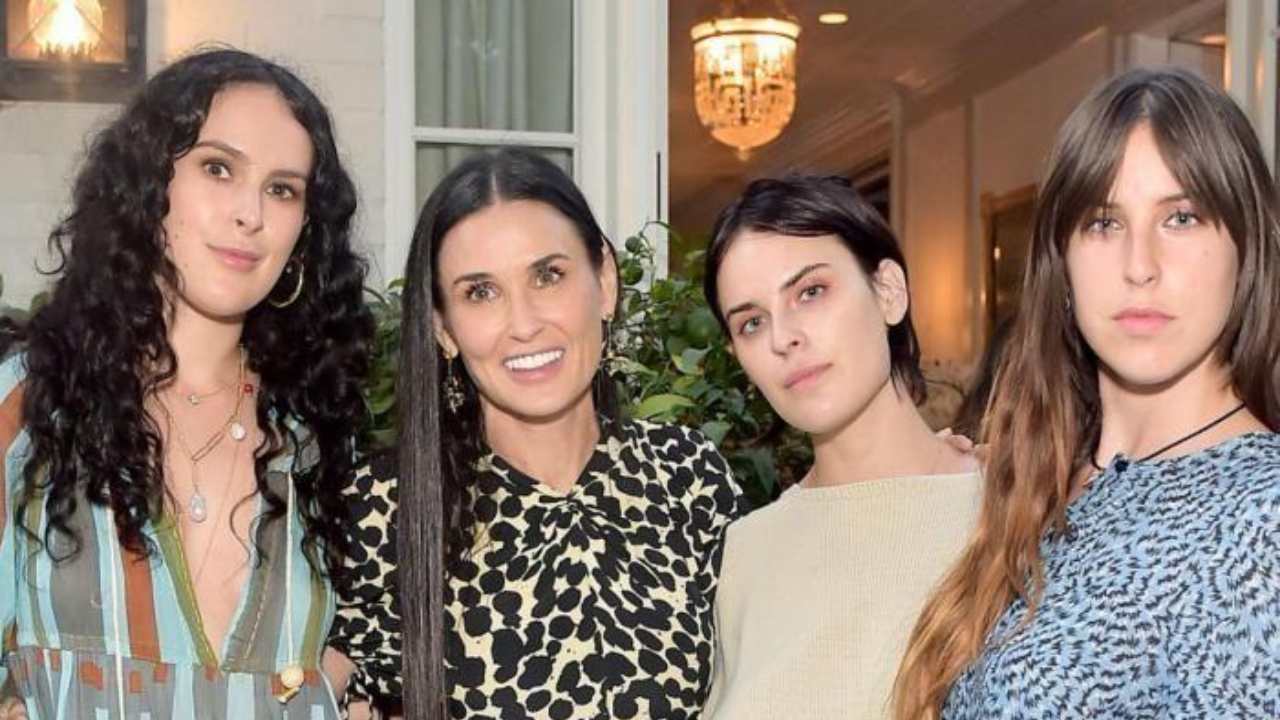 Demi Moore has passed down her beauty to her three daughters and that is clear in the new family shoot she posted to Instagram.
The family posed for the camera in preparation for the new Andie Swim campaign.
Demi Moore modelled in bathing suits alongside her three girls, Rumer, Scout, and Tallulah Willis.
The 58-year-old actress has been an investor in the swimwear label since 2017, and revealed to WWD that it "felt like a perfect time to join (the brand) in welcoming a summer of freedom and togetherness."
View this post on Instagram
She decided to make the shoot a family affair while figuring out how she wanted to approach the new campaign.
"It was important to me to include my daughters in this campaign," she said.
"I hope others seize opportunities in their lives to create meaningful connections and celebrate every moment with the people they love."
Rumer, 32, Scout, 29, and Tallulah, 27, paired with their mom in different colours of Andie Swim's Amalfi one-piece suit.
In another photo, Moore modelled the brand's button-up Malibu suit, while Scout adorned a Wynwood top and high-waisted bottoms.
View this post on Instagram
Rumer made the swimsuit her own by accessorising her one-piece with a series of gold necklaces.
"They were very game, they stayed for awhile out east," Melanie Travis, president and chief executive officer of Andie Swim revealed.
"We weren't originally going to shoot at Cass' house, but the spirit of this brand is about community and our people and having fun, and Cass said, 'Let's shoot in my backyard'."