Sally Obermeder rushed to hospital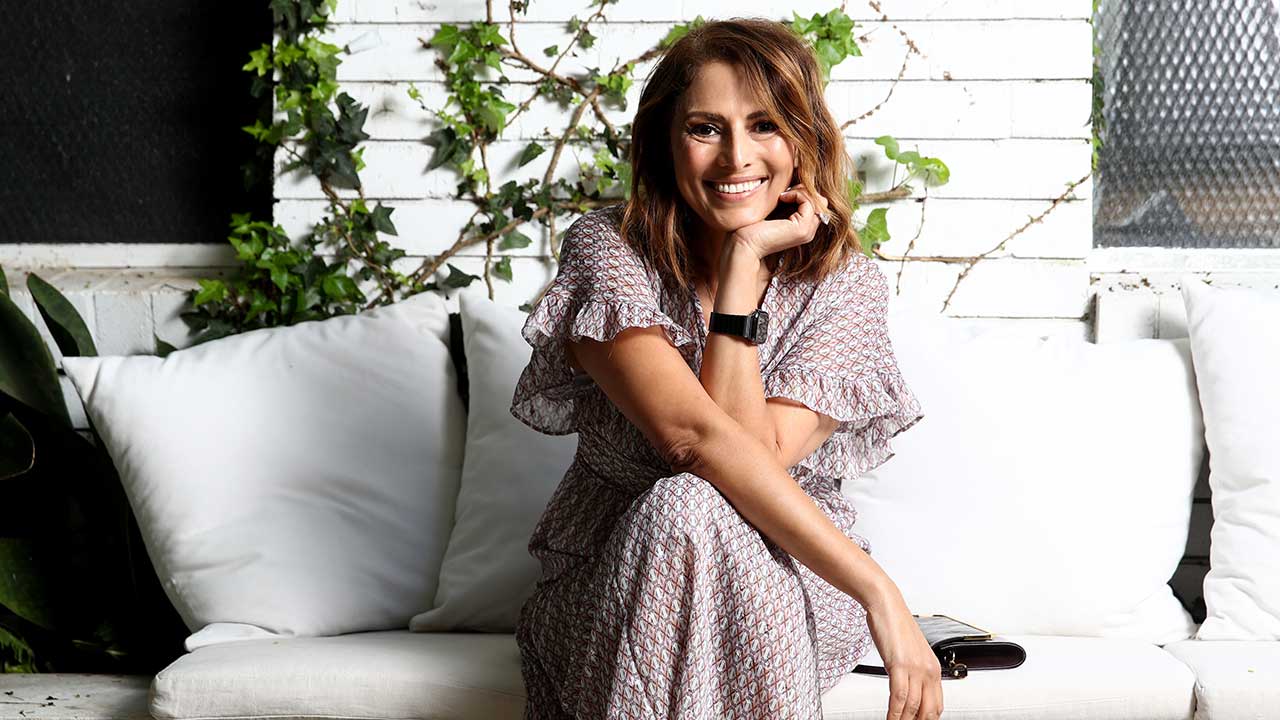 Former Channel 7 star Sally Obermeder was reportedly rushed to hospital on Tuesday for "very deep" neck and chest burns after spilling coffee on herself.
Posting to Instagram on Wednesday afternoon, Obermeder explained what had happened, saying, "Sometimes, things don't quite go to plan". The incident took place as she was getting into her car, taking her mask off with one hand and holding her coffee in the other. Something she saw out of the corner of her eye (she's not sure what it was) shocked her and caused her to jump. The contents of her cup, a "freshly made boiling long black", spilled onto her throat and chest, immediately burning the skin right off.
View this post on Instagram
According to Obermeder, an ambulance ended up being called, and she was taken to Royal North Shore Hospital's emergency department for treatment. She is now resting at home and says that once all of the bandages come off, she'll know more about ongoing care and next steps with the burns specialist.
Obermeder went on to commend frontline healthcare workers, writing, "We are so fortunate to live in a country with such amazing medical help. Forever grateful."
The 48-year-old hosted the afternoon show The Daily Edition on Channel 7 before it was axed in June 2020.
The incident calls to mind the famous American lawsuit of Liebeck v McDonald's Restaurants, in which a 79-year-old woman sued McDonald's after suffering third-degree burns to her pelvic region after spilling coffee on herself while sitting in the passenger seat of a car. The lawsuit has endured in the popular imagination as an example of overly-litigious Americans, but in actuality, Stella Liebeck didn't want to go to court. She only wanted McDonald's to cover her medical costs for serving coffee that they already knew was an unsafe temperature - 87 degrees celsius - due to over 700 reports of customers burning themselves prior to Liebeck's injury in 1992.
Image: Don Arnold/WireImage/Getty Images