Heartwarming update on F1 legend Michael Schumacher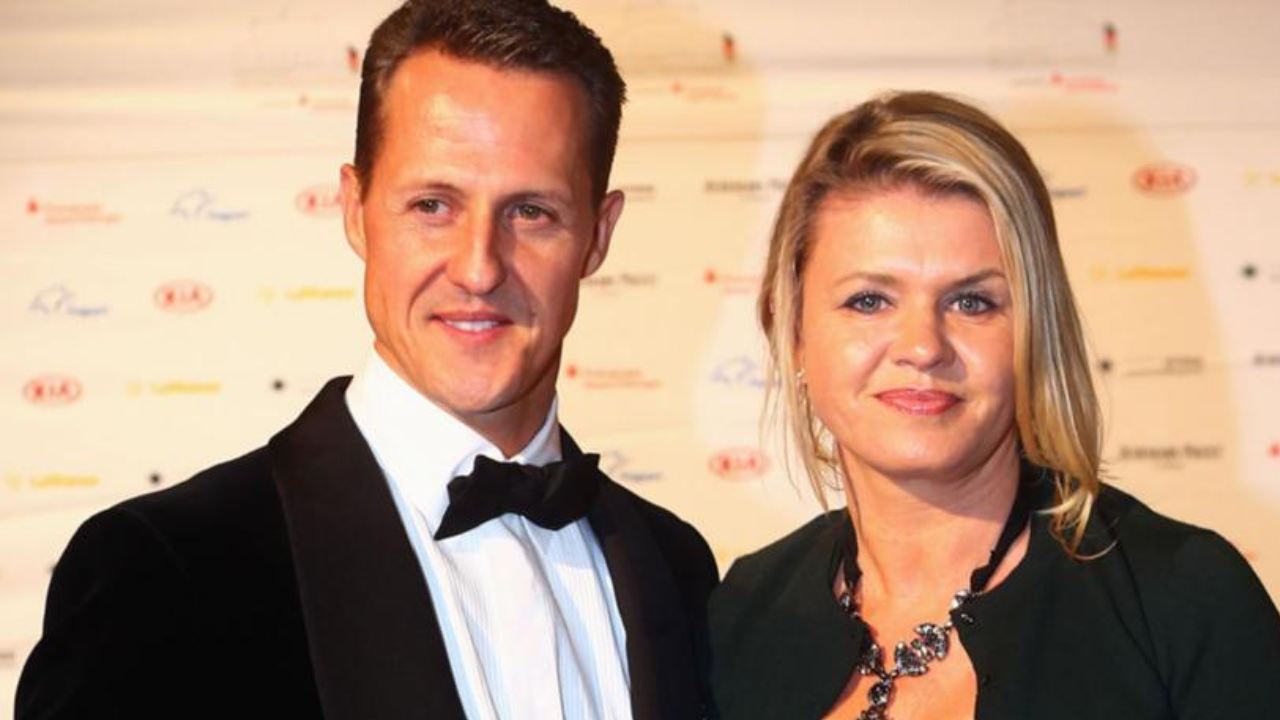 Former Ferrari boss Jean Todt has given an incredibly heartwarming update on F1 legend Michael Schumacher.
Todt told media outlets that he has been closely following the motorsport career of his son Mick.
Schumacher is one of the world's most successful F1 drivers, but his career came to a screeching halt when he suffered severe brain injuries while on a skiing trip in the French Alps back in 2013.
The formula legend has not been seen in public since.
Information on the 51-year-old's condition has also been a tightly kept secret, with only tiny snippets of information being released so far.
However, Todt has always been a reliable source of information given his extremely close relationship with the Schumacher family.
The 74-year-old was team principal at Ferrari during five of Schumacher's seven titles, and has revealed that Michael is closely watching the meteoric rise of his 21-year-old son Mick.
Mick Schumacher is currently on the verge of securing an F1 seat at Haas in 2021 after an extremely successful stint in FIA Formula 2.
"Of course he is following him," Todt told RTL France.
"Mick is probably going to race in Formula 1 next year which will be a great challenge.
"We would be delighted to have a new Schumacher at the highest level of motor racing."
The comments have led the public to believe the F1 legend is conscious, following years of speculation he's been in a vegetative state ever since his skiing accident.
Todt however has not given much details on the health of Schumacher.
"This is a question on which I am going to be extremely reserved," Todt said of the former Ferrari superstar.
"I see Michael very often – once or twice a month. My answer is the same all the time – he fights. We can only wish for him and his family that things get better."
The Frenchman is one of just a few family and friends allowed into Schumacher's mansion on Lake Geneva, where the German racing legend is believed to be recovering.
The former Ferrari boss revealed back in 2019 that he watched an F1 race on TV with Schumacher.
"I'm always careful with such statements, but it's true. I saw the race together with Michael Schumacher at his home in Switzerland," Todt told Radio Monte-Carlo.
"Michael is in the best hands and is well looked after in his house.
"He does not give up and keeps fighting."
"His family is fighting just as much and of course our friendship can not be the same as it once was.
"Just because there's no longer the same communication as before."