Pregnant New Zealand woman dies after drinking 3 litres of soft drink a day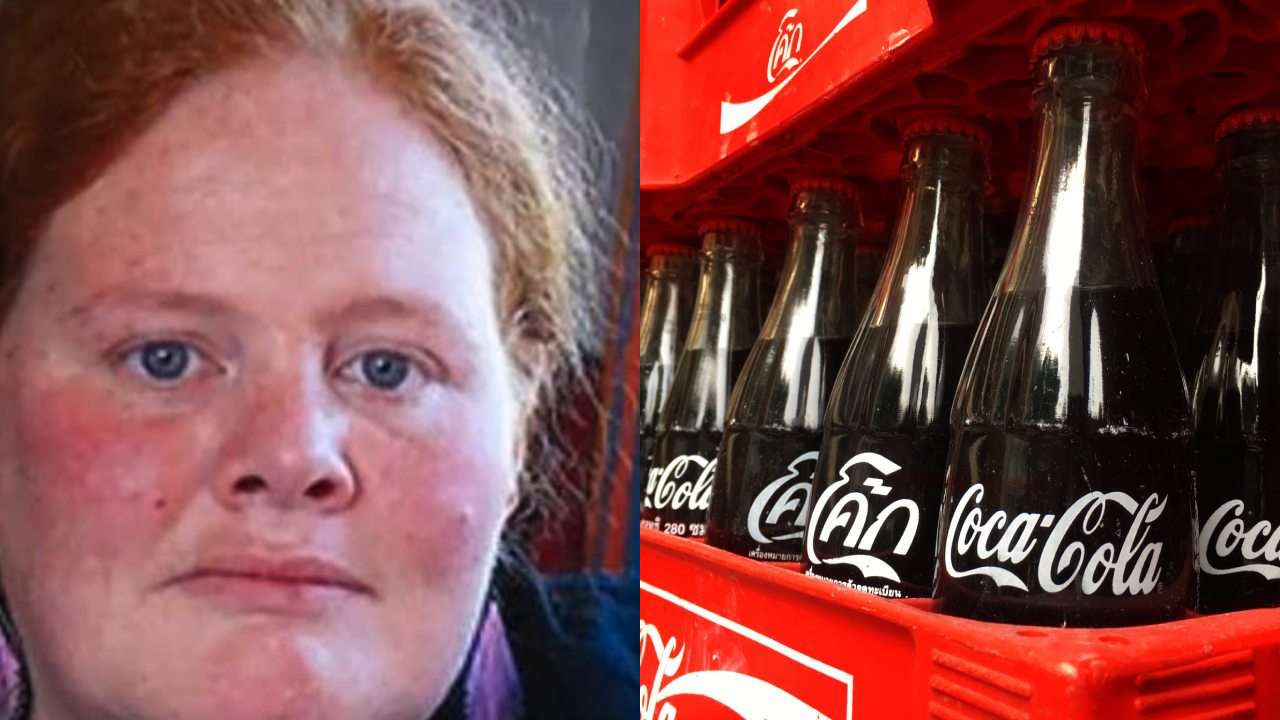 A pregnant woman who drank an excessive amount of Coca-Cola and energy drinks has passed away, and according to recent coroner reports, this caffeine consumption may have contributed to her death.
Amy Louise Thorpe died of an epileptic seizure at her home on December 4, 2018.
According to findings released by coroner David Robinson, Thorpe, who was 15 weeks pregnant at the time of her death, had a history of epilepsy and other conditions.
Since she was pregnant, her seizures had increased in frequency to about once a week.
She was also consuming two litres of Coca-Cola and between 500mls to one litre of energy drinks per day.
Thorpe's partner said that she was "addicted" to soft drink and a friend told police in a statement after her death that she consumed "more energy drinks in a day than people have coffee".
A month before her death, Thorpe was referred to a neurologist, Graeme Hammond-Tooke, who recommended she change her epilepsy medication.
However, according to the coronial inquest, Thorpe was reluctant to change medication or undergo testing.
Associate Professor Hammond Took provided advice for the coroner's report, saying that it was possible that her excessive caffeinated drink intake had contributed to her death.
"In the case of Ms Thorpe, I think it is possible that excessive caffeine contributed to poor seizure control," he told The Sun.
"While modest intake of caffeine contained in drinks is not likely to affect seizure control, large amounts probably do increase seizures, and may have other adverse effects on health."
Robinson said that making Thorpe's case public should serve to raise awareness of the consequences of excessive caffeine use, especially for people who had epilepsy.
Hero photo credits: Otago Daily Times
Join Over60
Join our community of over 400,000-plus members today and get the latest Over60 news, offers and articles.
Get all the latest Over60 news, offers and articles.