New symptoms common for Delta COVID-19 strain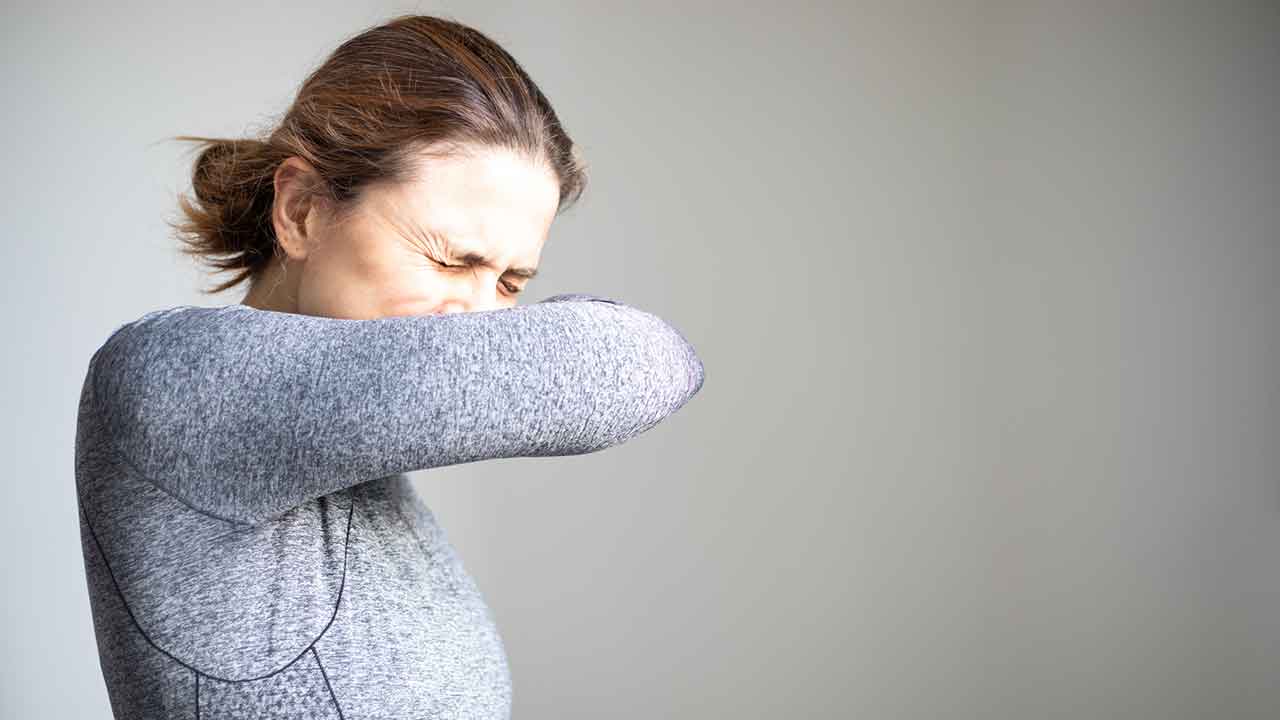 As the Delta variant of the COVID-19 virus continues to spread across Australia, experts have identified the new symptoms that characterise infection.
Data from a study conducted in the UK suggests that a headache, sore throat, runny nose, and fever are now the prevalent symptoms, rather than the persistent cough and loss of taste or smell identified in those infected with the "original" virus.
"We have the first data from a study in the UK called ZOE where people self-report their symptoms,"said Professor Stuart Turville, a virologist from the Kirby Institute.
"It has found those severe disease symptoms with a loss of smell or shortness of breath, those symptoms have become less common.
Instead people have symptoms more like the common cold such as a runny nose, sore throat. Unvaccinated people tended to report having a fever."
NSW Chief Health Officer Dr Kerry Chant has urged anyone with the mildest of symptoms to get tested.
"Don't wait to see if you have got a severe illness … As soon as you get symptoms, go out and get a test," Dr Chant said.
How contagious is it?
Experts have come to accept the Delta variant is more infectious than the virus that was spreading last year.
NSW Premier Gladys Berejiklian said the Delta variant has been shown to be twice as transmissible as other variants, with experts estimating it could be about 50 percent more transmissible than the Alpha variant, which itself was about 50 percent more transmissible than the virus originally found in Wuhan.
The "secondary attack" rate - referring to the number of people likely to be infected if they come into contact with an infected person - is also higher.
If 100 people come into contact with someone who is infected with the Delta variant, it is likely that 12 of those people will then become infected.
In comparison, Professor Turville said only eight to nine people would be infected if it was the Alpha strain.
But, early research suggests the variant may be less deadly than others.
"Looking at the 28-day follow up after infection, the death rate for the original variants was 1.9 percent mortality," Professor Turville said.
"So far the Delta variant is showing 0.3 percent mortality.
"That's super encouraging. The early signs look promising, but it is too early to be definitive."