Backlash over suggested new term for "pregnant woman"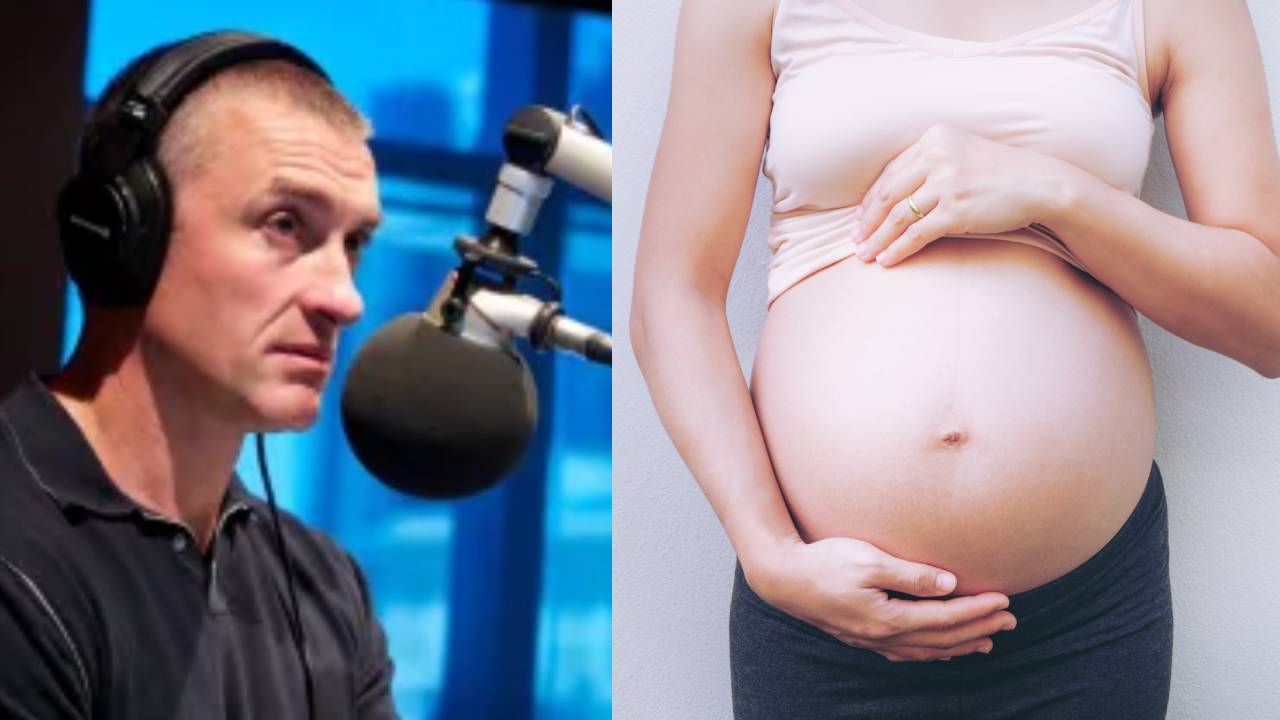 Melbourne radio host Tom Elliott critiqued "politically correct idiocy" that he believes is filtering into Australia from the UK.
Elliot accused the UK of trying to "de-genderise the English language", and labelled it "very strange stuff".
His anger stems from the call to change the term "breastfeeding" to "chest feeding" as a way to be inclusive.
The move was followed by a similar decision made by the Australian National University.
"ANU is committed to equity and diversity and ensuring we reflect the broad nature, background and experiences of Australians and our society, as well as a being a safe and welcoming campus for all people," a university spokesperson informed Yahoo News Australia last week.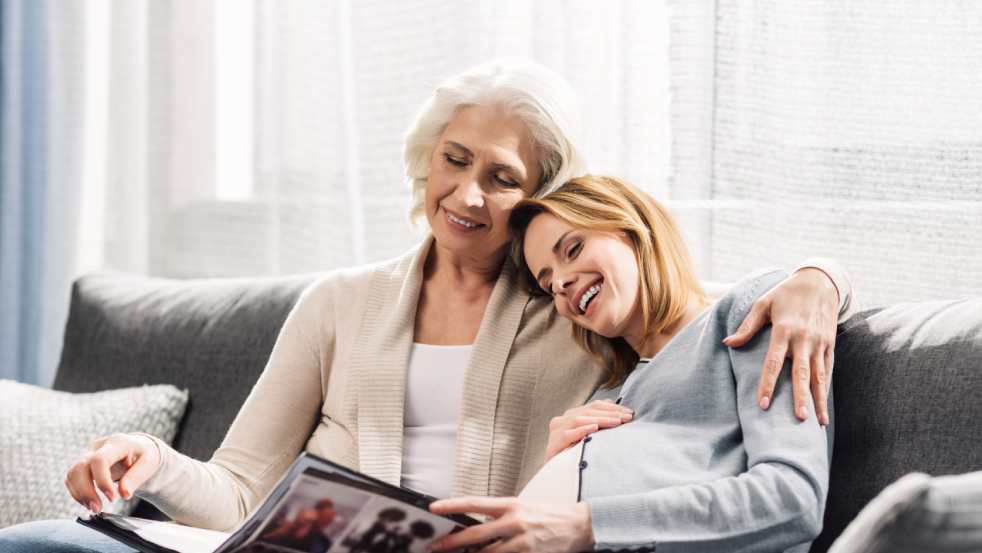 Image: Shutterstock
Harriet Shing, Victoria's first openly gay female MP, called for inclusive language to start being used in Australia.
This includes the removal of gender when referring to someone who is pregnant.
The Australian National University's Gender Institute guide also has similar advice and suggests using the terms "gestational" or "birthing parent" rather than "mother", and the terms "non-gestational" or "non-birthing parent" rather than "father".
"This is madness in the UK and they're pursuing this politically correct idiocy with great fervour over there [and] it is spreading here," Elliott said on 3AW.
On Thursday, the use of the term "person" over "mother" in legislation allowing cabinet ministers maternity leave was rejected.
"This amendment means the law will no longer protect trans and non-binary individuals as it should," transgender charity Mermaid said in response.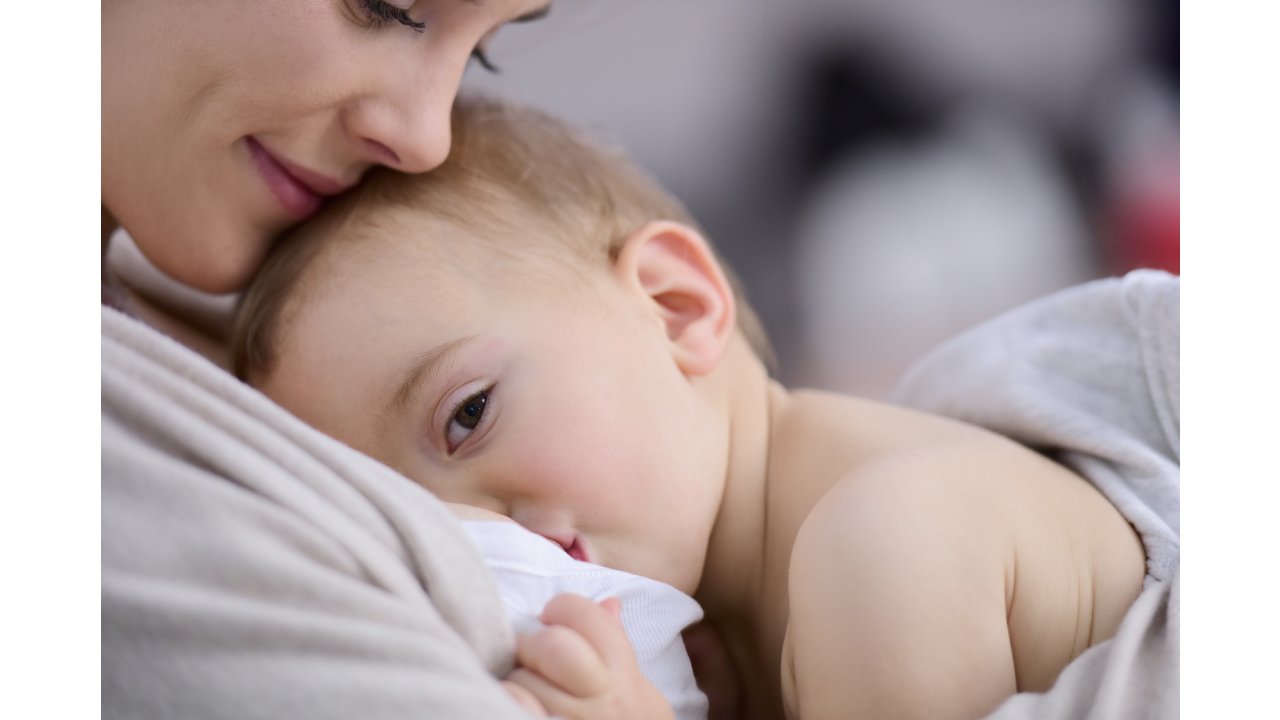 Image: Shutterstock
"This is yet another example of an insidious campaign that follows a pattern of taking a minority group and portraying them as a threat to women, but providing no evidence."
Elliott's angry words follow behind toy giant Hasbro who announced it would be dropping the honourifics from Mr and Mrs Potato Head.
Join Over60
Join our community of over 400,000-plus members today and get the latest Over60 news, offers and articles.
Get all the latest Over60 news, offers and articles.