Law & Order actor faces murder charge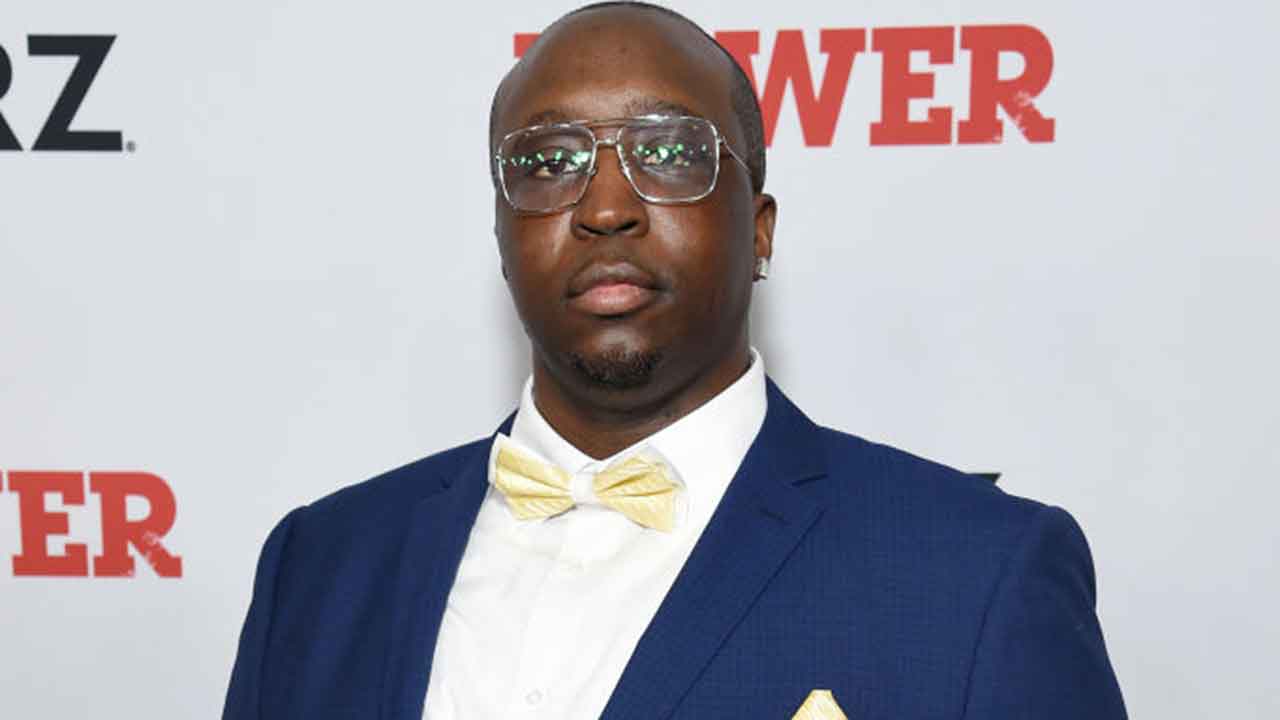 Actor Isaiah Stokes was indicted for murder on Friday by a grand jury in Queens, New York.
The former Law & Order actor is accused of fatally shooting a man who was sitting in a parked car in Jamaica, Queens, in February this year.
"The defendant is accused of unloading nearly 11 shots during this brazen afternoon shooting," Queens District Attorney Melinda Katz said in a press release.
"Gun violence is all too prevalent in our neighbourhoods. We will not allow it to become the norm."
Stokes was called before Supreme Court Justice Kenneth Holder on a three-count indictment, charged with second degree murder and two counts of criminal possession of a weapon in the second degree.
Prosecutors contend that video surveillance from February 7 shows Stokes exiting a car and approaching the driver's side window of a parked Jeep, before allegedly firing 11 gunshots into the car and fatally injuring Tyrone Jones, 57.
No motive for the shooting has been reported by police.
Stokes faces 25 years to life in prison if convicted.
Representatives for Stokes declined to comment on the matter.