"Just disgusting": Man spits on customer at Bunnings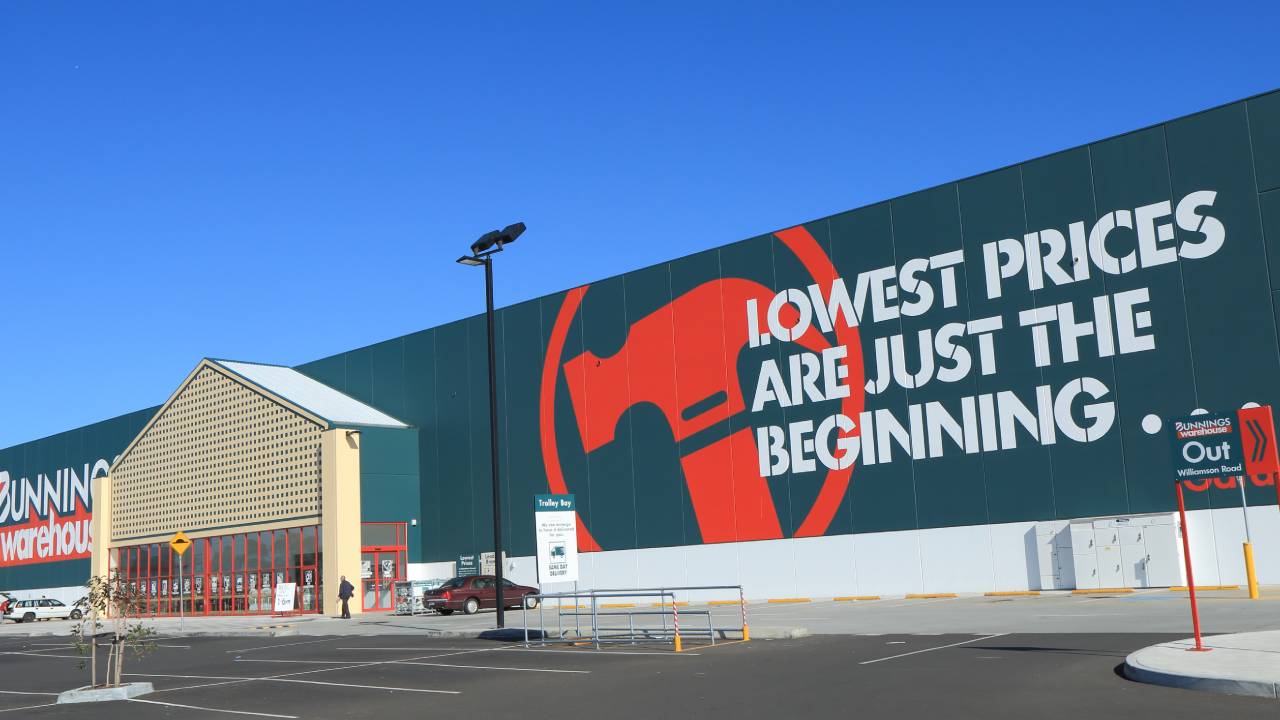 Police are looking for a man after he spat on another shopper amid a face mask dispute in Bunnings.
Deputy Police Commissioner Gary Worboys has said that the spitting incident is "just disgusting".
"The man who was doing the chastising decided to spit at that man," he said.
"It is not called for," Deputy Commissioner Worboys continued.
"These are difficult times. If people have an issue that they cannot resolve with some cordial communication between two people in and around these retail settings, they should ring the police.
"There is no room to act in what is criminal behaviour and spit at a person because you don't like the answer that you got in terms of a face mask issue."
NSW Police allege that the alleged victim, 51, had engaged in a heated discussion with a man who wasn't wearing a face mask who then allegedly spat on him as he was leaving.
The commissioner has urged anyone with information on the incident to come forward.
Reviewing CCTV footage of the incident has been unsuccessful as police are still unable to find the man who spat.