Fury over parking fines issued outside mass vaccination hub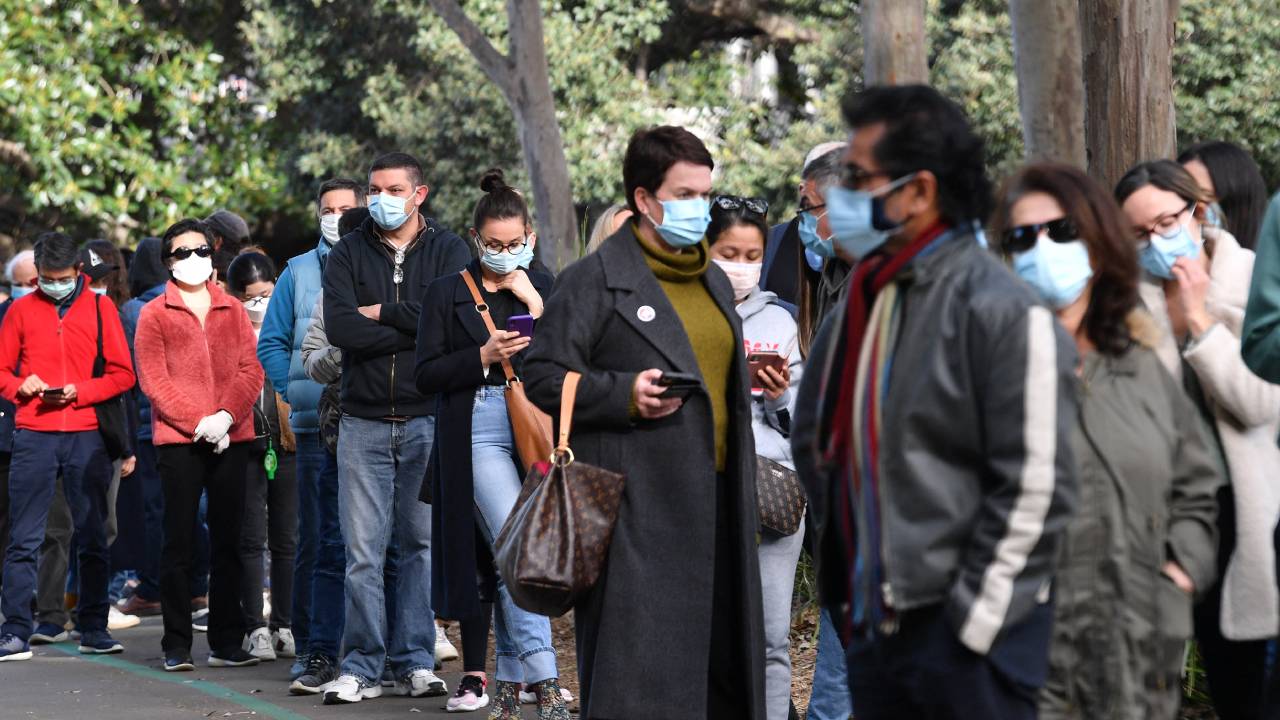 Residents following the current health advice to get vaccinated against COVID-19 were left with a nasty shock after they returned to their cars and found a $270 parking ticket on their windshields.
Across the road from NSW's mass vaccination hub in Sydney Olympic Park, parked cars were hit with a fine on Figtree Drive in Homebush.
"When I got here it was a bit confusing as to where to park, I saw that everyone else was all parked up along the side of the streets across from the vaccination centre," Michael Shafran, fine victim, told 9News.
Sydney Olympic Park told 9News that it had been forced to take action to ensure road safety, saying that businesses and residents have complained about the way cars are parked.
However, the pay per hour parking stations are operating as usual.