Dramatic arrest of Rashays co-founder after mask dispute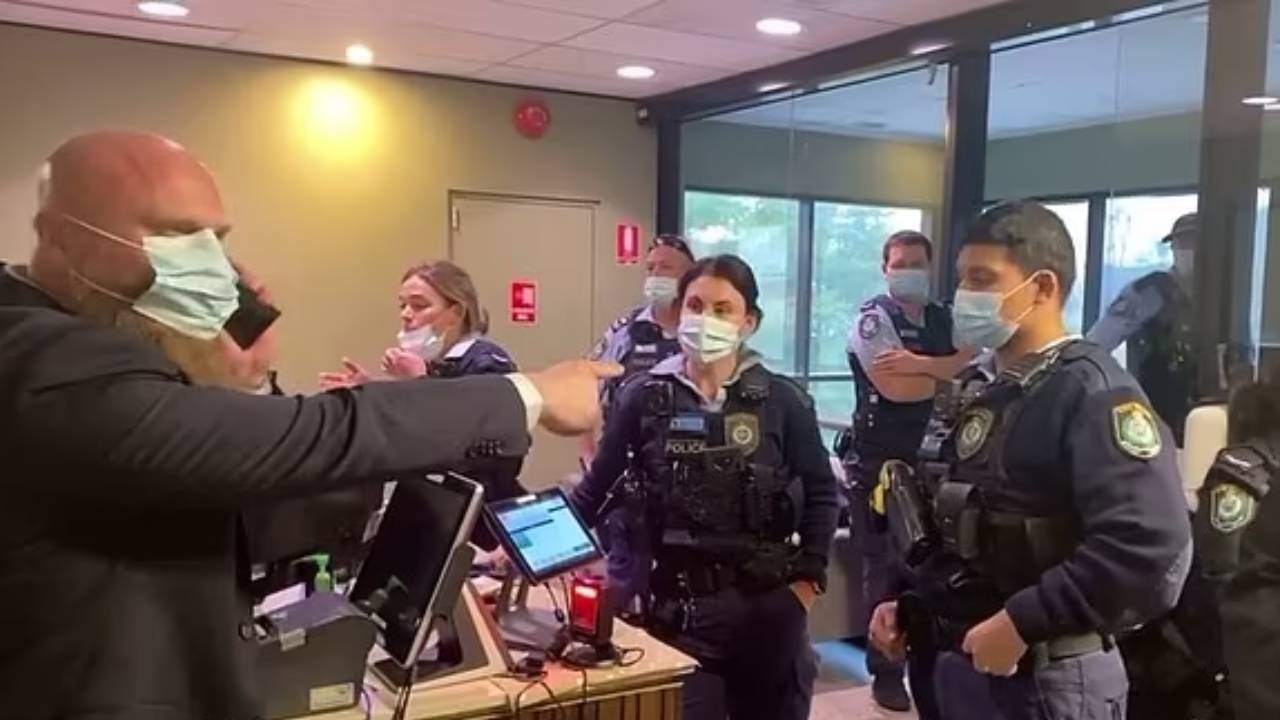 Rashays, a high-profile restaurant chain has been involved in a massive crackdown after they did not adhere to COVID lockdown compliances.
Rami Ykmour, the founder of the popular eatery was arrested, and two of his staff were fined for not wearing masks.
The confrontation began when over 100 officers began patrolling the Canterbury-Bankstown, Fairfield and Liverpool local government areas on Friday.
COVID Arrest: A Rashays co-founder has been charged after a tip-off that a number of workers weren't wearing masks.

Rami Ykmour said his staff put their masks back on after eating, but he was led to a police van after allegedly refusing to provide details. #COVID19NSW #Sydney pic.twitter.com/LQ3Voyn2hg

— 10 News First Sydney (@10NewsFirstSyd) July 8, 2021
It was announced on Thursday that officers were showing extra show of force to ensure compliance: with lockdown restrictions as the city faces a surge of COVID-19 transmission.
Footage that has since gone viral on Facebook shows Mr Ykmour speaking calmly with officers in the front of the office on Ferngrove Place at Chester Hill.
Police were reportedly tipped off about a Covid-19 health order breach by an anonymous caller about 3.50 pm on Thursday.
Two staff members allegedly became aggressive with police and the Rashays co-founder refused to provide his details.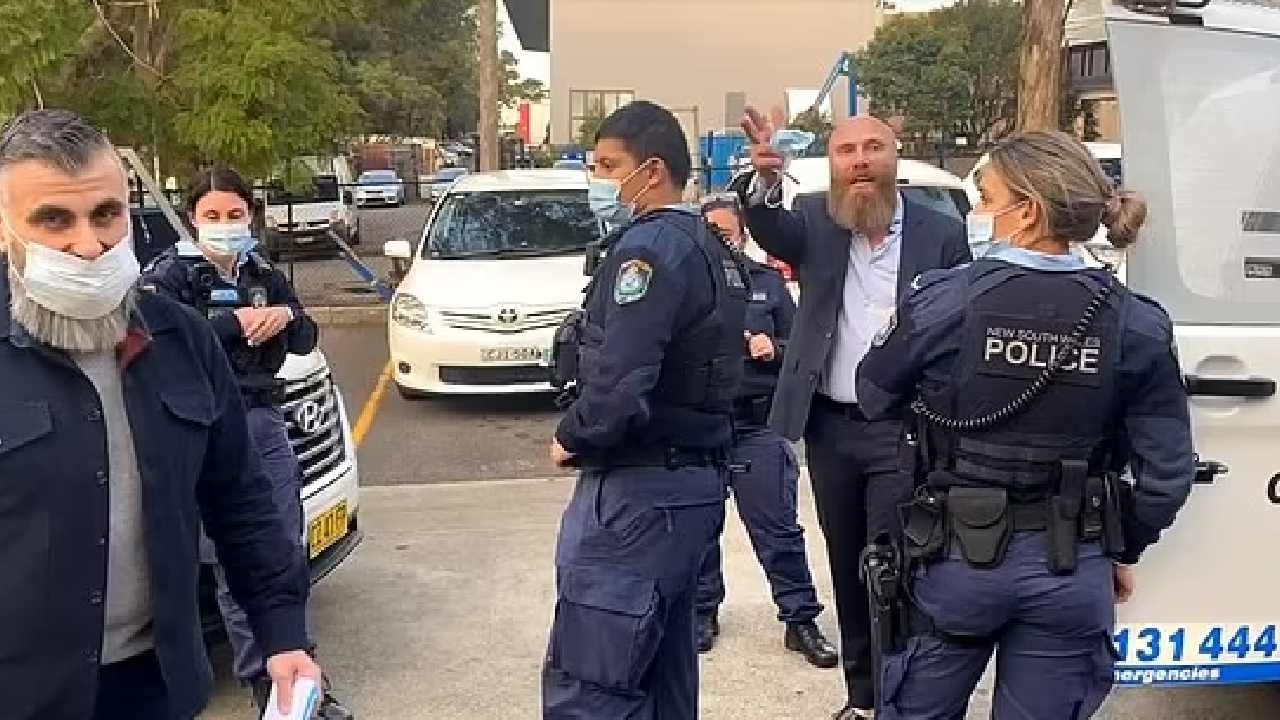 The video shows police pointing at staff who are not wearing masks, to which Mr Ykmour says is not a good enough reason to fine the restaurant as the workers could have been eating lunch or blowing their noses.
"I'm here to follow the law," Mr Ykmour can be heard saying to the officer.
"You've just got to understand that these people here, are here supporting people who are unemployed. That's what we're doing, during a pandemic."
The argument escalated after Mr Ykmour asked the officer to wait in the lobby, but he refused to do so as "an offence has been committed."
Several officers soon appeared.
"He's calling for backup," Mr Ykmour can be heard saying to the camera.
"Look how many police officers he's got. He's got 10 officers."
A staff member sitting at the reception desk can be seen becoming emotional.
"One, two, three, four," Mr Ykmour says while pointing around at the officers.
"There's 20 people here for a young girl."
The woman then collapses onto the floor and Mr Ykmour calls an ambulance while yelling at the officers.
"A police officer walks in and says to me there's 30 people in here, I got an anonymous call, that 30 people in here don't have a mask on," he recalls calmly.
The other officer confirms that police received the anonymous call to the shock of Mr Ykmour.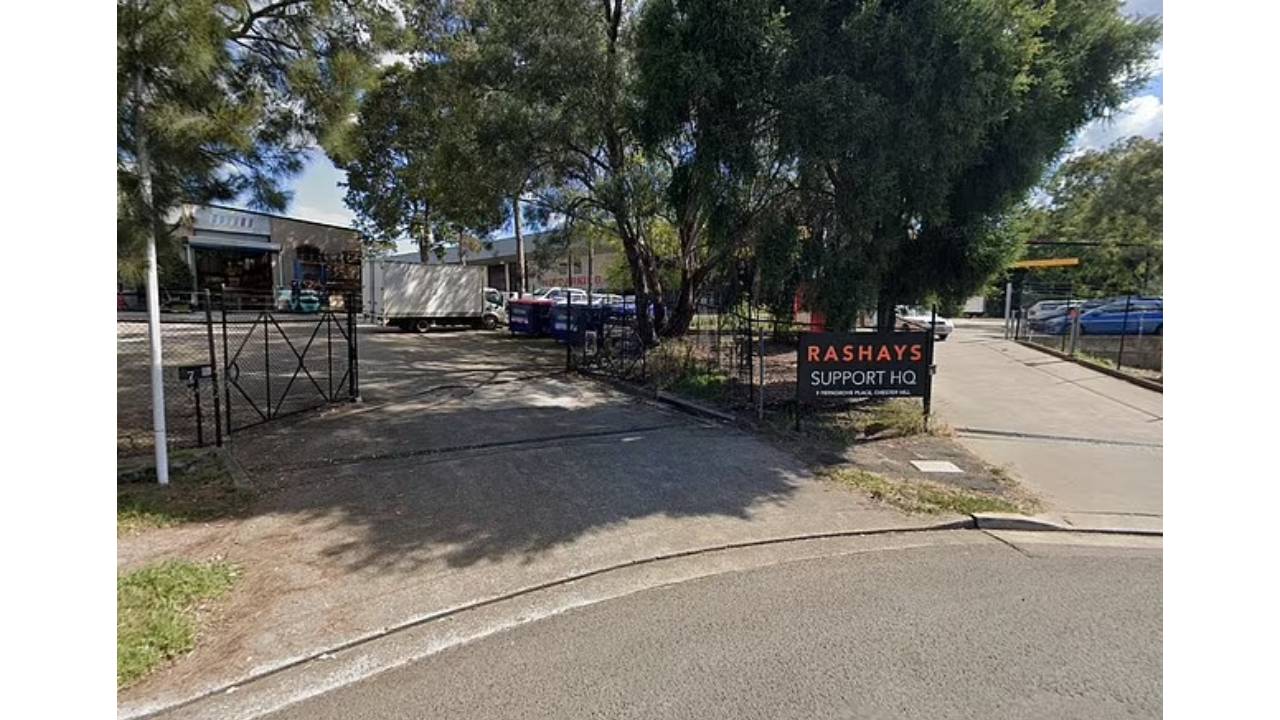 A NSW Police spokesperson said two staff members have since been issued $200 fines for not wearing face masks.
Mr Ykmour was arrested and issued a Field Court Attendance Notice for hinder police.