Woolies customer finds "disgusting" item on shelves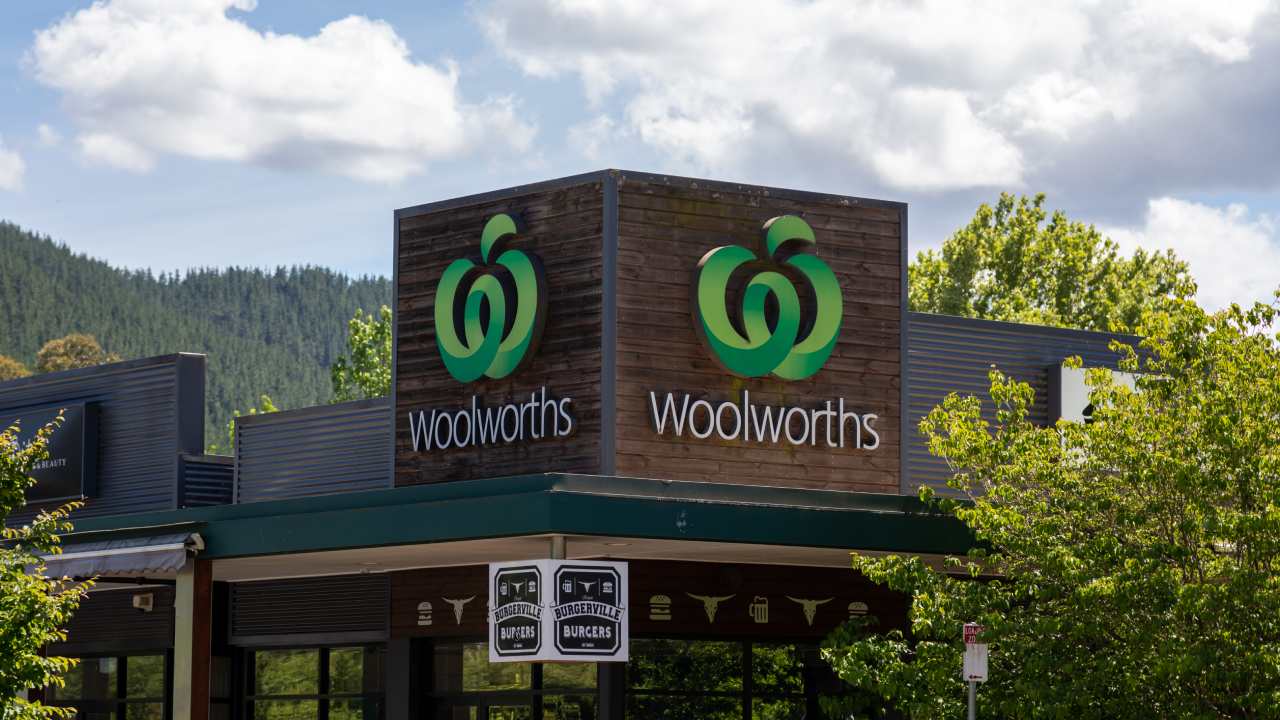 A man from Sydney has posted on Facebook about a "disgusting" find on a shelf in Woolworths.
He shared a photo of a Continental cup of soup on Tuesday on Facebook.
"Fresh food?" he wrote.
"How about months out of date? How can you try to charge me for this? Disgusting."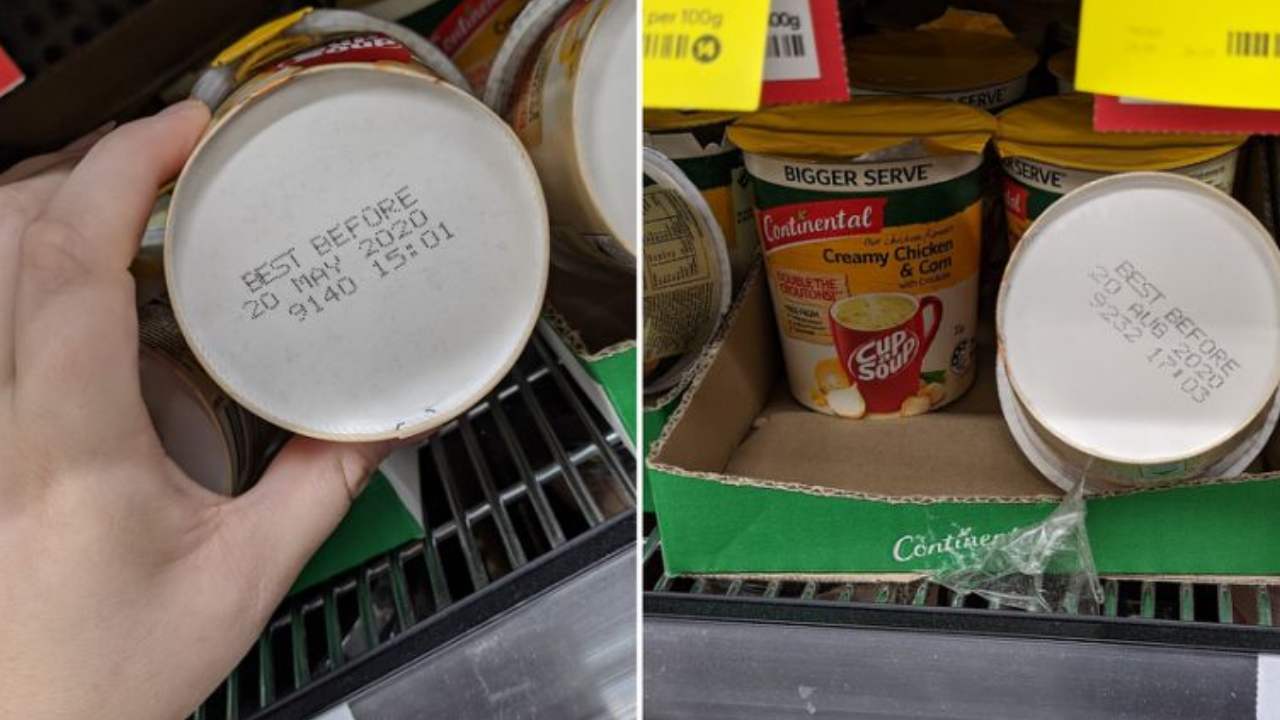 Woolworths said it was "concerned" by the soup.
"Our store teams continually check our shelves to rotate the stock and make sure only the best products are on display," it wrote.
"Unfortunately, it seems like these were missed in our regular checks. Thanks for bringing this to our attention and we'd like to look into this further."
Foods past the use-by date can not legally be sold.
CSIRO applied food microbiology team leader Sandra Olivier said that it's "pretty black and white" when it comes to eating food past the use-by date.
"Don't use a product past its use-by date," she said.
Photo credits: Yahoo! News