The car brands that now offer new life-saving airbag technology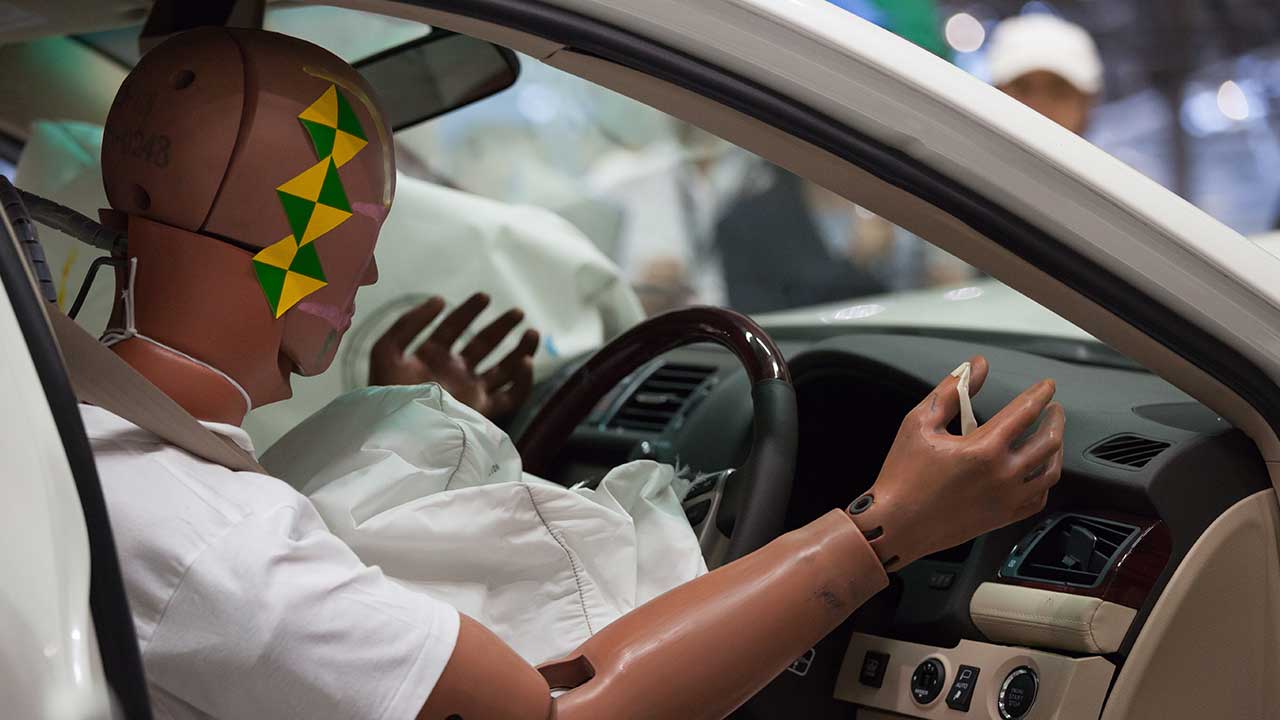 Hyundai and Kia are working hard to bring hi-tech airbags to vehicles. This is due to the increase in multi-collision crashes.
Multi-collision accidents are crashes where the primary impact is followed by collisions with secondary objects, such as trees, electrical posts or other vehicles. These occur in three out of every 10 accidents.
According to the US National Highway Traffic Safety Administration (NHTSA), the introduction of these airbags would boost driver and passenger safety in up to a third of accidents.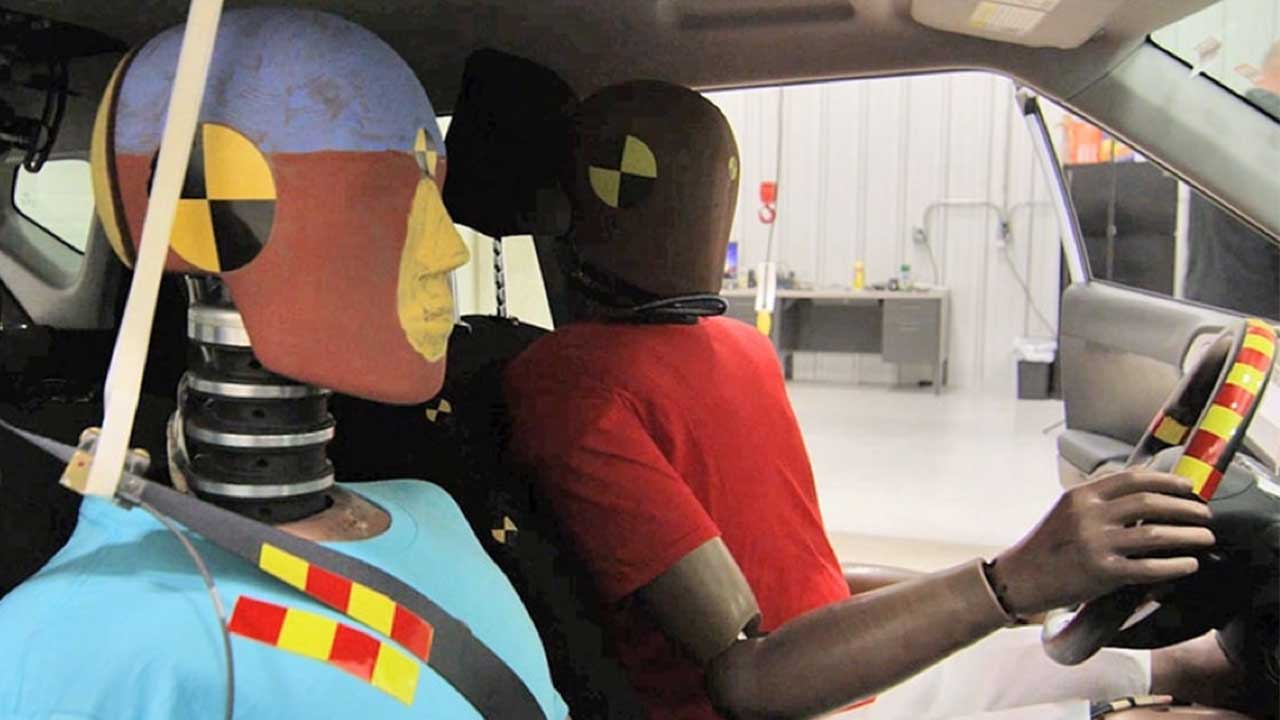 (Source: Hyundai Australia)
The technology works by readying the airbags that haven't deployed with the initial impact to go off at lower impact levels, so they're able to deploy more quickly in other crashes.
Taesoo Chi, Hyundai safety engineer, believes this change will save lives.
"By improving airbag performance in multi-collision scenarios, we expect to significantly improve the safety of our drivers and passengers," Chi says.
"We will continue our research on more diverse crash situations as part of our commitment to producing even safer vehicles that protect occupants and prevent injuries."