The $8 Kmart gadget taking Australia by storm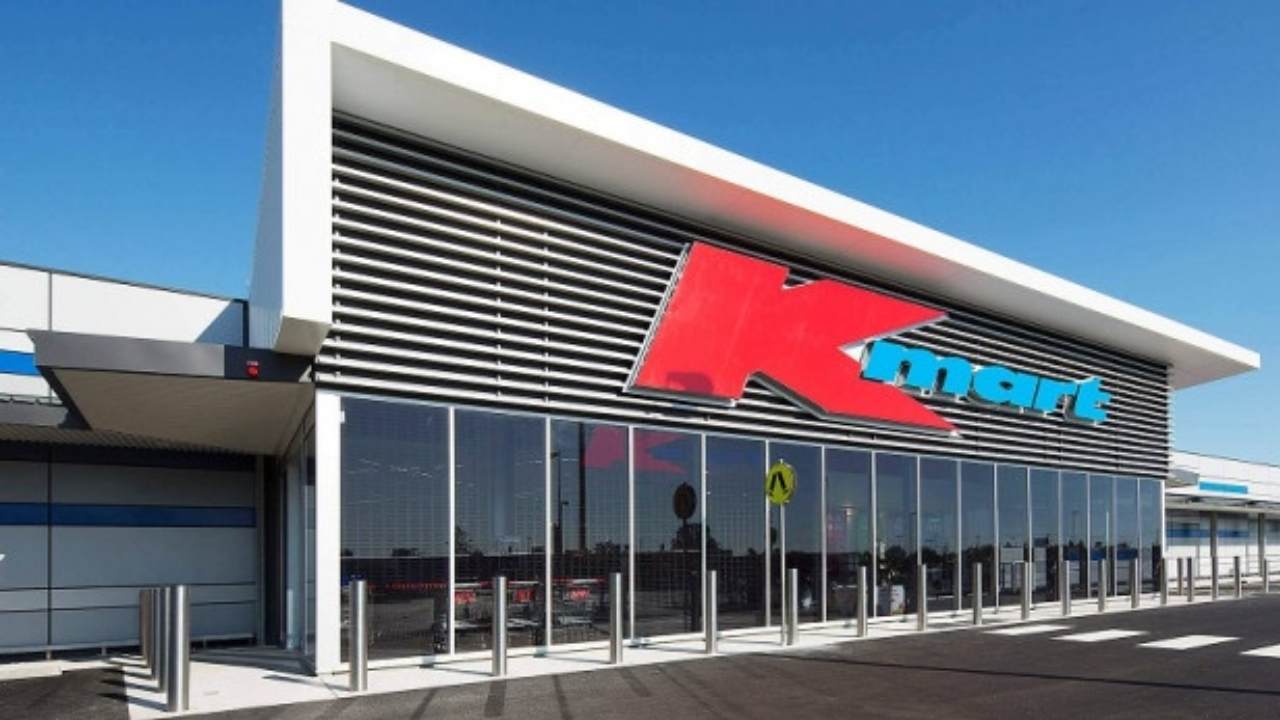 Kmart Australia is used to releasing nifty new gadgets, and this customer's latest find has fast become a cult favourite.
In today's day and age, we all know someone who is far too addicted to their phones – whether it's our grandkids, beloved friend or even a partner.
Kmart is selling the perfect invention that might just be the thing you need to kick that terrible addiction once and for all.
For just $8, shoppers can have a Phone Jail – a gadget that comes with a lock and key and keeps devices hidden away and out of reach.
The phone jail does not just keep mobiles locked away either - it is also useful for storing game controllers, one mother on the Facebook group Kmart Mums Australia, has revealed.
"For those wondering, it's too small to fit a tablet/iPad, but easily fits two Xbox controllers," she said in her post.
The post went on to received hundreds of comments from others who decided it would be a much-needed Christmas present.
"I'm so buying this for the hubby," one person wrote.
"YES," another added.
"I'm going to get this for my partner," a third said.