How to change your phone number in Facebook or get rid of it entirely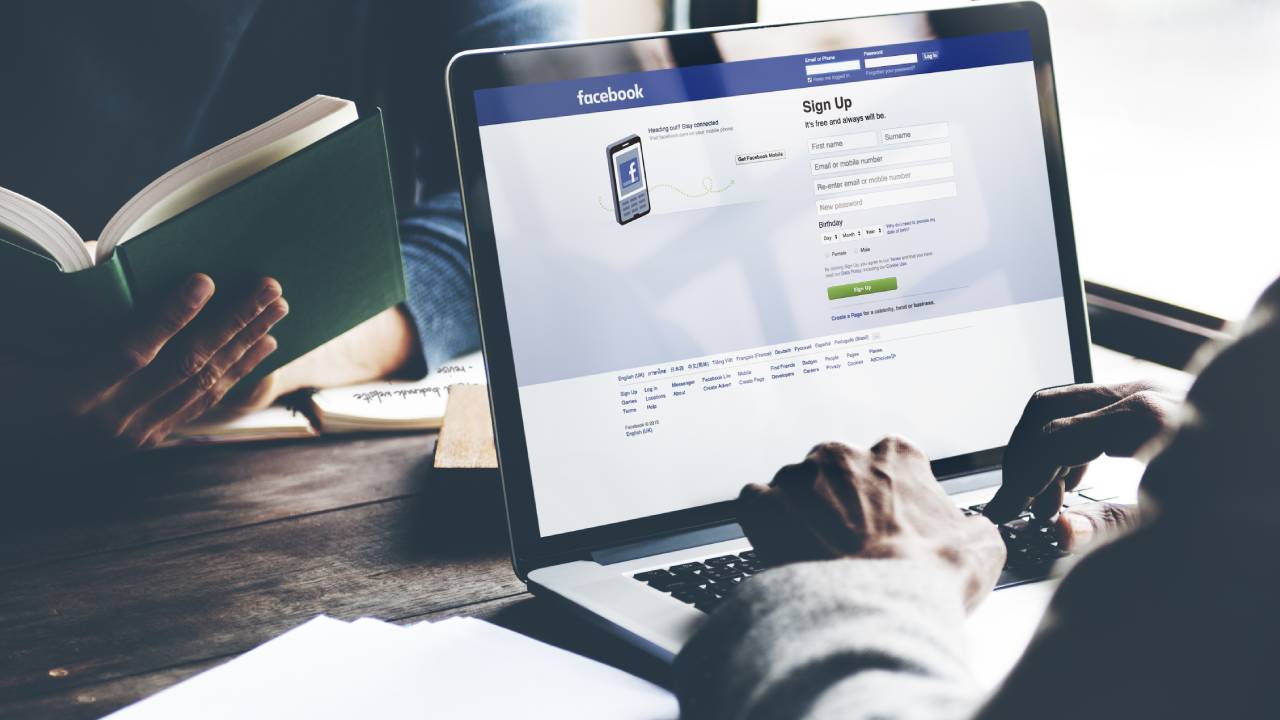 You can easily change a phone number in Facebook if your original number connected to the social media platform has become outdated.
Facebook asks for a user's phone number for a few reasons, which are:
A phone number can be used to reset a forgotten password

It can be used to suggest people you may know so that you can connect with them on Facebook

The phone number can keep your account safe with two-factor authentication and you can also receive text alerts for potentially unauthorised logins
However, if you want to remove the number entirely or change it, it's an easy fix.
How to change your phone number on Facebook
Log into Facebook on a computer and click on the arrow in the top-right corner of your home page. Click on "Settings".

Select "Mobile" on the left side.

If your account isn't connected to a phone number, you can add one from this section via the "+ Add a Phone" section.

If you already have a phone number, you can click on "+ Add another mobile phone number" to add another number.

Enter your number and select if you'd like Facebook to confirm the number with a text message or with a call and click "Continue".

Enter the confirmation code you receive from Facebook and click "Confirm".

You can remove a phone number on Facebook by clicking the "Remove" button below the number you want to delete.
Easy!