Accidentally made an in-app purchase? Here's how to cancel it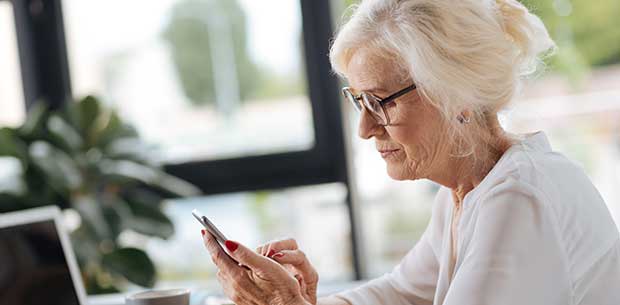 Lisa Du is director of ReadyTechGo, a service that helps people gain the confidence and skills to embrace modern technology.
Did you accidentally make an in-app purchase? Or sign yourself up to a subscription? Here's how to cancel your subscription.
Recently, I decided it was time to head back to the gym this week, and thought I would download a free "Workout" app. I had a Samsung smartphone before my iPhone, and used a free workout app. The app allowed me to pick parts of the body I wanted to train, and it would provide a series of exercises. I assumed I could get this same app on my iPhone. Wrong.
I downloaded two apps, and both of them required me to pay to "unlock" these workouts. The third app I downloaded got me past the first screen, and stated a free trial for a week, followed by $13.99 USD a week to subscribe to the app.
I just needed some handy hints on working out, so I kept clicking the prompts, and next minute, I had enabled my Apple ID to billed $13.99 USD a week, after my free trial. On my Samsung phone, I didn't connect my credit card to my Playstore account, whereas on my Apple iPhone, my App Store account is connected to a credit card.
Cancelling this subscription wasn't obvious to me, and I'm sure many of you have accidentally made an in-app subscription purchase, so here are the steps to cancel your subscription:
How to cancel your subscription to an app:
1. Tap on Settings
2. Scroll down, and tap on iTunes & App Store
3. Tap on your Apple ID
4. Tap View Apple ID
5. Tap on Subscriptions
6. Tap on Cancel Trial
Hope you found those steps handy, so that you cancel any trials before you get billed!