Australia's Got Talent backlash: Manu Feildel hits back at online trolls about his new role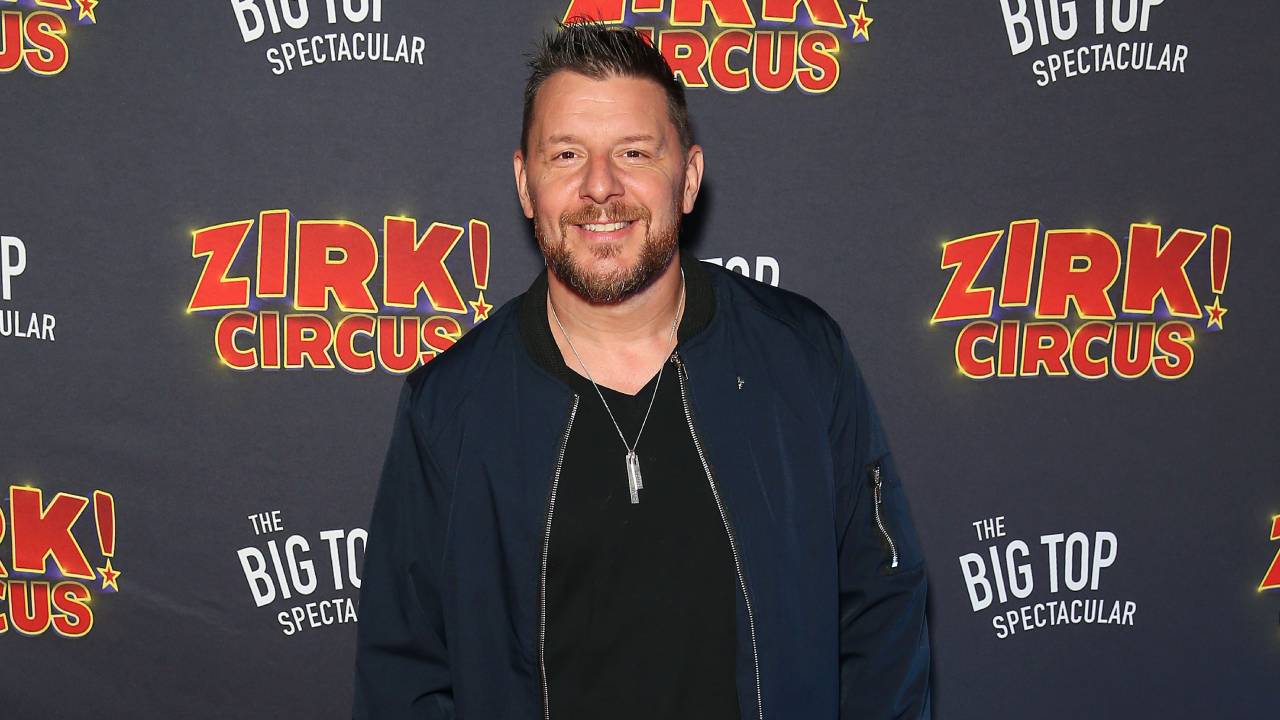 Manu Feildel has been chosen as one of the judges for the reality TV show Australia's Got Talent, but it has not come without criticism, with many Aussies disagreeing the chef has any qualifications to judge a talent show.
The criticism got under Manu's skin so much, he spoke to TV Tonight about the matter, and it's clear that he thinks his three years of experience in the circus and 15 years of presenting on TV is enough.
"A lot of people have asked me that question ['Why you?'] … and I say why not?" he told TV Tonight.
"I was really chuffed Channel Seven would consider me for the role.
"It doesn't bother me, but I don't understand why they're asking the question. I get both 'Oh my god, that's amazing' or 'Why you?' But my reply is, 'Why not?'
"I'm a chef by trade, which I've done for 30 years but I've also done TV for 15.
"I thought it would be a great chance for me and fun to do. It's worked out well."
"A food critic has no experience in running a restaurant, cooked or carried a plate in a restaurant. What's their background? How can they judge restaurants? A lot of actors in America write cookbooks and I find that funny," he suggests.
"I think we're allowed to do what we want to be doing. You could be doing what I've done on AGT, I suppose, but people know me more than they know you, which is probably why I got the job."
However, trolls have said that the panel is "scraping the floor under the barrel" by choosing Manu.
"Can someone please explain to me why Manu is a judge on Australia's Got Talent?" one Twitter user said.
Another said, "Manu Feildel is one of the judges on the dead horse that is Australia's Got Talent, because who knows more about the performing arts than a chef?"
Others took a lighter approach, saying that "Manu will make at least 3 food references per episode of Australia's Got Talent".
"No one in this country is better at identifying talent than a contemporary French Chef," one user commented.
Manu will be joining Pussycat Dolls singer Nicole Scherzinger, Australian actor Shane Jacobson and Sisters and musical theatre star Lucy Durack on the judging panel, while former Australian Idol star and singer Ricki-Lee Coulter will be hosting.