Wonderful unseen photos of Robin Williams found during self-isolation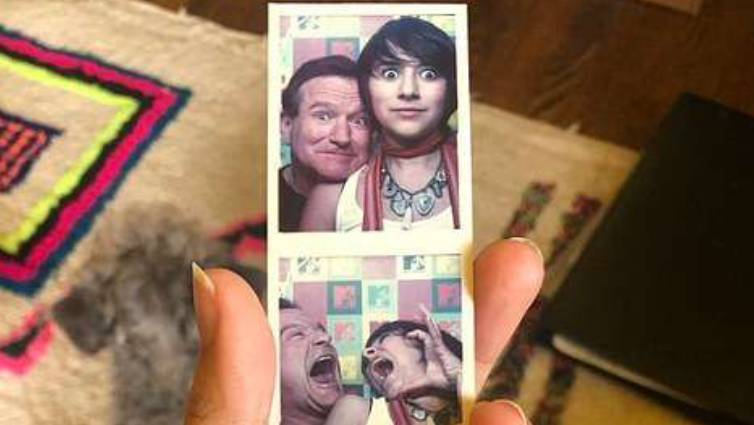 Robin Williams' daughter Zelda has shared an unearthed photograph she took with her father while spring cleaning her house during self-isolation.
The 30-year-old actress took to Twitter on Wednesday evening to share the treasure she found – a polaroid snap reel she took with her late dad – to fans.
"Isolation spring cleaning is turning up some fun old gems," she wrote.
The montage of pictures showed the pair pulling funny faces for the camera, in classic Williams' fashion.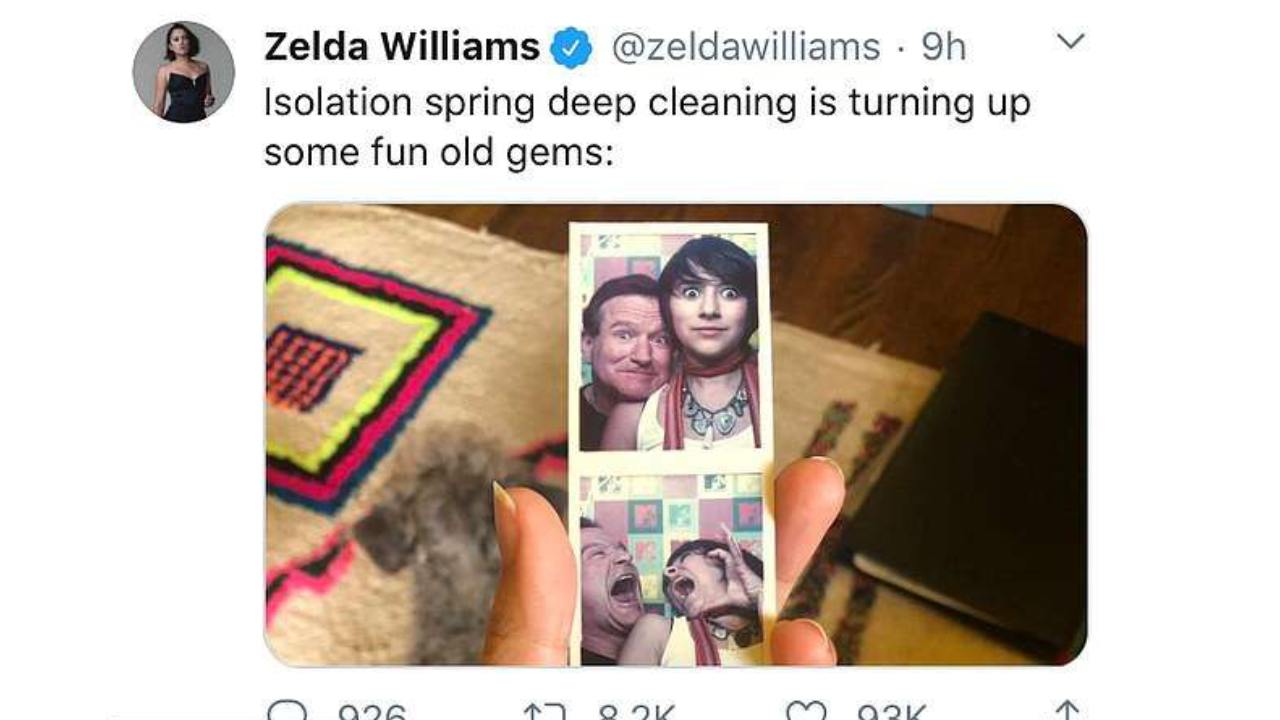 Fans were quick to commend Zelda for sharing the post, writing: "I bet he was the most fun dad ever. We all miss him like he was ours".
Another wrote "Your dad was a comet that only comes around once in a lifetime. Special human being."
Zelda is the daughter to Robin and his second wife, who is a film producer, Marsha Grace Williams.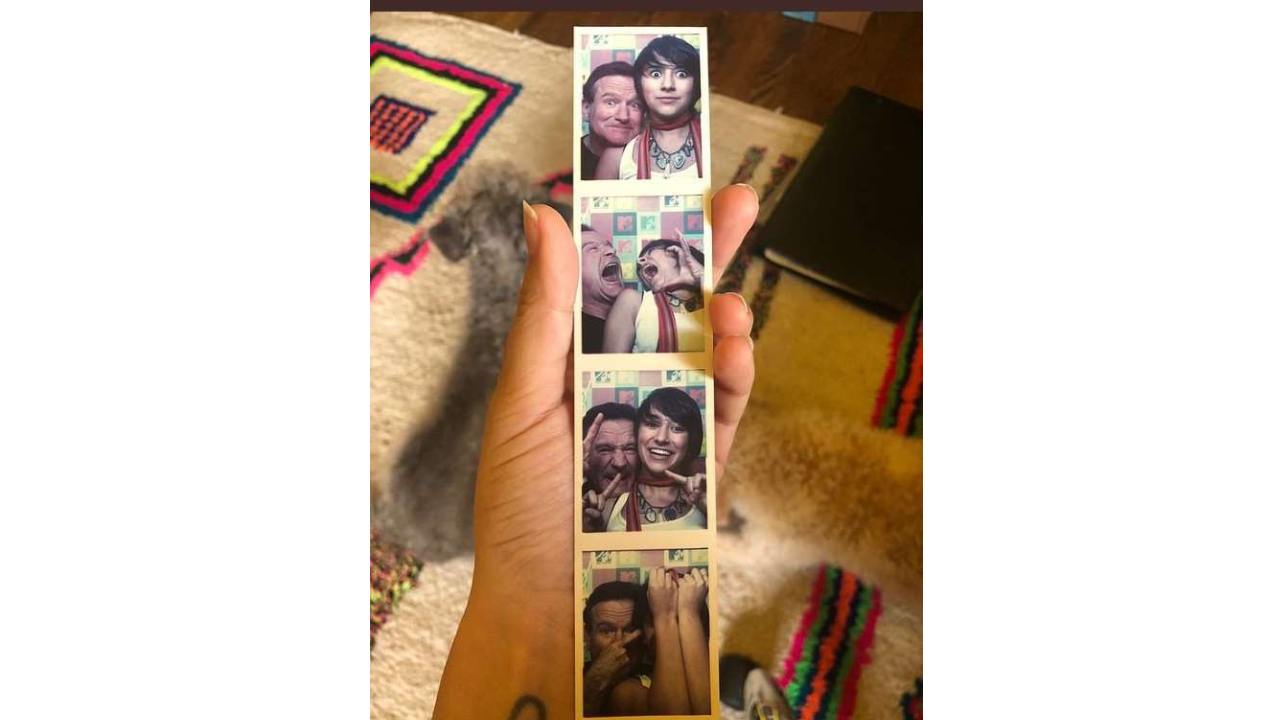 Robin, whose daughter was born just 10 days after her dad's 38th birthday, admitted he named her after Princess Zelda from The Legend of Zelda video game series.
The Oscar-winning actor, who died at the age of 63, became a household name for his portrayal of Mork from Ork on the hit sitcom Happy Days and its spin-off Mork & Mindy.