The 5 best Meryl Streep movies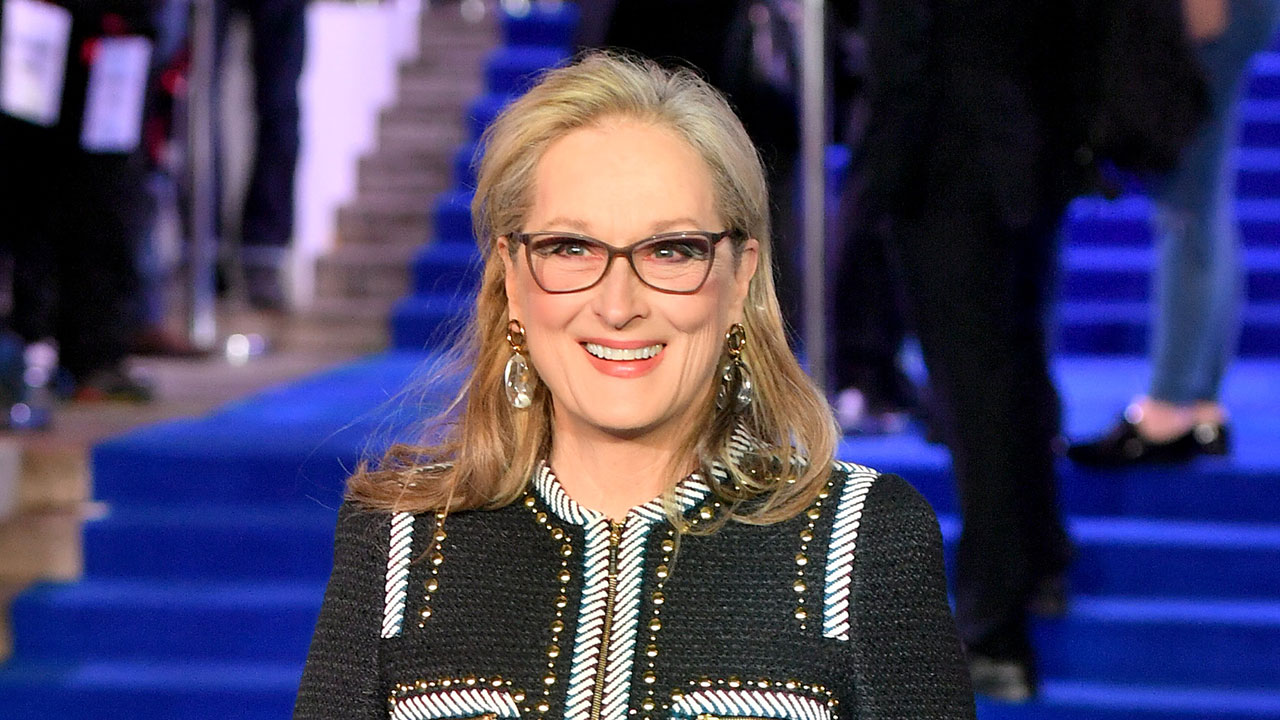 Thanks to a dazzling succession of films, Meryl Streep's name has become synonymous with elegance, raw emotional depth and amazing performances. To celebrate the release of her latest film, Ricki and the Flash, we have revisited 5 of her best movies.
1. Kramer vs. Kramer (1979)
The first of Meryl Streep's three Academy Awards came in this classic family drama, co-starring Dustin Hoffman. This simple and affecting story about heartache and separation and constituted an iconic and groundbreaking study of the modern family unit. At the time the film boldly challenged stereotypes about parenthood and the role of women in domestic life.
2. Sophie's Choice (1982)
In this acclaimed film, Meryl Streep shines as Sophie, a Polish immigrant with a haunting tale. Through the use of flashbacks, viewers are taken on a tear-inducing voyage through war-torn Europe. Sophie is a survivor of the holocaust and tells a young writer about her struggle with the most difficult situation a mother could face. Streep won her second Oscar with this tender portrayal (her first for Best Actress).
3. Silkwood (1983)
Taking on the unglamorous role of Karen Silkwood who works at a plutonium processing plant, with her boyfriend Drew (Kurt Russell) and flatmate Dolly (Cher). Streep brings an impressive and gritty performance which stands the test of time. Karen is determined to prove there is something very, very wrong going on at the plant and is prepared to put her life in danger to expose it. Directed by Mike Nichols and written by Nora Ephron and based on a true story. It is a must watch!
4. The Bridges of Madison County (1995)
Clint Eastwood's emotionally charged drama was a smash-hit and is still a heart-warming yet tear-jerker love story for the ages. The film centres on a four-day love affair between a photographer (Eastwood) and a former Italian war bride (Streep). As their romantic interlude unfolds, the pair is struck by the gravity of their impending choices and the everyday burdens of their lives. Poignant and romantic.
5. Adaptation (2002)
In this more experimental film, Adaptation saw Streep collaborating with Charlie Kaufman. The result is a sensational film jam-packed with meta-plot-twists and eccentrically engaging performances (Nicolas Cage, in a dual role as pair of screenwriter twins). Taking on the role of Susan Orlean, author of The Orchid Thief, Streep lights up the screen with her sensual, Oscar-nominated performance.
Republished with permission of Wyza.
Join Over60
Join our community of over 400,000-plus members today and get the latest Over60 news, offers and articles.
Get all the latest Over60 news, offers and articles.