Hugh Jackman calls on fans for tech support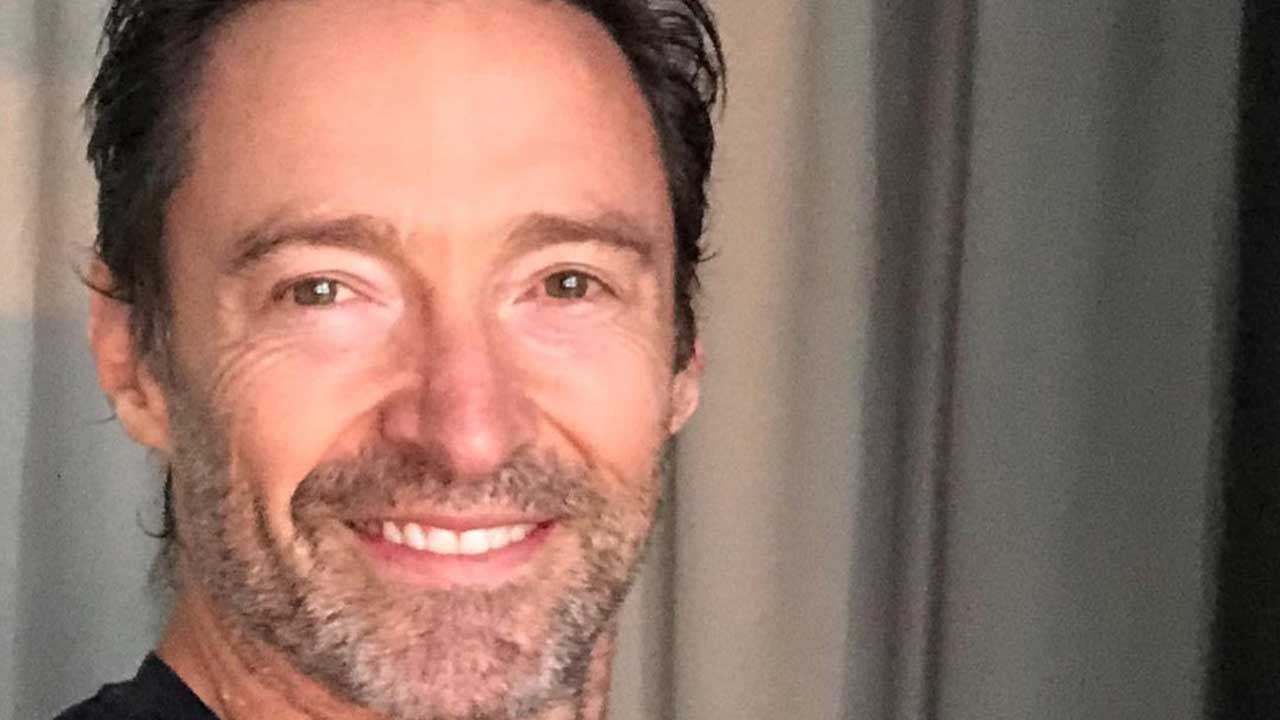 Hugh Jackman is currently in hotel quarantine and facing an unusual challenge.
The Aussie star is counting down the four remaining days of his mandatory stay in Sydney, and trouble he has been having with the microwave in his hotel room is making the wait even more tough.
"The struggle is real. Morning 11 in quarantine and I STILL can't figure out how to make the microwave go longer than :30!!! #4moresleeps," he wrote in the caption of a video shared on Instagram.
In the video, the actor said the microwave only heated for food at 30-second intervals and there was no lever to increase the time.
"This is my microwave and I still don't know how to … When I press start, I get 30 seconds and I just keep pressing it every time because I don't know how to put on more [time]," he said in the clip. "Can someone please explain? Please?"
View this post on Instagram
Luckily, fans came to the rescue with most suggesting the same solution.
"I believe you should keep pressing start and it will keep adding 30 seconds each time. That's how mine works at least," one commenter said.
"Just press start again and again and again. Press the start button More than once," another agreed.
Though the star could have pulled some strings to get his hands on a new microwave, a mummy blogger revealed Jackman had specifically asked for no special treatment from staff while in quarantine.
"Little Hugh update: The nurse who called this morning said he is good and he has been great and insisted from the start he is treated the same as everyone else," the blogger shared on Instagram.
Image: thehughjackman / Instagram