Bryan Brown and Rachel Ward become grandparents for the first time!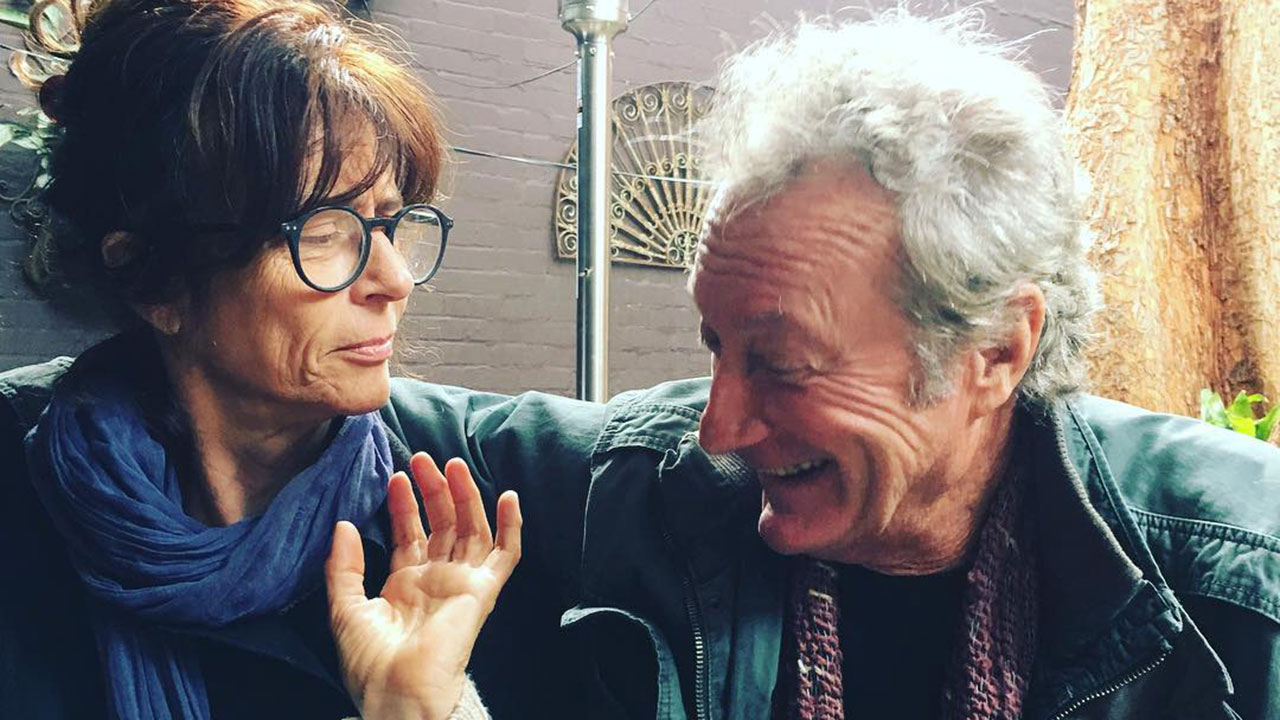 Bryan Brown, 71, and Rachel Ward, 61, are now proud grandparents to a beautiful baby boy named Zan Neathway Gooding.
Their daughter Matilda Brown welcomed her first child with fiancé and former My Kitchen Rules star Scott Gooding on Wednesday.
The new mum took to Instagram to share some sweet snaps of the little bub in his grandparents' arms, as they lovingly looked down on the bundle of joy.
In one photo, Bryan looked positively smitten as he gazed lovingly at the newborn sleeping in his arms.
Matilda shared another photo, this time of her mother Rachel, holding her grandson while sitting in the hospital room.
View this post on Instagram
The 32-year-old revealed that her parents were by her side during the entire birthing process, writing: "On the night I went into labour, dad was supposed to drop mum at the hospital (mum was my doola) and then wait in the waiting room.
"But he ended up coming into the room and stayed for the entire birth."
She continued saying: "When I was pushing Zan out at the end, dad was stroking my head and mum was cheering me on, crying, saying, 'Come on, Till! He's so close!'
"[It was] pretty special that both my parents got to be with me through such a monumental time in my life."
The
Offspring
star is experiencing motherhood for the first time, with Scott right by her side.
"Scott was amazing, never left my side, and is totally besotted," she said on social media.
The actress went on to explain that "labouring and birthing is the most intense thing I've ever experienced in my life", however, "worth every second to finally meet my son."