Betty White opens up about loneliness while in quarantine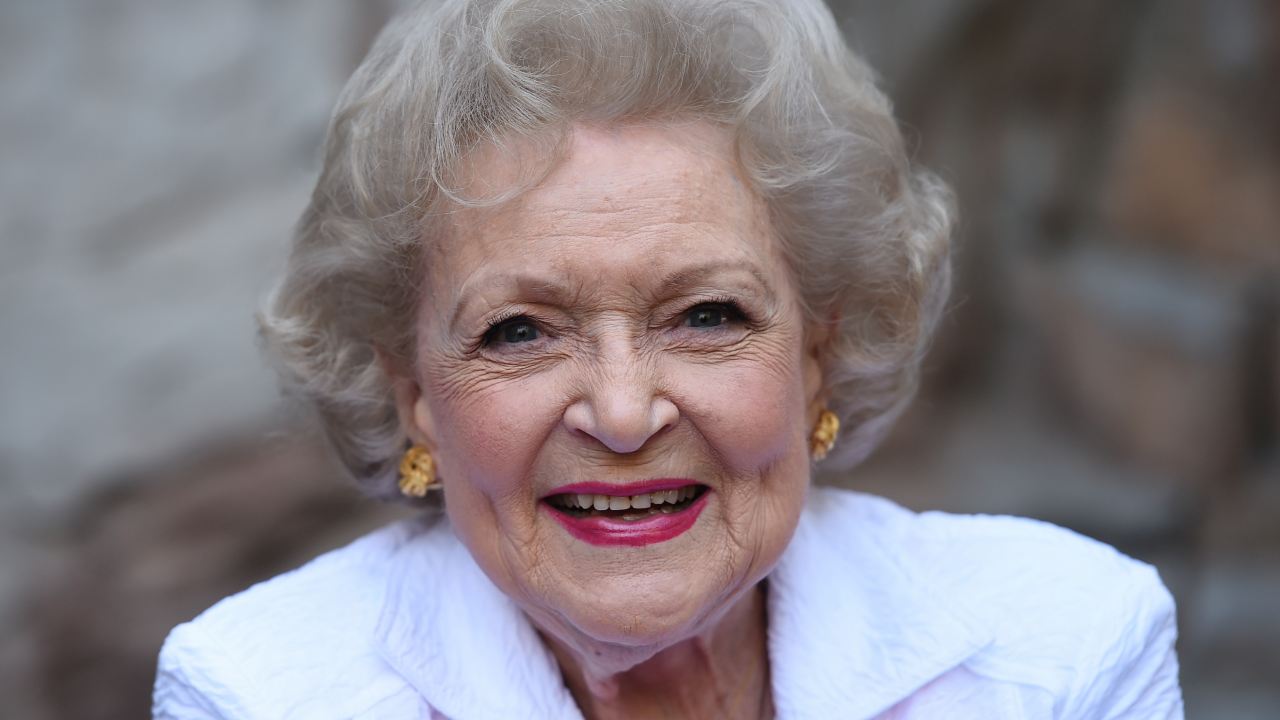 Betty White's agent Jeff Witjas has said that White is ready for some face-to-face interaction after a safe year at home.
White, 99, has been isolating at home due to the coronavirus pandemic and keeping busy by "reading, watching TV and doing crossword puzzles at home", according to TMZ.
This doesn't mean White isn't counting down the days until she's able to safely interact with friends.
Witjas confirmed that White's "ability to regularly interact with friends face to face," during the pandemic has "severely affected in her life," explaining that like many, she's "looking forward to summer when she can safely enjoy the outdoors and regain her freedom."
View this post on Instagram
Despite being an animal lover, White hasn't had any furry friends to keep her company but has said there are a few ducks that keep her company that "walk up to her door every day to say hello".
Wijtas declined on commenting whether or not White had been vaccinated.