Romance author Judith Krantz passes away aged 91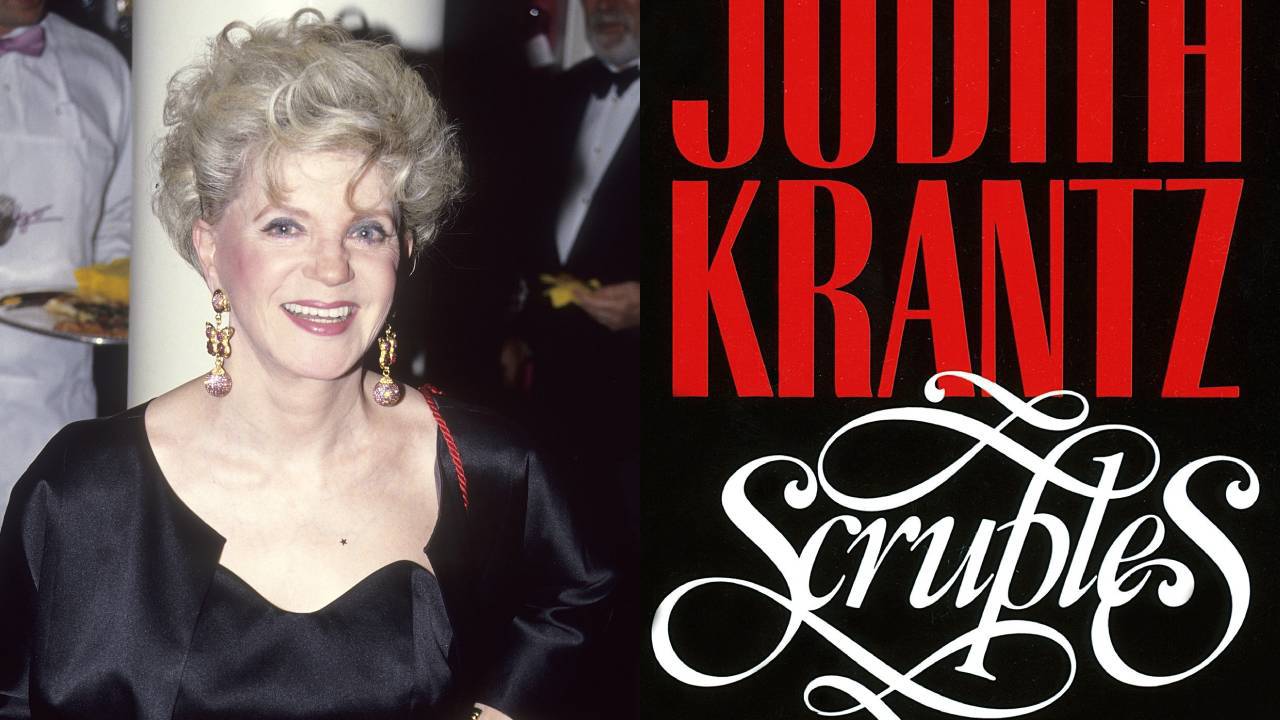 Best-selling romance author Judith Krantz has passed away from natural causes at the age of 91. She died in her Bel Air home in California and was surrounded by family, friends and her four dogs at the time of her passing.
Krantz was a successful journalist, writing in the industry for 27 years and interviewed a number of prominent women as well as writing numerous articles about sex. Her most popular article was "The myth of the multiple orgasm".
She sold more than 100 million copies of her romance novels in dozens of languages and became an author later in life, at age 50, after conquering her fear of flying, according to Bloomberg.
Each of her novels usually involved a young heroine who satisfies her taste for glamorous clothing and powerful men while navigating her way through the world of fashion, advertising and the Hollywood movie industry.
Krantz drew on personal experience to help write her romance novels.
"I strongly suspect that the difficulties I lived through are the elements in my life that finally made me a storyteller," she wrote in her autobiography Sex and Shopping: The Confessions of a Nice Jewish Girl (2000).
"Looked at as a stream in which one thing led to another, the events of my life, and how I coped with them, tell me who I am. And a woman should have a clear idea of who she is."
Krantz also spoke about how she travelled her own "inner-directed path" in her autobiography.
"While I seemed like another 'nice Jewish girl,' underneath that convenient cover I'd travelled my own, inner-directed path and had many a spicy and secret adventure," she wrote.
"I grew up in a complicated tangle of privilege, family problems, and tormented teenaged sexuality."
Scruples, which was her first novel and told the story of the over-the-top lifestyle of the people who work in a Beverly Hills boutique, was a massive success and remained on The New York Times Best Sellers list for more than a year.
Some of her novels were also developed into television miniseries.
Krantz is survived by her son, Tony, daughter-in-law Kristin Dornig Krantz and grandson Nicholas.
Join Over60
Join our community of over 400,000-plus members today and get the latest Over60 news, offers and articles.
Get all the latest Over60 news, offers and articles.