2021 National Biography Award finalists announced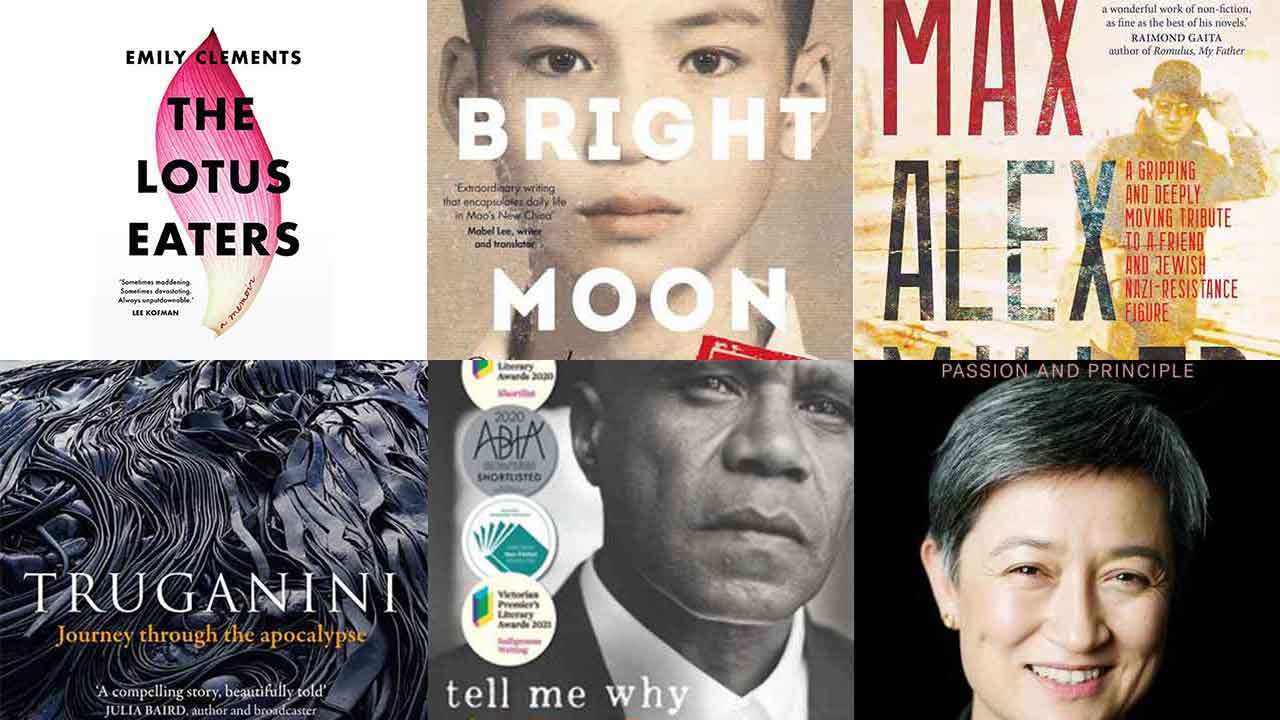 The National Biography Award, a yearly recognition of the best biographies and life stories across Australia, has returned for another year, with the State Library of NSW announcing the finalists for 2021.
Judges Suzanne Falkiner, Rick Morton, and Mandey Sayer selected six works to shortlist out of 101 entries.
With the winner set to be announced on August 26, here is a roundup of the shortlisted autobiographies and biographies for this year.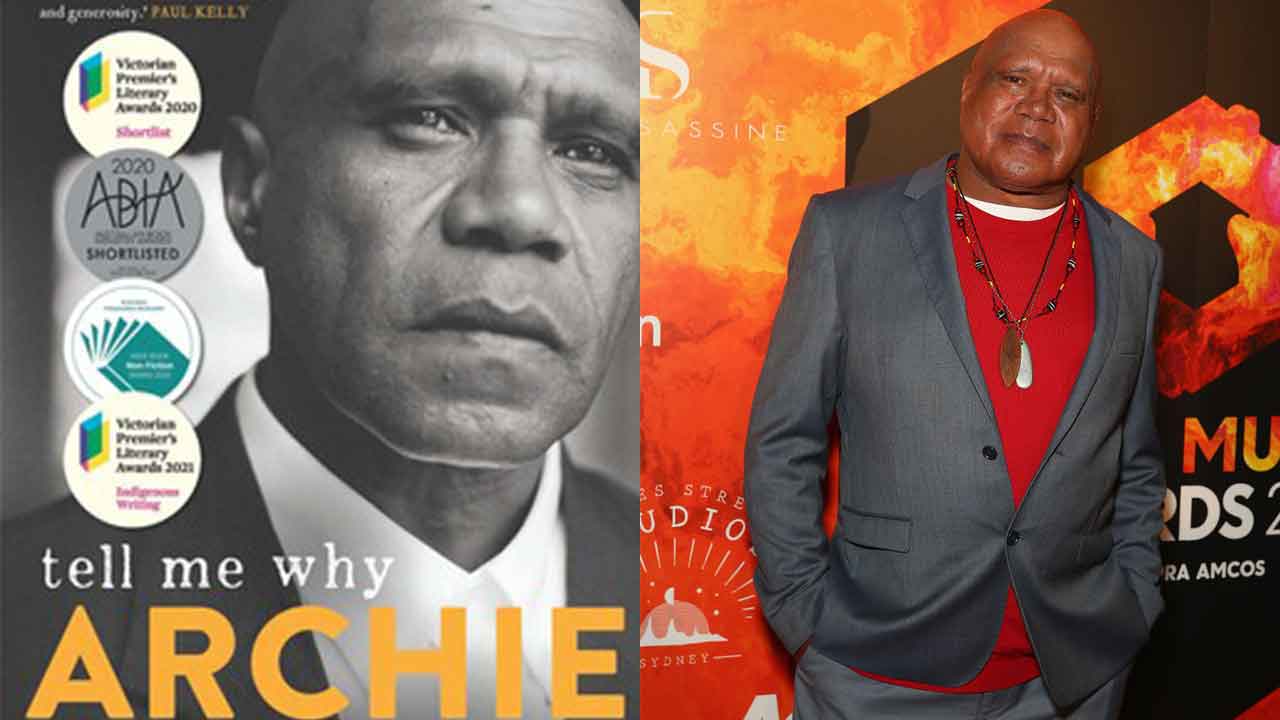 Image: Simon & Schuster, Getty
Tell Me Why, Archie Roach
Tell Me Why: The Story of My Life and My Music is a memoir detailing Roach's life - from his forcible removal from his family as a small child to finding his biological family and becoming the legendary songwriter we know today.
Roach's memoir touches on love, heartbreak, family, survival, and renewal, and has won the 202 Indie Book of the Year Non-Fiction and 2021 Victorian Premier's Literary Award for Indigenous Writing.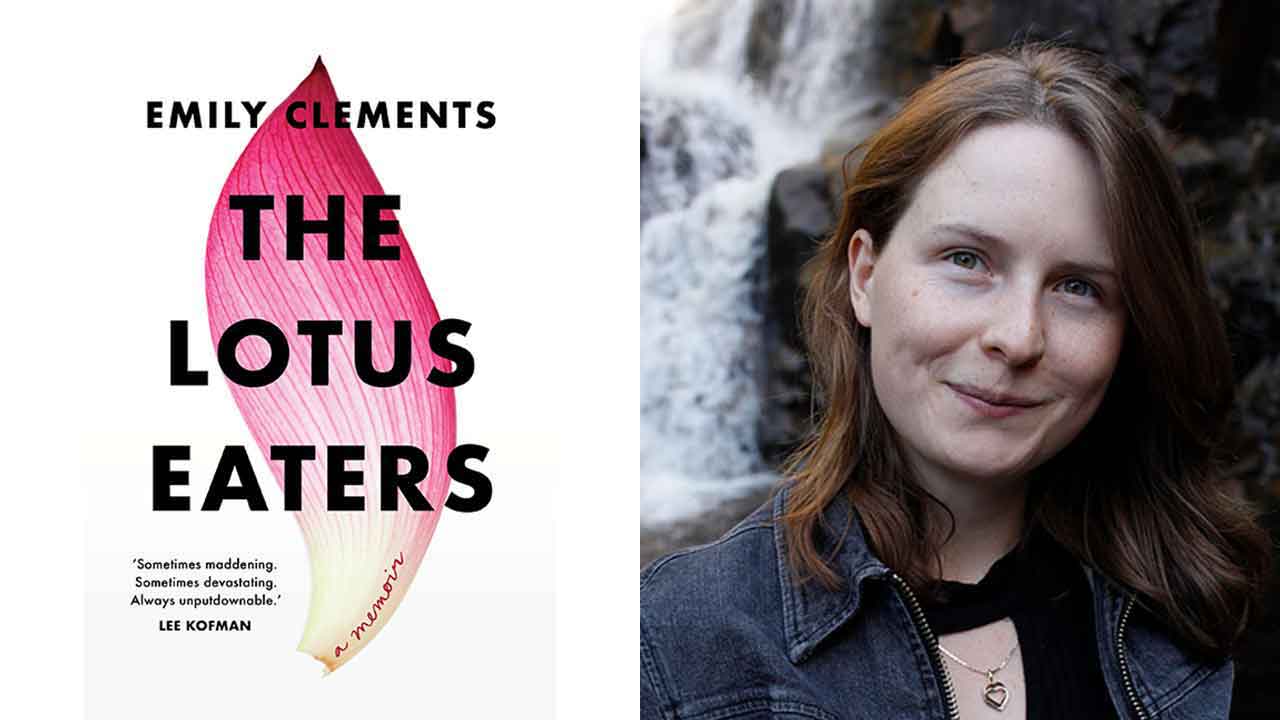 Image: Hardie Grant Publishing
The Lotus Eaters, Emily Clements
Clement's memoir recounts the young writer's teenage years and early twenties, covering her time living in Vietnam. After a dispute between her best friend sees Emily stranded in the country, alone for the first time in her life, she decides to stay and attempts to combat her newfound loneliness.
The Lotus Eaters has been praised for its deep dive into a range of subjects, including body image, friendship, sex and consent.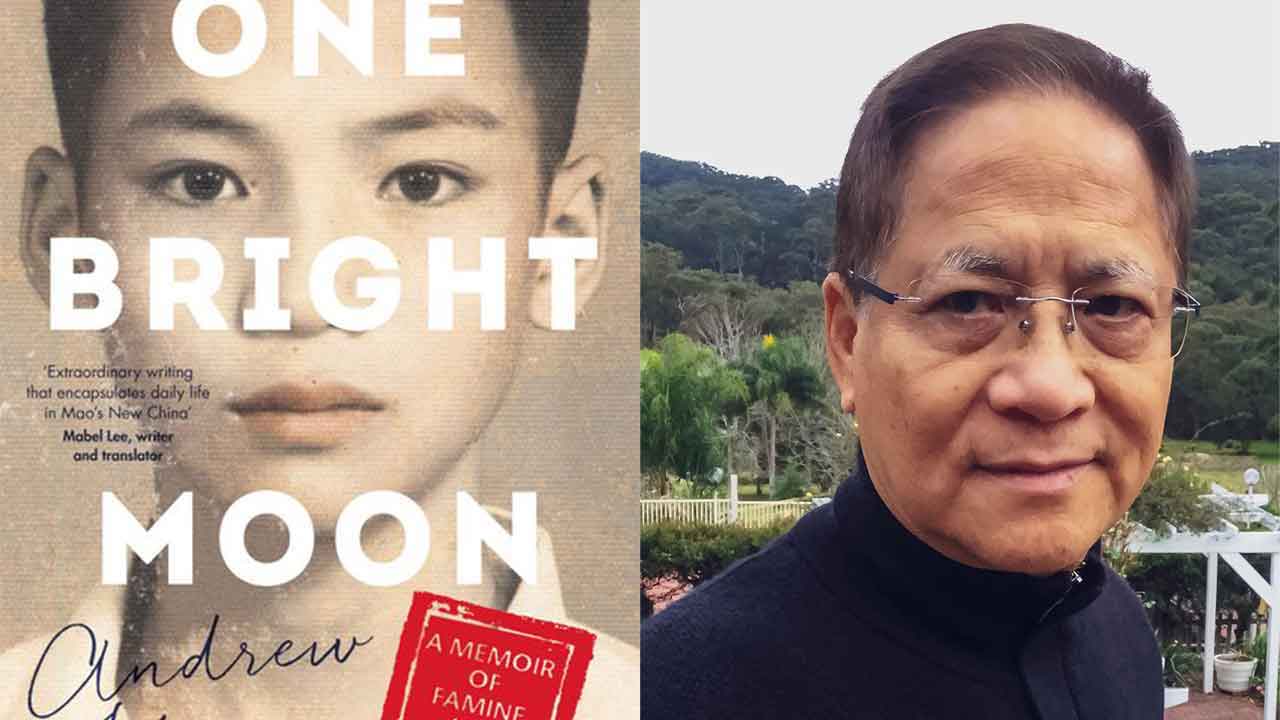 Image: HarperCollins Publishers
One Bright Moon, Andrew Kwong
In One Bright Moon, Kwong details the trials he experienced as a child fleeing Chairman Mao's China to a new life in Australia. Having witnessed his first execution when he was just seven years old and growing up facing persecution and famine, he and his family decided they had to escape. And, twelve-year-old Andrew would be the first to make the journey.
Critics have praised Kwong for his "startling clarity" and "profoundly moving" story.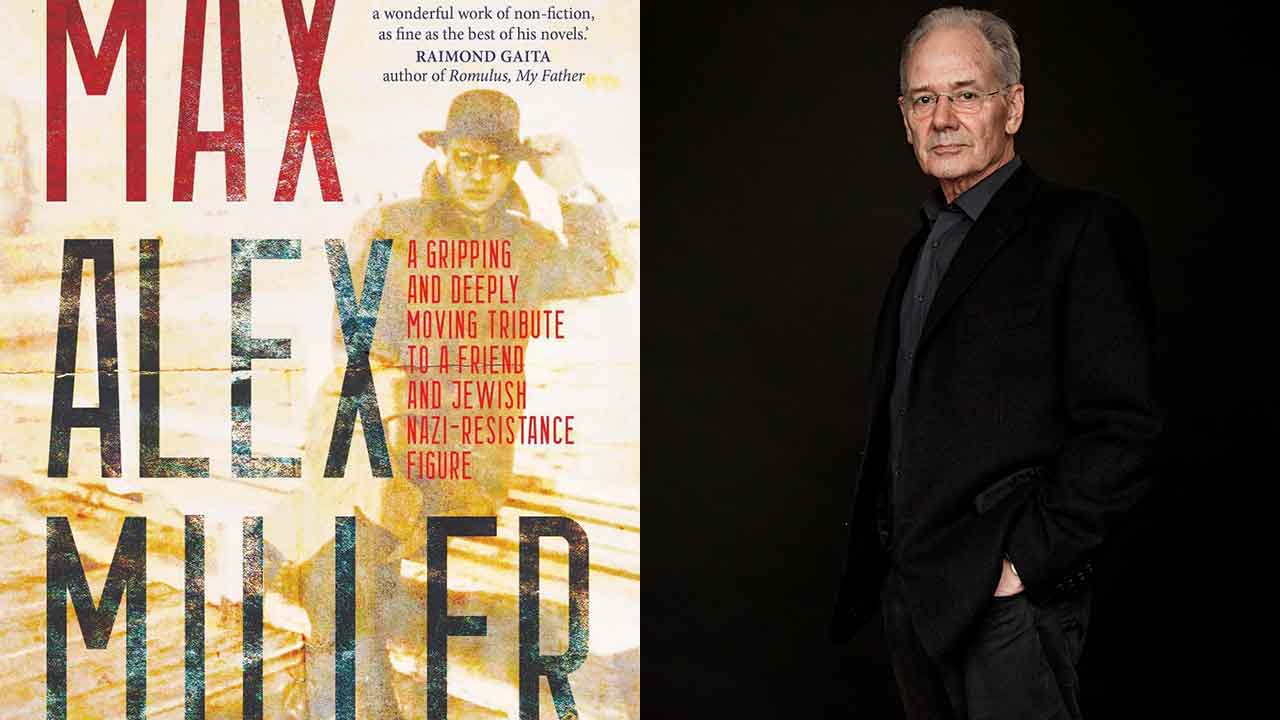 Image: Allen & Unwin
Max, Alex Miller
A tribute to Miller's friend, Max Blatt, Max follows Miller's journey as he pieces together Blatt's life from the Melbourne Holocaust Centre's records to his former home in Poland.
Max explores the subjects of friendship, memory, and history that critics describe as a "compelling and tender story of one man's hidden history".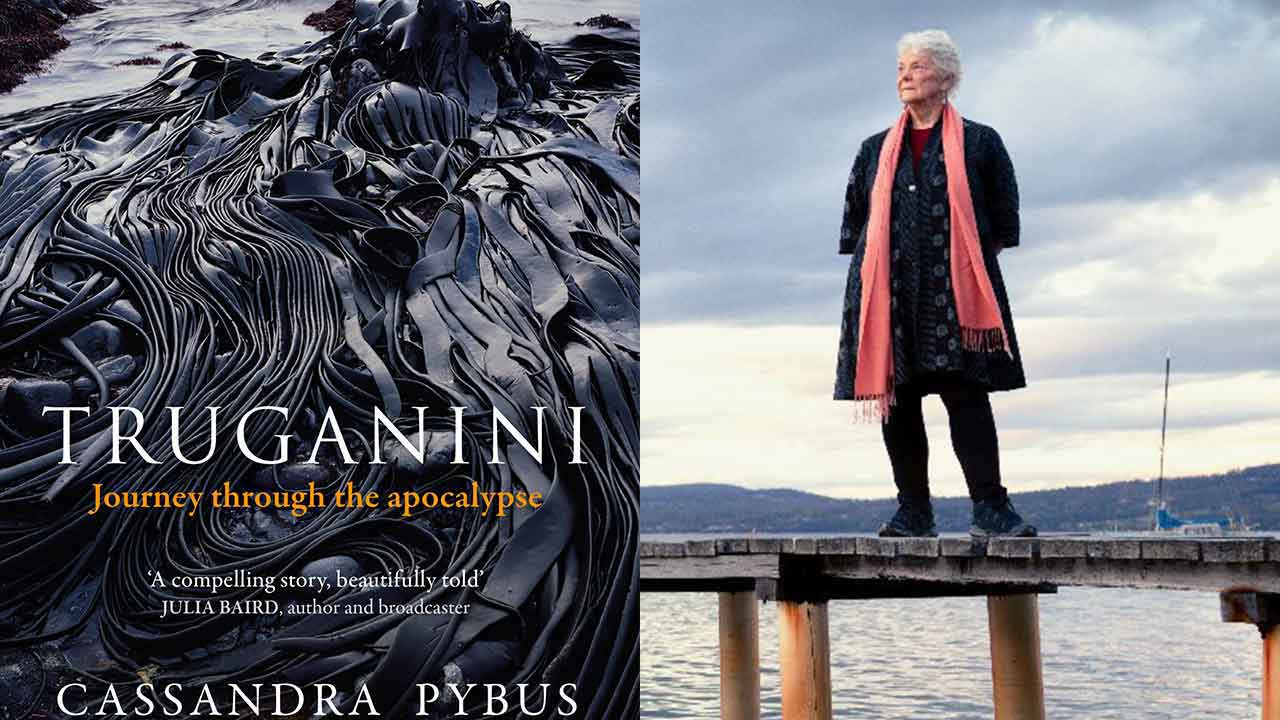 Image: Allen & Unwin, Cassandra Pybus / Twitter
Truganini: Journey Through the Apocalypse, Cassandra Pybus
Pybus, an award-winning author and historian, has pored over eyewitness accounts to tell the story of Truganini, who has since become widely referred to as the 'last Tasmanian' in a perpetuation of the myth of the extinction of Tasmanian Aboriginal culture.
Truganini: Journey Through the Apocalypse recounts Truganini's story of journeying around Tasmania with self-styled missionary George Augustus Robinson to help him try to negotiate an end to the violence between white colonists and Indigenous Australians.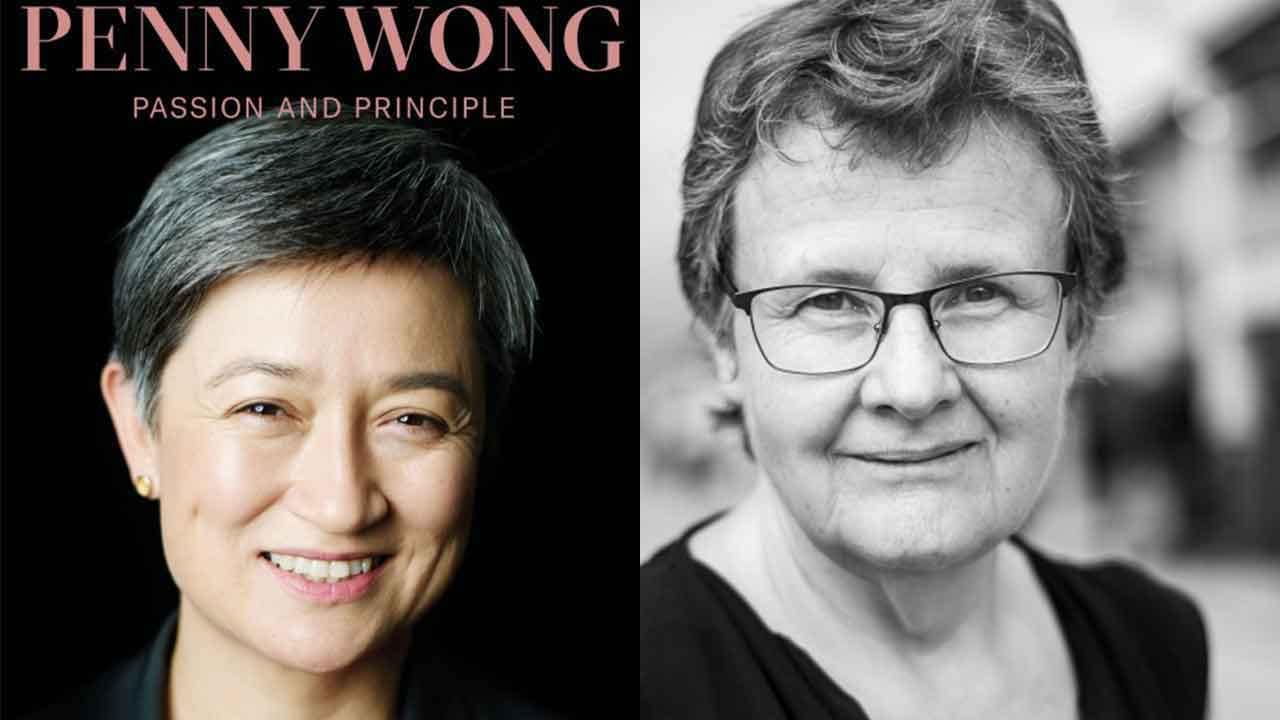 Image: Black Inc Books
Penny Wong: Passion and Principles, Margaret Simons
Journalist Margaret Simons has penned the first biography of Senator Penny Wong, tracing her story from her early life in Malaysia, to becoming a student activist in Adelaide, and her time in parliament.
In Penny Wong: Passion and Principles, Simons includes exclusive interviews with Wong and her Labor colleagues, as well as parliamentary opponents, close friends, and family members, to provide an insight into the Australian politician's life.