2021 Miles Franklin Award winner announced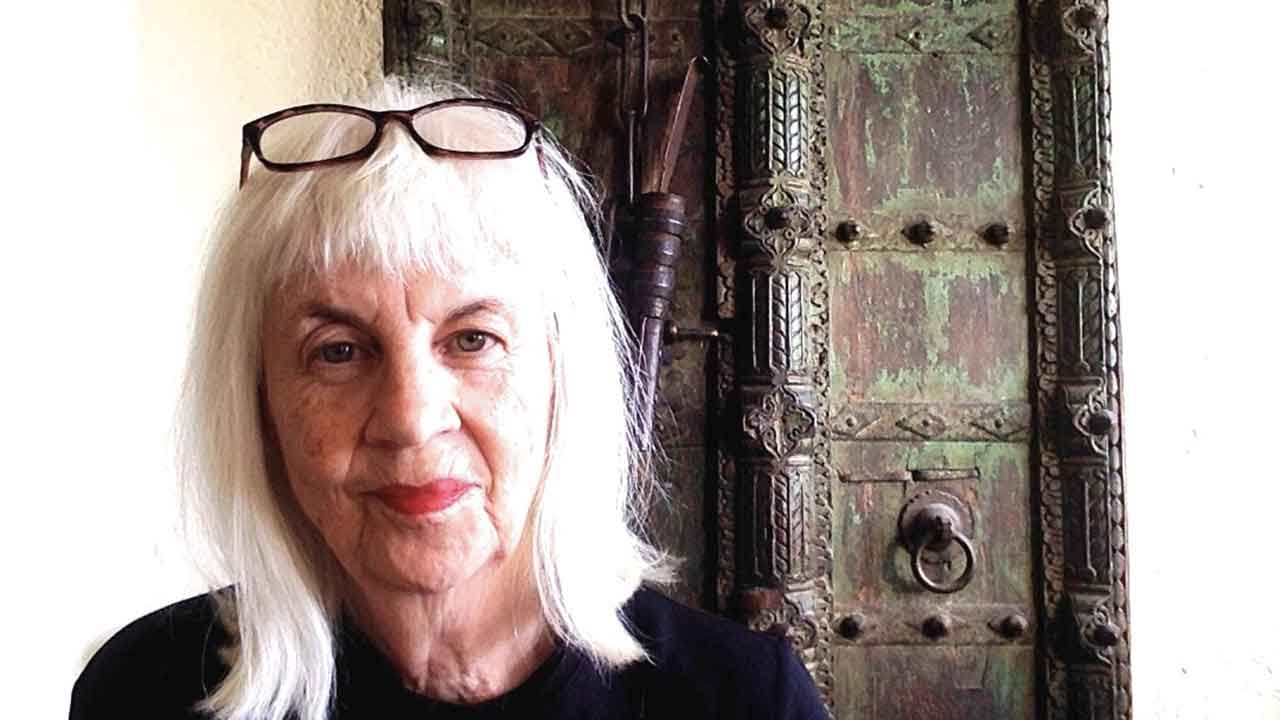 Tasmanian author, Amanda Lohrey, has been awarded the 2021 Miles Franklin Literary Prize for her novel The Labyrinth, making her the second Tasmanian to win in the coveted award in its 64-year history.
Set up in 1957, the Miles Franklin award was established after the death of the author, Miles Franklin, to recognise novels of literary merit that reflect Australian life.
As Australia's most significant literary prize, Lohrey has been awarded a $60,000 prize.
"My husband calls it the Wimbledon of literary awards. It's just an honour [to win]," Lohrey said.
"There's something nice about being associated with Miles Franklin; she was such a larrikin, such a non-conformist."
The judges praised Lohrey's book as a "beautifully written reflection on the conflicts between parents and children, men and women, and the value and purpose of creative work".
The Labyrinth follows Erica Marsden, a hotel receptionist, as she moves from Sydney to coastal NSW to be closer to her mentally ill son in prison. While looking for a house to purchase, Erica has a dream imploring her to build a labyrinth - a mission which quickly becomes an obsession.
Lohrey was shortlisted in the 1996 Miles Franklin for her novel, Camille's Bread, and longlisted in 2005 for The Philosopher's Doll.
Image: Text Publishing