"They can be very noisy and even dirty": Parisians are sick of mass tourism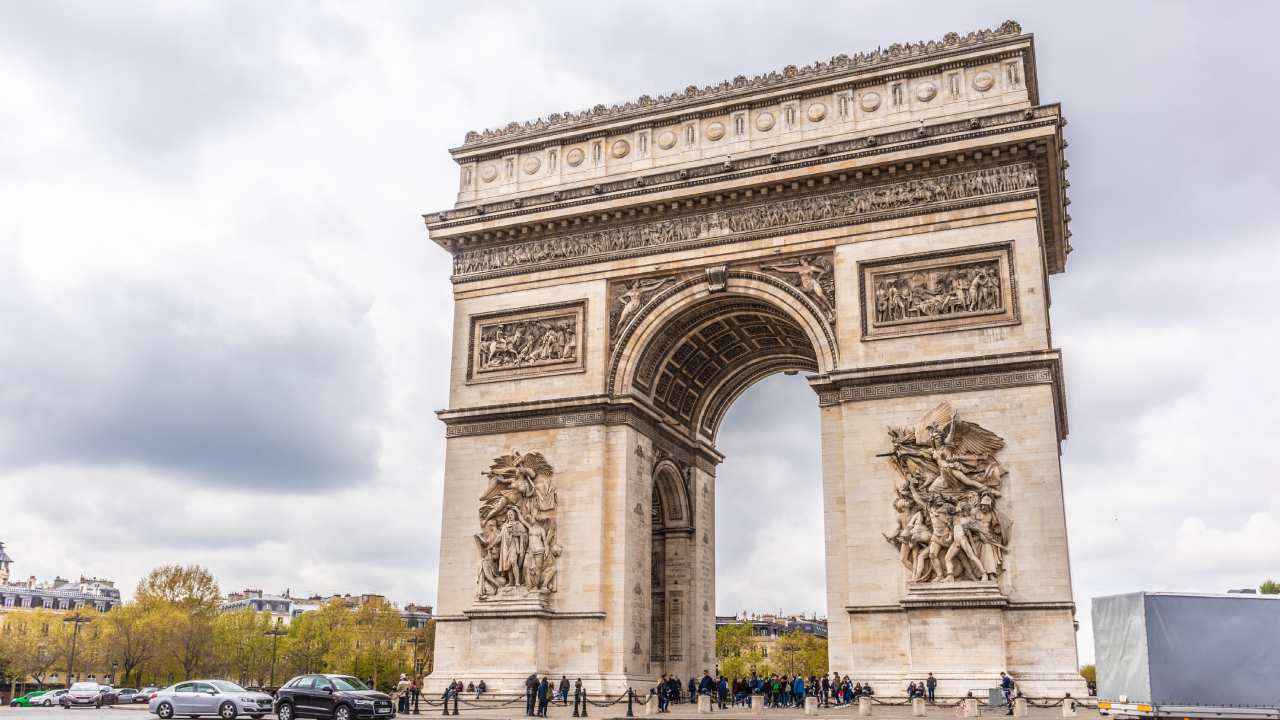 Parisians are used to tourism, but mass tourism takes their pet peeves to a whole new level. As tourists come to the country to visit iconic landmarks such as the Eiffel Tower, Saint Michel and the Arc de Triomphe, they "clog up traffic". A local explains to Stuff NZ:
"Saint Michel is a typical location for tourists and on some evenings, it gets really hard," said Arnaldo Gomes, a 70-year-old building superintendent who's been living in the area since 1974. "There are so many groups and they can be very noisy and even dirty."
As France remains the world's top tourist destination and is aiming to hit the target of 100 million visitors in 2020, the city has drawn in $147 million in revenue.
The revenue is coming at a cost. With 25 million tourists a year heading to Paris, this is ten times more people than the population that lives there.
There are 500,000 jobs that are directly or indirectly linked to tourism in Paris, which is about 9.3 per cent of the city's salaried workforce.
With Parisians being less vocal about how tourists are impacting their lives, officials are beginning to realise that change needs to happen.
"There is no 'over-tourism' in Paris per se, but there's an issue with so-called group tourism, the sort that irritates the Parisians," Jean-Francois Martins, another deputy mayor, said in an interview.
"That's when tourists travel in packs and end up in the same iconic places, over-crowding them at the same time, such as the Eiffel Tower, certain museums and churches."
Veronique Potelet, a spokeswoman for the Paris Tourism board, says that it's a good thing that Paris' landmarks are dispersed around the capital, as it makes the crowds easier to handle.
"The Parisian territory is compact, yet attractions and interesting sites are spread across many districts that are not highly populated, so it's less of a nuisance," Potelet said.
Some changes have been made, which include the banning of double-decker tourists' buses. They annoy Parisians as they try to deal with the bottlenecks amid roadworks to open bike lanes as well as widen sidewalks on boulevards.
"We don't want tourist buses plying in a totally anarchic way in Paris," Emmanuel Gregoire, deputy mayor of Paris, said in the Parisien interview. "Buses are no longer welcome downtown."
This change does little to stop the hyper-inflation that's driven by apartment-sharing companies such as Airbnb. However, it's a step in the right direction.
Join Over60
Join our community of over 400,000-plus members today and get the latest Over60 news, offers and articles.
Get all the latest Over60 news, offers and articles.