Police minister slams Sydney partygoers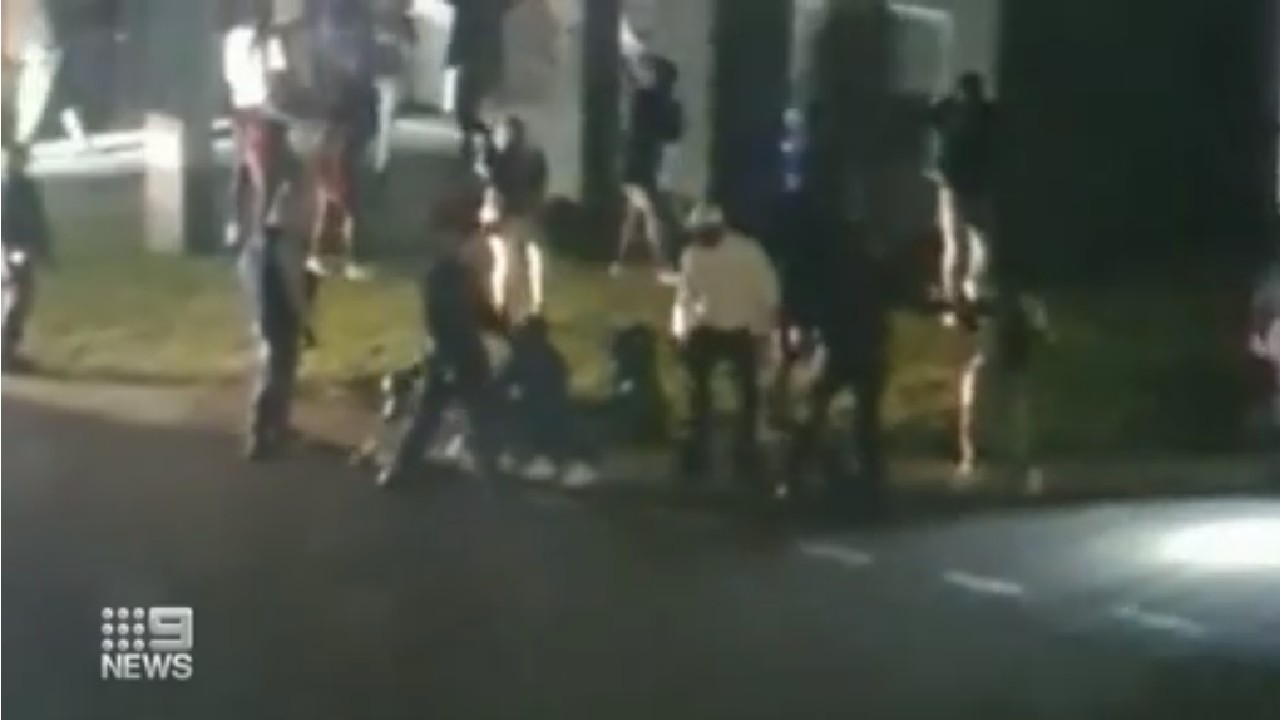 New South Wales Police Minister David Elliott has condemned a group of people who attended a house party in Sydney's north-west, describing their behaviour as "stupidity at the highest level".
More than 60 people were found partying at a rental property on Nottingham Street in Schofields on Saturday night. Police said they arrested 30 people for refusing move-on directions and intend to issue COVID-19 fines of up to $1,000 to about 60 people.
House gatherings of more than 20 people were prohibited under the state's coronavirus restrictions.
Elliott said he hoped the party attendees would be hit with fines for breaching public health orders.
"Having 60 people jammed into party is just nuts, it was unnecessary," he told Sunrise on Monday morning.
"I'm so disappointed that Sydneysiders who are conscious of what's going on in Melbourne would put themselves into that situation, and put police in that situation."
The comments came as NSW prepares to impose new border entry rules for people looking to enter the state from Victoria.
A border zone will be applied along the Murray River from midnight on Tuesday, requiring cross-border travellers to apply for a new permit.
"Essentially, unless you're travelling across the border in the border zone for education, health or employment, you shouldn't be going," NSW Health Minister Brad Hazzard said.
"The daily matters where people were able to cross back and forth will no longer be possible – you can't just pop across to do your shopping, it has to be now for the three designated reasons."