Outrage over COVID travel double standards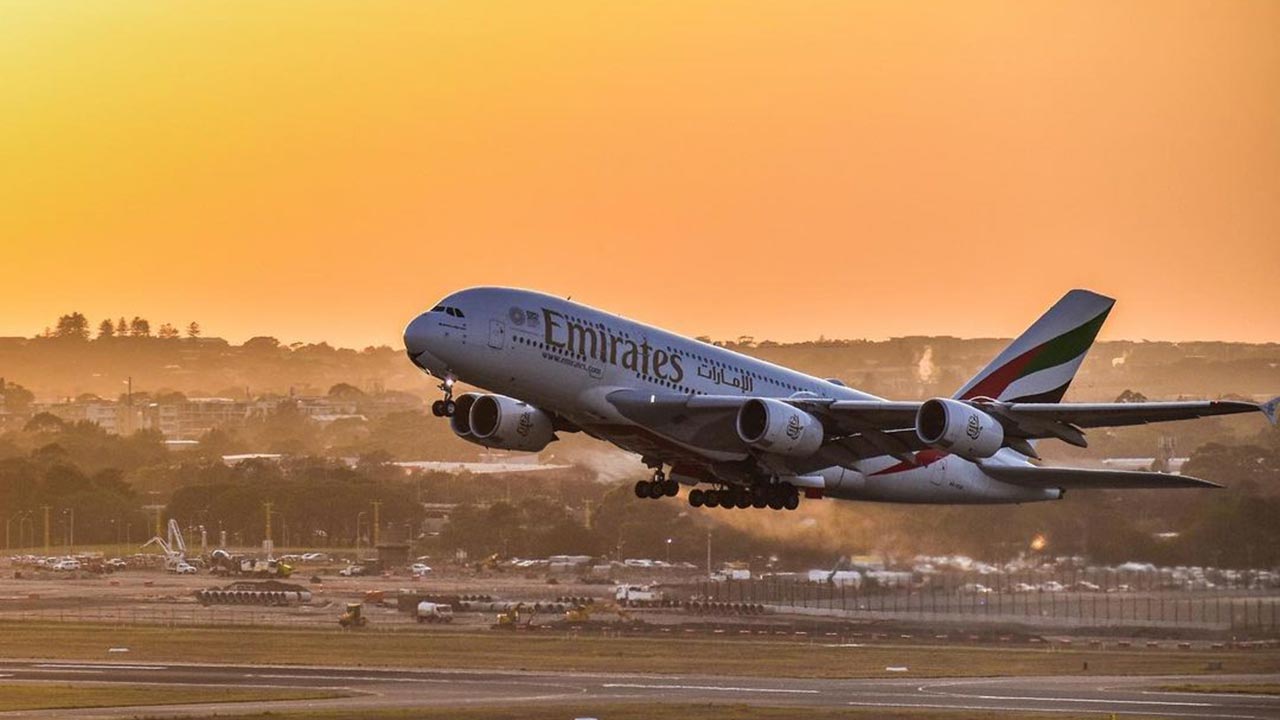 Critics have accused the government of leaving stranded Aussies "in the lurch" after it was revealed that people can travel overseas to attend weddings and return to take a spot in quarantine.
Australians hoping to travel to India for weddings and funerals are not included in this rule, as the government has fully restricted travel to the country as it combats one of the world's worst current COVID-19 outbreaks.
Immigration Minister Alex Hawke confirmed on Wednesday, April 28 that these restrictions would not be extended to other countries.
Kristina Keneally, Labor home affairs spokeswoman, said the government had left the 34,500 Australians hoping to return home "in the lurch, confused and left behind."
"Seriously, this tired old Liberal government doesn't know if it's coming or going. What a mess," she said.
"Let's remember, if Scott Morrison kept his promises - like bringing all the stranded Aussies home by Christmas last year or rolling out a vaccine this year - we wouldn't be in this mess right now."
.@ScottMorrisonMP is leaving Australians at home & overseas in the lurch, confused & left behind

Let's remember, if the PM kept his promises - like bringing all of the stranded Aussies home by Christmas, or rolling out a vaccine this year - we wouldn't be in this mess right now

— Kristina Keneally (@KKeneally) April 28, 2021
Appearing on
Sky News
earlier, Mr Hawke said Australians could still be granted exemptions for overseas travel, which could include attending a wedding.
Host Tom Connell asked Mr Hawke, "So next week someone could still go overseas, go to a wedding and come back through quarantine?"
"Yes. There can be situations, but maybe not to India at this moment," Mr Hawke answered.
Approving overseas travel for weddings has become contentious, particularly following the revelation that a recent COVID-19 outbreak in Western Australia originated from an individual who had been allowed to attend a wedding in India.
Though the Australian Border Force's operational directive for outbound travel exemptions does not mention weddings, individuals applying for exemptions to attend a family member's funeral overseas were "generally" approved.
Last week, WA Premier Mark McGowan said it was "just nuts" to allow guests to risk bringing the virus home to Australia.
Every returning traveller also takes one of the limited spaces in hotel quarantine, adding to the long list of Australians registered with DFAT waiting to return home.
"Why (can) that person go off to a wedding when someone else is wanting to get home because they need to get home, because they can't earn money anymore?" Connell asked.
Despite the cap on places in hotel quarantine, Mr Hawke rejected claims it was a "zero sum game" and that the issue was more complex.
"It's never about exactly one place versus another. It's flight availability. Affordability has changed several times during the pandemic," he said.
Mr Hawke also said that though the government had ramped up charter flights, many overseas Australians had "changed their minds" about returning.
A DFAT spokesperson confirmed 512,000 Australians have returned since the government released recommendations to reconsider overseas travel.
Following the suspension of all flights from India on Tuesday, April 27, until mid-May, roughly 9000 Australians have been stranded in India, including up to 650 people listed as vulnerable.
Australian cricketers, including Steve Smith, are also stuck after travelling to compete in the Indian Premier League.
Their return would not be expedited, according to Mr Hawke.
"That's a difficult situation, everyone's in a difficult situation," he said.
"(But) the government's put a priority on vulnerable Australians … I think Australians would expect us to have that priority."