The $2 Kmart item that solves everyone's biggest packing problem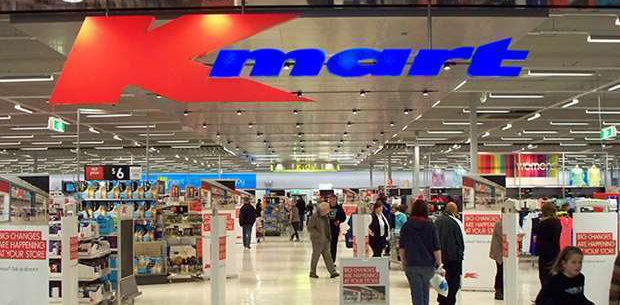 Don't lug a suitcase full of clothes around when you can cut down on suitcase size by doing laundry on the road. You might retort that no one wants to do laundry on holidays but it's much easier than you probably think, especially with a cheap Kmart hack that will save you time, hassle and expense when doing laundry on the road.
Rhonda Crawford shared her $2 Kmart essential with Escape, writing: "Before you travel go to Kmart. They have a pegless clothes line with suction caps either end, great for drying items in your hotel bathroom. Saves having wet clothes around the room, and they're only $2 each."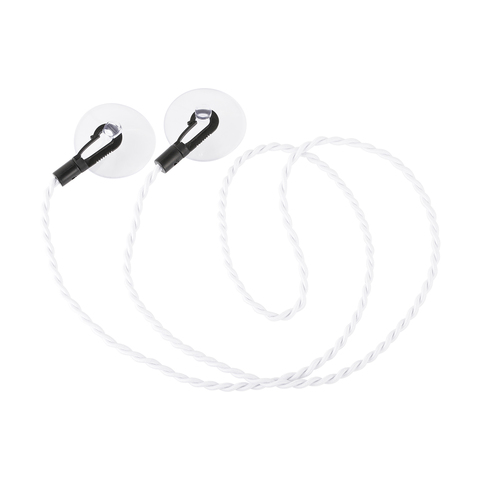 The pegless clothes line, which can be found on Kmart's website, is 1.2 metres in length and includes two suction clips.
As the Kmart site enthuses, it's "ideal to carry on a vacation" and a "great solution to easily dry your clothes".