6 things you can't take from your hotel room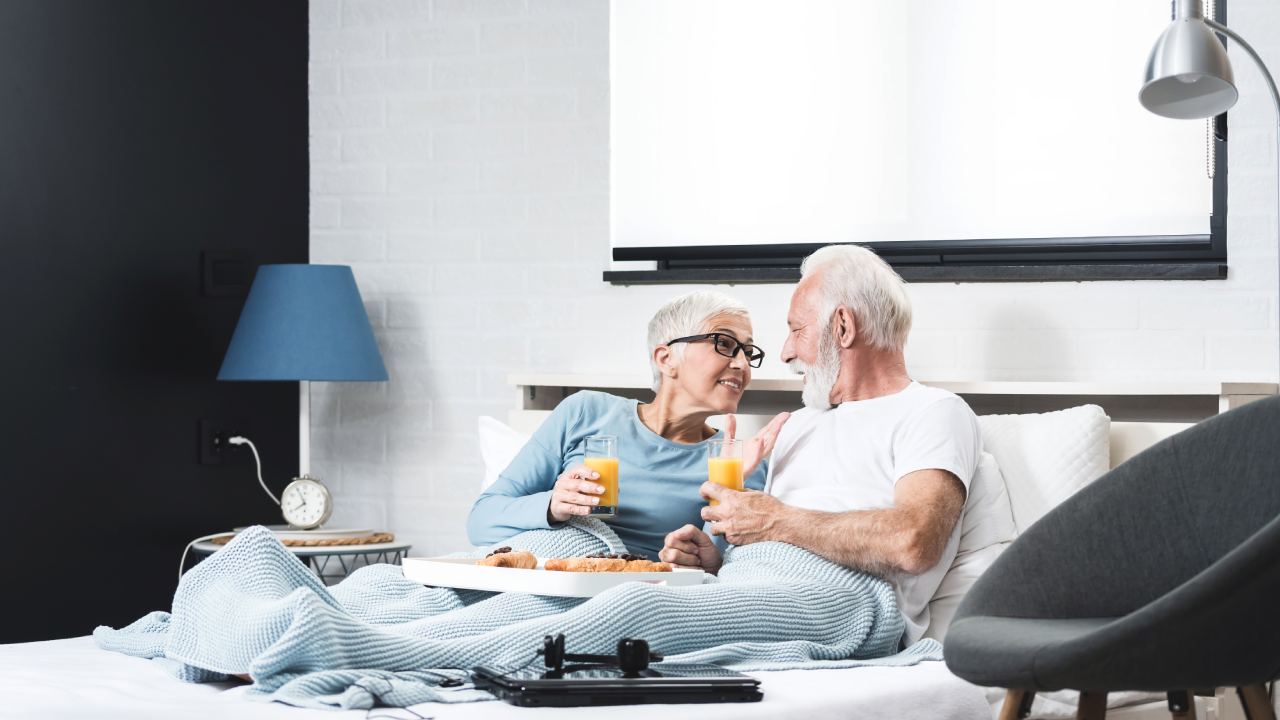 Sheets and towels
Sheets, towels and other linens are definitely something you shouldn't take from hotel rooms. As McCreary explains, the hotels' goal is to prepare the perfect room for the next guest. Taking pricy essentials, like sheets, make it harder for hotel staff to do their job. According to the Telegraph, however, 68 percent of people in a survey admitted they steal linens and towels from hotel rooms. Beware that some hotels can track stolen towels thanks to electronic tags, HuffPost reports.
Electronics
Conteh notes that in most cases, there are disclaimers on all items that shouldn't leave the room – especially in the case of pricy electronics. "They note that there will be a cost levied on the room charge if a tablet or other item of value goes missing or removed from the premises.
Robes
These plush robes are one of the most common items people think they can take from hotel rooms, but can't, according to Conteh and McCreary. You will be charged! Slippers, on the other hand, won't be used again and are typically OK to take.
Wooden hangers, glass bottles and mugs
There is a chance that taking these items from your hotel room could lead to consequences beyond an extra charge to your room – including being "blacklisted," NBC reports. Hotels keep a record of guests who trash hotel rooms or steal items and might ban these people from booking rooms again. In rare scenarios, some people could get arrested. The Telegraph reports a couple in Japan was arrested for stealing robes and an ashtray. It's better to be safe than sorry, so only take the complimentary items that you really need. Remember, just because you can take something doesn't mean you should.
Written by Emily DiNuzzo. This article first appeared in Reader's Digest. For more of what you love from the world's best-loved magazine, here's our best subscription offer.