8 of the strangest beaches in the world

When most people picture the beach they think golden sands, rolling waves and a hot summer's day. But beaches come in all different shapes and sizes. From glass beaches to ones that glitter at night, these are eight of the strangest beaches in the world.
1. Glass beach in Fort Bragg, California
This used to be a rubbish tip for local residents and over time the waves have worn down the trash and turned it into glass "sand".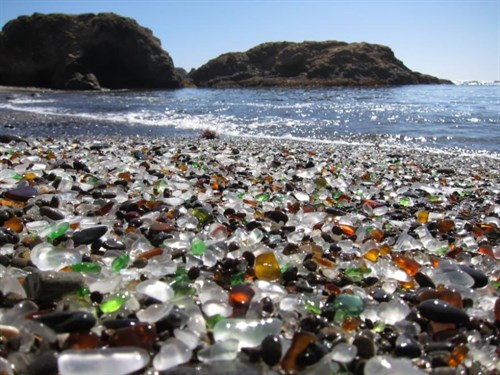 2. Hidden beach in Marieta, Mexico
This beach is said to be have "made" by the Mexican government for target practice in the 1900s…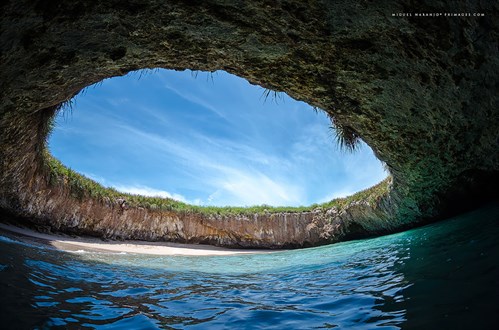 Image credits: Miguel Naranjo Flickr
3. Plane landings in Maho Beach, Saint Martin
The beach off the side of the Caribbean island is known for low-flying planes. The airport isn't actually close to the beach but it has an unusually short runway which means airplanes have to get as close to the runway as possible.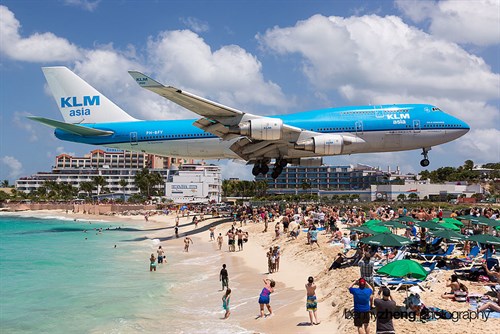 Image credits: Benny Zheng Flickr
4. The icy beach in Jokulsarlon, Iceland
Great big chunks of ice are scattered on the Icelandic beach of black volcanic sand.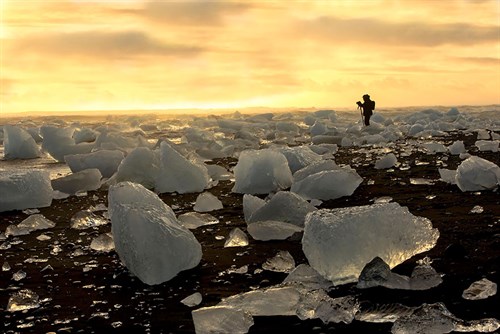 5. Green sand beach at Papakōlea, Hawaii
The green sand is caused by the mineral olivine, which is found in the enclosing cinder cone.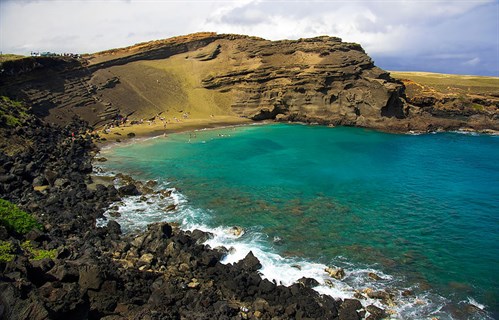 Image credit: Mark Ritter
6. Punaluu Black Sand Beach, Hawaii
The black sand forms when lava flows into the ocean and explodes and cools.
Image credit: hawaiitopten.com
7. Shell Beach, Shark Bay, Australia
The high salinity of the area has allowed cockle clams to flourish unchecked as natural predators have not adapted to the environment.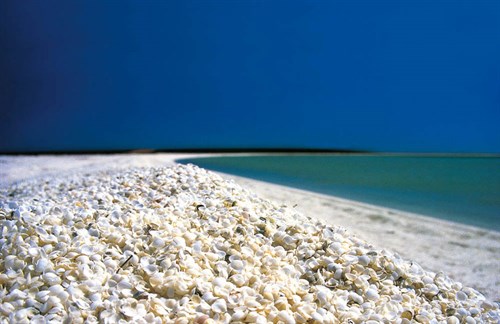 Image credits: australiascoralcoast.com
8. The glistening beach in the Maldives
The surreal glistening beach in the Maldives is actually a natural phenomenon caused by bioluminescent phytoplankton.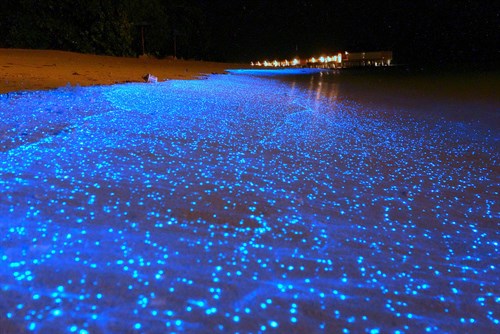 Image credit: Will Ho Flickr
Related link:
The best beaches around Australia
Australian beach among the best in world. Find out which spot it is!