Take a virtual tour of New York's brand new Legoland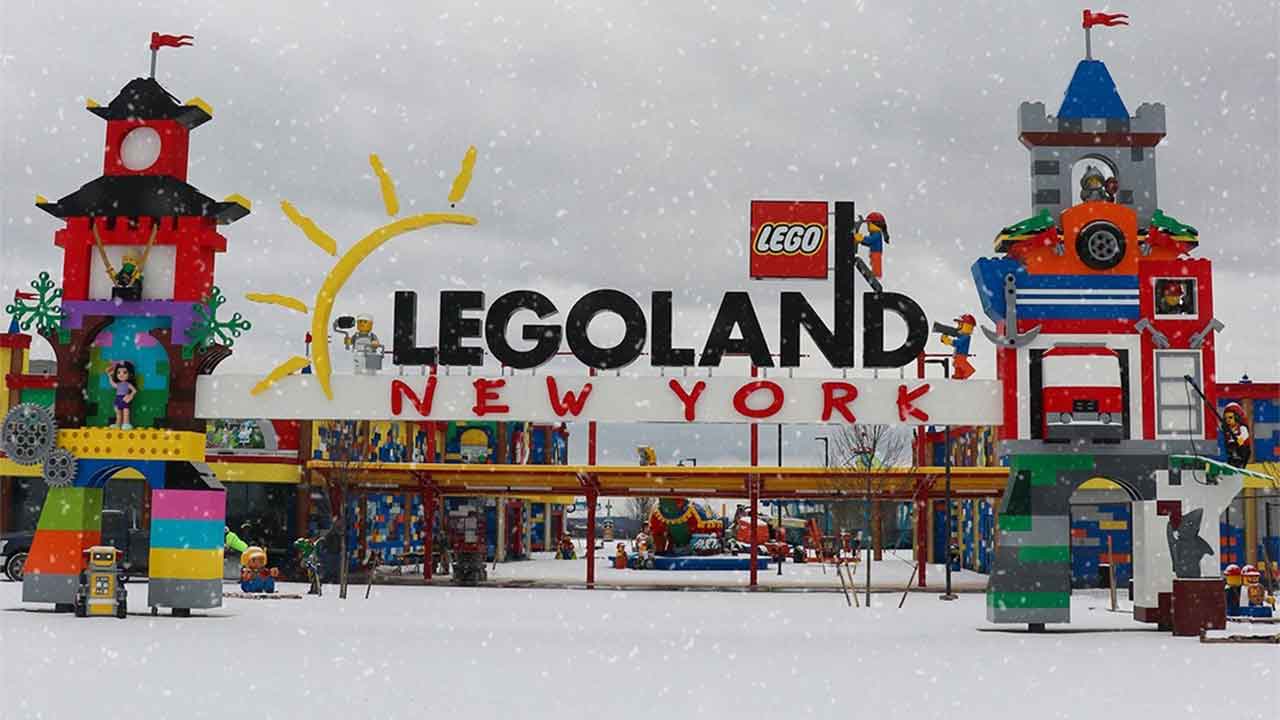 Scroll down to view the gallery below
The first theme park to open in the Northeast United States in 40 years pays homage to a beloved toy.
Legoland New York opened its doors to the public last week, with seven different lands for kids and adults to explore.
The opening comes as a sign of relief for the state and industry that have both been hit hard by the COVID-19 pandemic.
"The pandemic took a devastating toll on New York, and as we make our comeback, the new Legoland New York Resort in Orange County is a testament to the resilience and ingenuity that this state has always been known for," Governor Andrew Cuomo said in a statement on Friday.
"This is historic," Cuomo said. "This is the first new theme park in the Northeast United States in 40 years."
The theme park features 50 rides stretched out across 520 acres.
Built in Goshen, a village in Orange County, the theme park is roughly 95 kilometres from Manhattan.
Reservations are required and the park uses a cashless system for tickets, games, food and other services.
Images: legoland.newyork / Instagram