Queen Elizabeth stepping back from royal duties "indefinitely"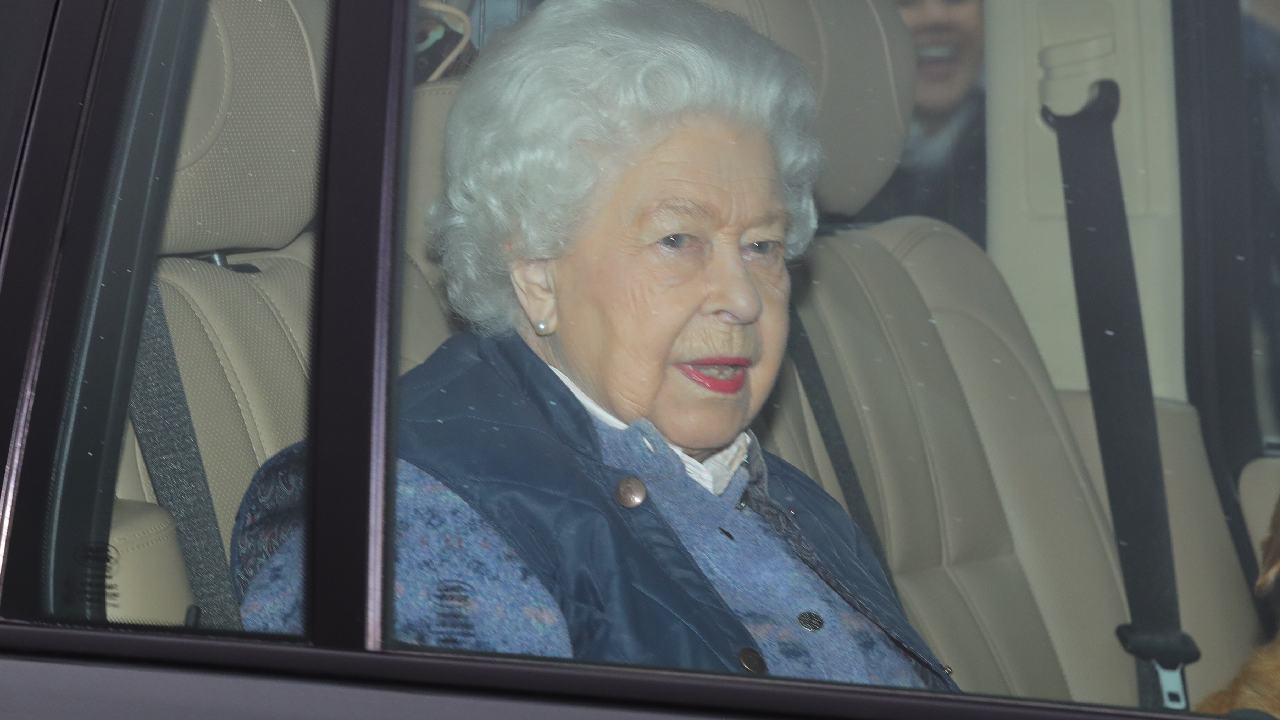 Buckingham Palace has announced the Queen will remain confined to Windsor Castle indefinitely with all her public engagements postponed until the coronavirus threat in the UK clears.
It is the first time in what is believed to be 27 years that Buckingham Palace will be closed.
Events including Trooping the Colour and the extravagant garden parties hosted by Her Majesty have also been cancelled.
The 94-year-old is not expected to return to her normal schedule until autumn, at the earliest and is currently bunkered down in Windsor Castle with her husband Prince Philip, who is turning 99 in May.
The royal's last public engagement was the Commonwealth Day service at Westminster Abbey in March – the Duke and Duchess of Sussexes last official appearance as senior members of the royal family as well.
Gun salutes could not be heard last month to mark the Queen's 94th birthday, which is the first time since the royal was crowned that this has not happened.
Elizabeth II said she did not feel gun salutes would be appropriate in the circumstances of the crisis.
The COVID-19 pandemic also moved Her Majesty to deliver a rare speech, which carried a resolute message.
"We know that coronavirus will not overcome us," she'd said at the time of her Easter address.
Her VE speech also carried a moving few words about how the UK is handling the pandemic, to which she said: "When I look at our country today, and see what we are willing to do to protect and support one another, I say with pride that we are still a nation those brave soldiers, sailors and airmen would recognise and admire. Never give up, never despair - that was the message of VE Day."
The Chelsea Flower Show which the Royal Horticultural Society's flagship event of the summer has also been called off along with the Royal Ascot which takes place in June.