"Don't touch the bag": Former Obama staff member reprimanded by Queen's aid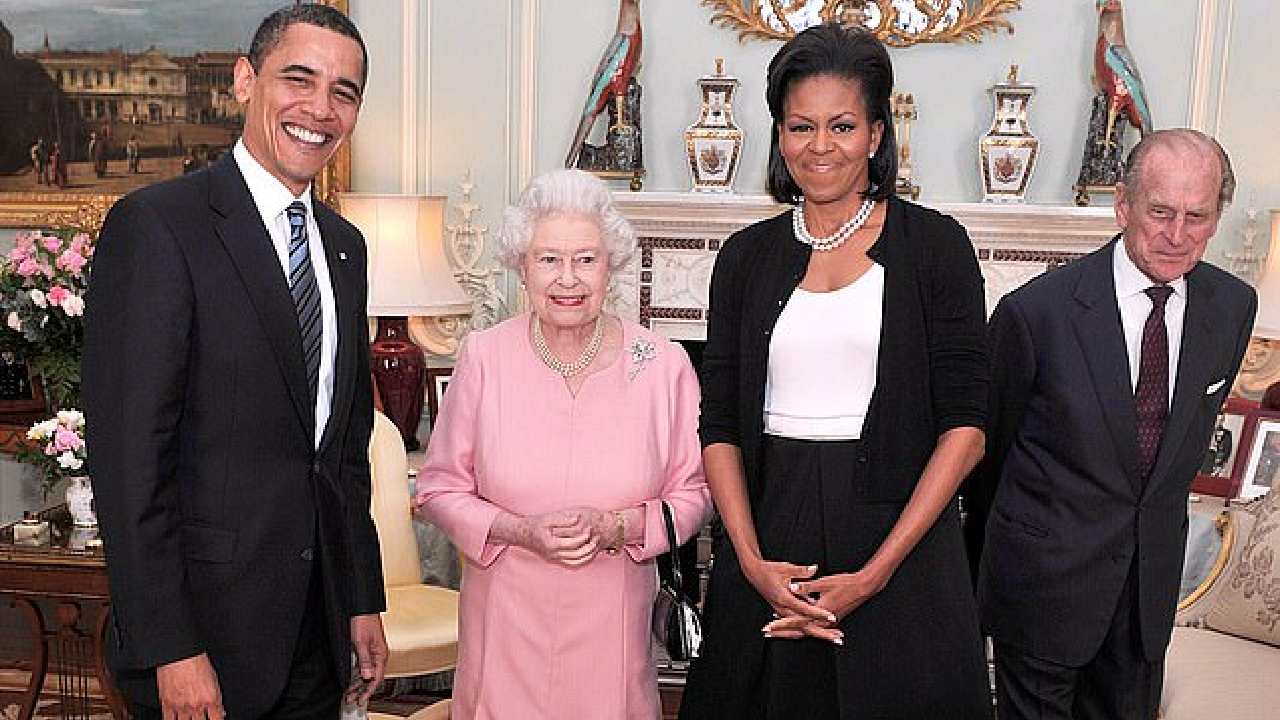 Barack Obama's former Chief of Protocol has revealed the extreme lengths Queen's staff go to in order to protect her privacy.
Capricia Penavic Marshall worked for former President Obama from 2009 to 2013 and her role meant she advised him on all matters of national and international diplomatic protocol.
She also recalled to People the embarrassing moment she was scolded for trying to help the royal with her purse during an official visit to Buckingham Palace in 2011.
After stepping forward to assist the Queen with her bag so that she could greet the Obamas without it, Marshall, 56, says her British counterpart quickly pushed her back and told her simply: "We do not touch the bag."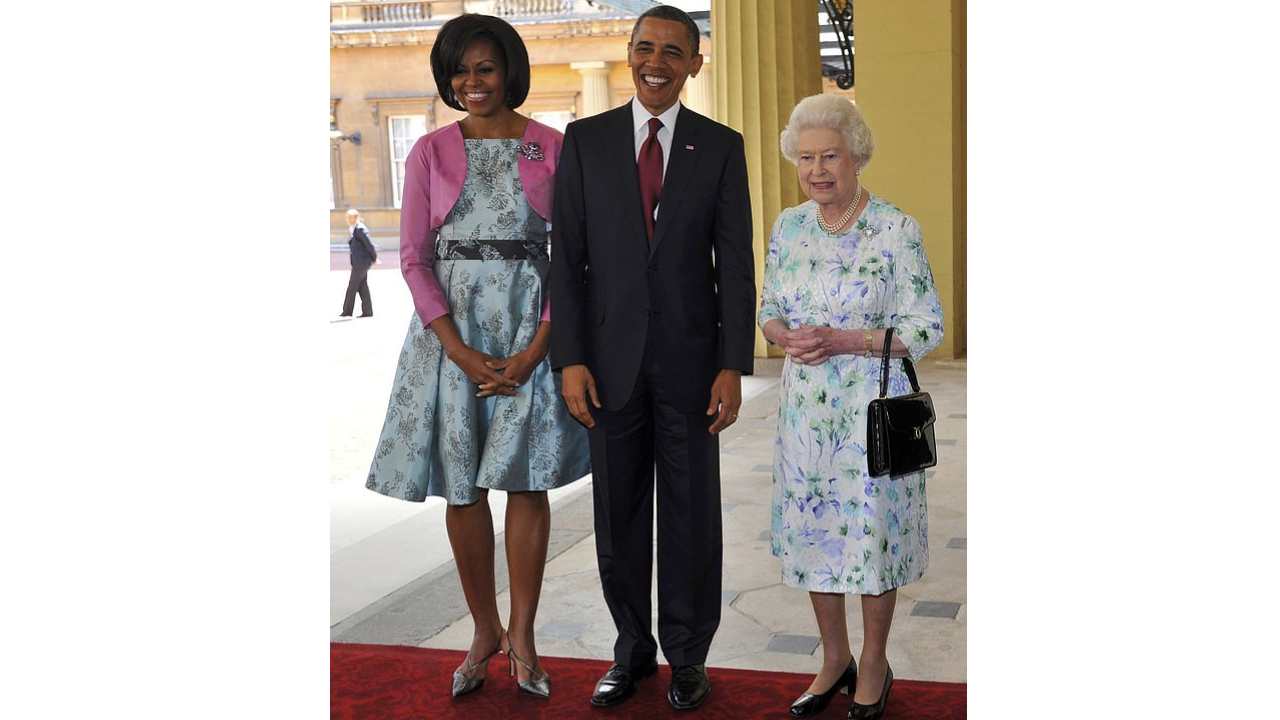 Michelle Obama, Barack Obama, Queen Elizabeth.
"As Her Majesty walked out, I made a comment to my counterpart. I said, 'Oh, my goodness, Her Majesty has her bag.' And I made an ever so slight move with my left foot," she recalled.
"He, with both of his hands, pushed me back against the wall and said, 'Do not touch the bag,' and I said, 'Oh, my goodness. I'm so sorry.'"
The unnamed royal staffer reiterated his point again, saying no one was to ever touch the Queen's bag.
"He goes, 'We do not touch the bag.' And I said, 'Okay, I apologize. I would never. But do we know what's in the bag?' And he said, 'We don't know what's in the bag. But we never touch the bag,'" she revealed.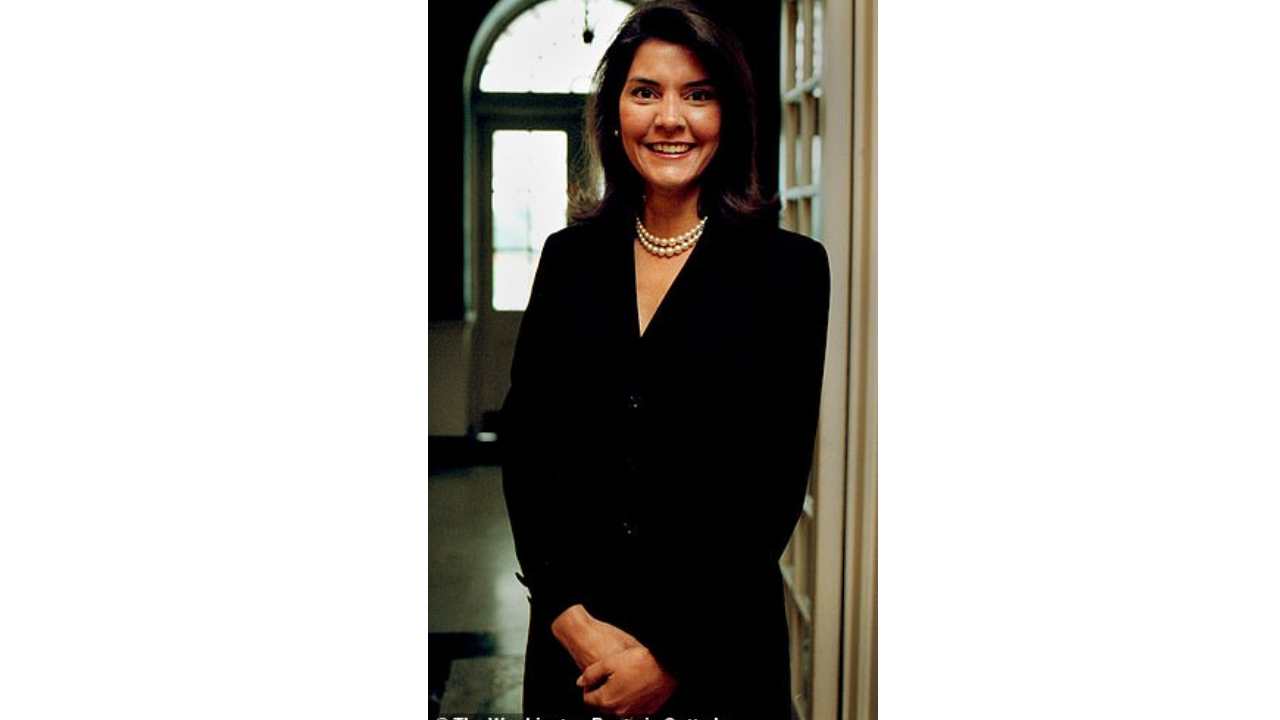 Capricia Penavic Marshall
In Marshall's new book, Protocol: The Power of Diplomacy and How to Make It Work for You, she said she actually learned Her Majesty actually uses her bag as a means of signalling to her staff.
"If it's on one part of her arm, it means the meeting is going fine, leave me alone. But if she lowers it, it means, 'End this now. I want to go,'" Marshall explained.
Despite the awkward moment that could have gone terrible wrong, Marshall says the visit was a huge success and noted that the former President Obama and his wife Michelle were "so, so very fond" of the royal.