"What a crock!": David Koch and Sam Armytage butt heads over coronavirus predictions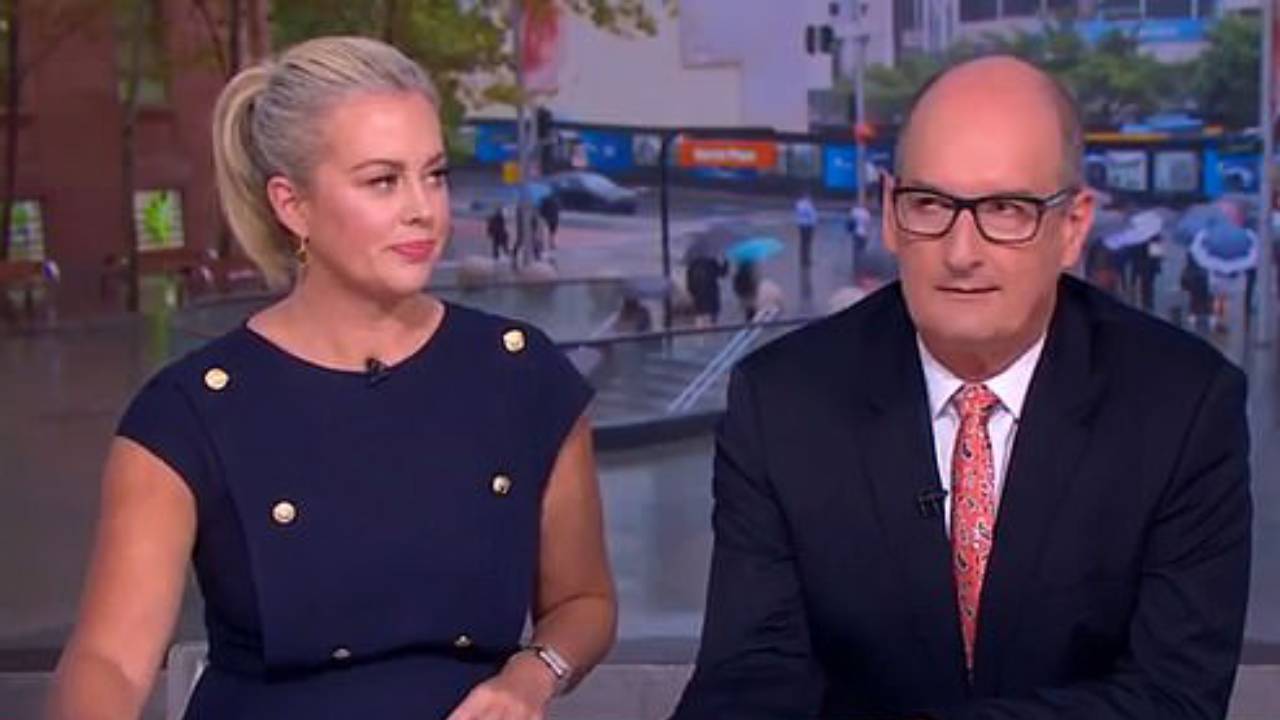 Sunrise host David Koch has slammed predictions almost 100,000 Australians could die if the coronavirus crisis becomes a pandemic.
Former Reserve Bank of Australia board member Warwick McKibbin said a global pandemic could wipe out 68 million people around the world, which included 96,000 Australians.
He said, even if the pandemic was mild, 21,000 Australians could die with 15 million being affected globally.
Koch slammed the predictions on Sunrise on Wednesday morning, saying they're "ridiculous".
"I don't want to be one of the 96,000 that die in Australia … what a crock that is, that's ridiculous," he told co-host Sam Armytage and panel members Nat Barr and Ryan Phelan.
"Alright, I've done the numbers, China has 1.4 billion people and they've had just over 3,000 deaths from the coronavirus and he's telling us we're going to get 96,000 deaths out of 25 million people?"
Armytage chimed in, saying she "didn't believe the numbers coming out of China", which caused Koch to roll his eyes.
"That is such a lame argument to back up a personal opinion," he said.
Barr then said that Armytage believing the death toll in China was higher than reported was the same as Koch slamming the economist's predictions.
"But he's predicting those, they're not facts," said Koch.
Speaking to 7NEWS, Mr McKibbin said despite the predictions being "irresponsible", the study discussed a number of scenarios.
"They are the assumptions of different combinations of infection rates and mortality rates from historical pandemics," he said.
"I guess David Koch didn't read the paper."