"Ticket to recovery": How to grab your half-priced flights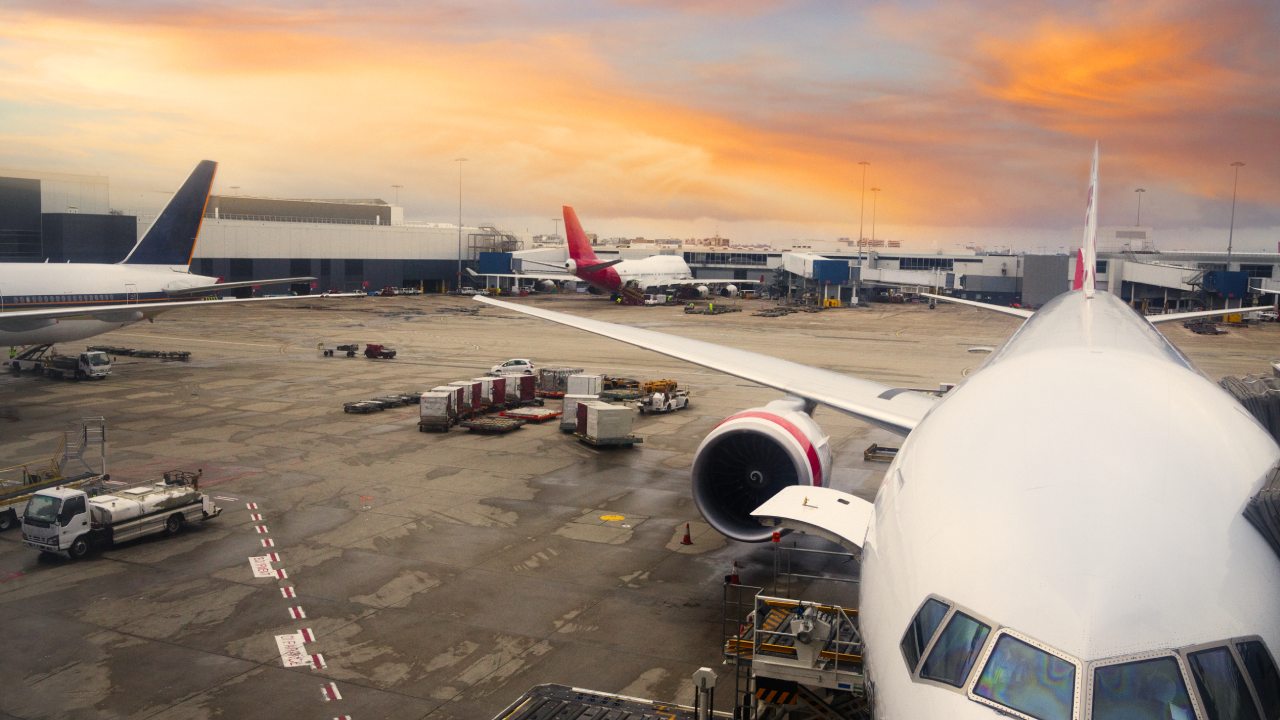 The Australian Federal Government is trying to encourage Aussies to holiday domestically in tourist spots that are struggling without international visitors.
This means hundreds of thousands of heavily discounted airfares will be available due to the $1.2 billion tourism package announced on Wednesday night.
"We need to get Australians back in planes, we need to get those planes back in the air, because planes in the air means jobs on the ground," Deputy Prime Minister Michael McCormack told the ABC.
"This $1.2 billion package is going to support so many businesses and so many, so many workers."
There are expected to be around 46,000 half-price tickets available per week up to a total of 800,000 cheap airfares.
Buying a discounted flight is easy, as all you have to do is visit your chosen airline's website from April 1st to take advantage.
Qantas, Virgin and Jetstar are rumoured to be the main airlines operating the routes, but smaller carriers are urged to get involved as well.
Here's a list of all the potential routes:
Kangaroo Island (South Australia)
Avalon (Victoria)
Gold Coast – Avalon
Sydney – Avalon
Merimbula (New South Wales)
Broome (Western Australia)
Darwin – Broome
Sydney – Broome
Melbourne – Broome
Lasseter and Alice Springs (Northern Territory)
Adelaide – Alice Springs
Sydney – Uluru
Brisbane – Alice Springs
Melbourne – Alice Springs
Perth – Alice Springs
Sydney – Alice Springs
Brisbane – Uluru
Melbourne – Uluru
Launceston, Devonport and Burnie (Tasmania)
Melbourne – Launceston
Sydney – Launceston
Brisbane – Launceston
Melbourne – Devonport
Melbourne – Burnie
Gold Coast (Queensland)
Adelaide – Gold Coast
Melbourne – Gold Coast
Sydney – Gold Coast
Canberra – Gold Coast
Avalon – Gold Coast
Tropical North Queensland (Queensland)
Melbourne – Cairns
Sydney – Cairns
Darwin – Cairns
Whitsundays and Mackay region (Queensland)
Sydney – Proserpine
Sydney – Hamilton Island
Sunshine Coast (Queensland)
Sydney – Maroochydore
Melbourne – Maroochydore
Adelaide – Maroochydore
Prime Minister Scott Morrison has said the package is the "ticket to recovery".
"This is our ticket to recovery," Prime Minister Scott Morrison said.
"This package will take more tourists to our hotels and cafes, taking tours and exploring our backyard."
However, Flight Centre managing director Graham Turner said that the scheme doesn't do enough.
It is a very small, very meagre package at best," he told Nine.
"I don't think this is going to help at all, really. It is about the borders. Keeping the domestic borders open and getting the international borders open as soon as possible."