"These people are a******s": Post about quiet carriage sparks heated debate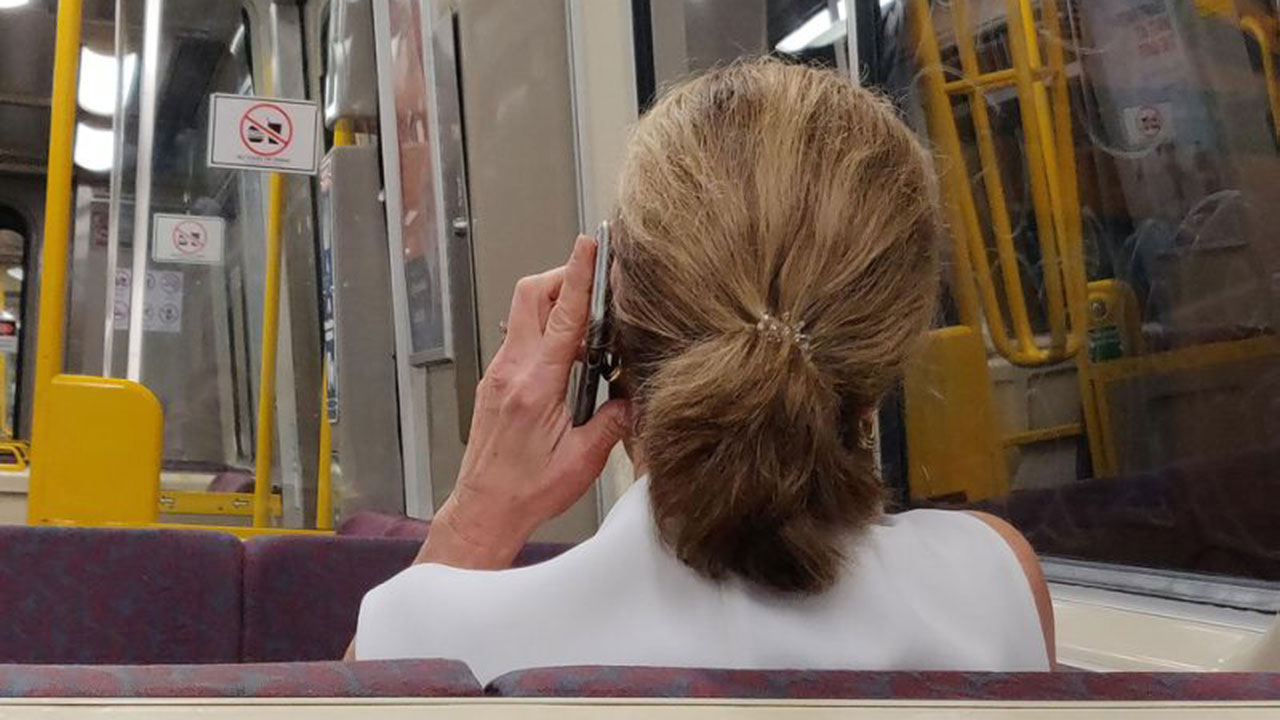 A reddit user has sparked a heated debate over the best way to approach people who ignore signs on public transport.
A photo of a woman talking on her phone while sitting in a "quiet carriage" on a Brisbane train was recently posted on the forum, with the caption reading: "These people are a******s and obviously should learn to read!"
In the snap, the woman is seen sitting directly underneath signs asking passengers to "please refrain from loud conversations, use of loud music and mobile phones."
The image instantly ignited a heated response with users asking the poster why they didn't approach the passenger at the time and ask her to observe the sign.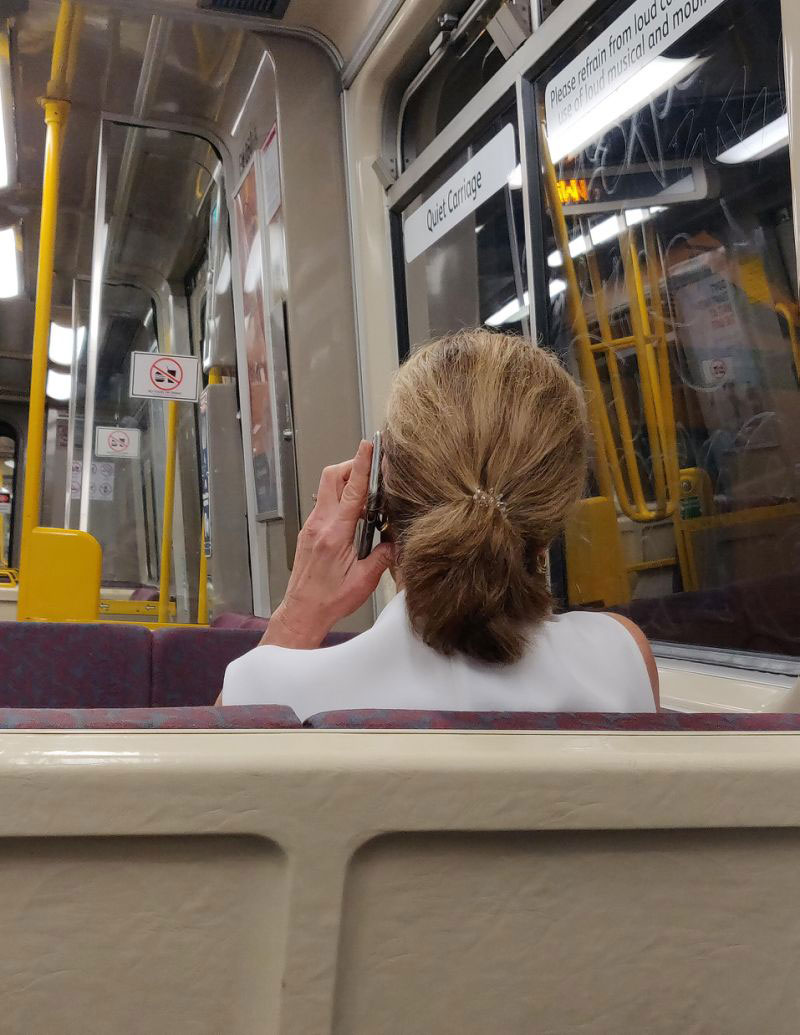 "If it p***** you off, tap her shoulder and let her know," said one person.
"Don't let them get away with it. They just get worse. A tap on the shoulder and 'this is a quiet carriage, can you please get off your phone' is what is required," responded another.
There was also a debate over the context of the sign.
"It's a quiet zone, not a total silence zone, a conversation at normal volume does not breach any of those rules," said a user.
"Still seems strange to me that people always sit directly under a sign saying something along the lines of 'please be quiet' with no intention of being quiet whatsoever," added another.
While reddit users couldn't come to an agreement regarding etiquette in quiet carriages, Queensland Rail asks passengers who are travelling in quiet carriages to "refrain from having loud conversations, using mobile phones and noisy musical devices".
And despite there being no penalties for having a conversation in a quiet carriage, Queensland Rail encourages all customers to respect those who may wish to take advantage of the service.
Join Over60
Join our community of over 400,000-plus members today and get the latest Over60 news, offers and articles.
Get all the latest Over60 news, offers and articles.