Australia's animal extinction crisis "inevitable" under current conservation laws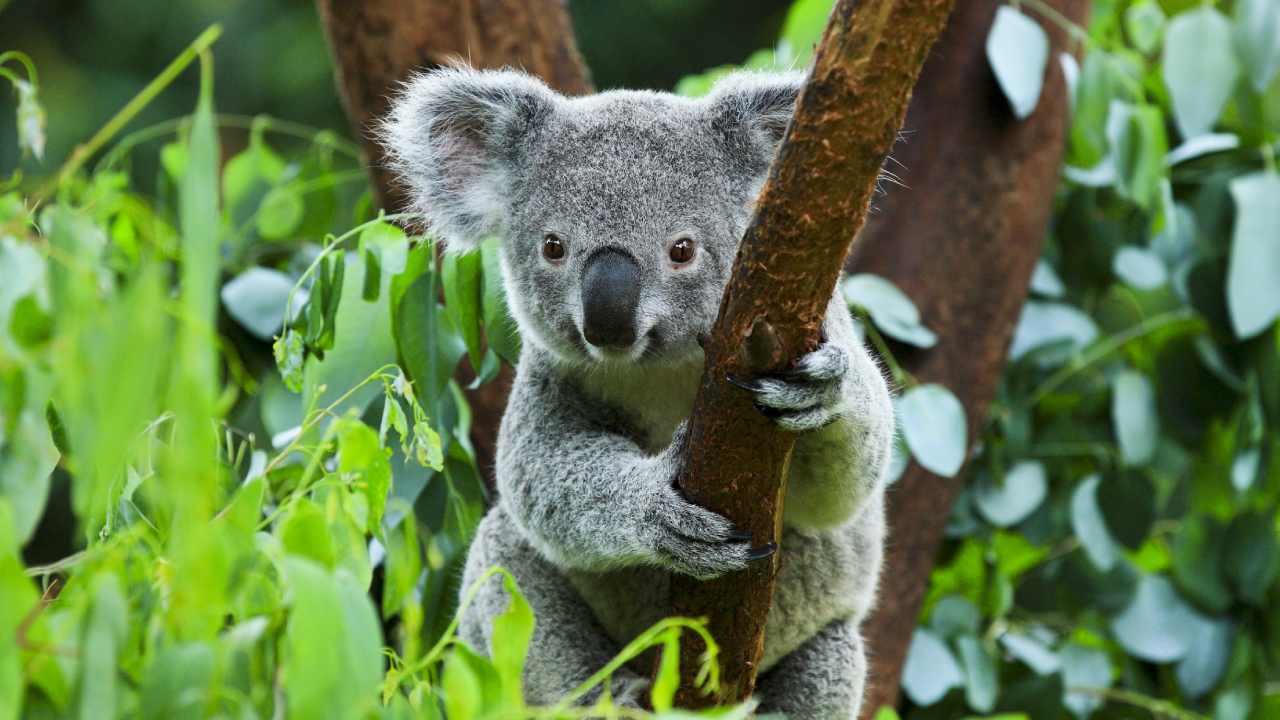 A Senate inquiry report recently released painted a grim picture for the native animals of the native Australian landscape.
The report explained that the current approach to wildlife protection was "incapable" of stopping the spiralling rates of extinction and recommended a "complete overhaul" of legislation.
Suzanne Milthrope, national nature campaign manager at the Wilderness Society, said that three native species have been wiped out in the last decade.
"The evidence is clear — Australia is in an extinction crisis," Ms Milthorpe said to news.com.au.
"We're number two in the world for species loss, and if we keep turning a blind eye to major threats to wildlife like deforestation, even iconic animals like the koala will go."
The World Wildlife Fund said that the equivalent of 14 football fields of habitat for koalas is bulldozed every day in NSW.
WWF- Australia conservationist Stuart Blanch said that there are currently less than 20,000 koalas left in NSW and they are set to be extinct in the state by 2050.
"Koalas will disappear from NSW unless the state increases legal protections of mature forests and woodlands," Dr Blanch said.
"It is a wakeup call for our east coast to appear alongside notorious forest destruction hot spots such as the Amazon, Congo Basin, Sumatra and Borneo," WWF-Australia boss Dermot O'Gorman said.
The Senate has called for an independent environmental protection authority with powers and funding to enforce compliance with laws. Ms Milthorpe agrees.
"We welcome the recommendation for strong national environment laws that can actually stop the threats to wildlife and an independent watchdog with teeth to enforce them," Ms Milthorpe said.
"But we need more than recommendations. Positive action on the environment is showing up as a huge issue in both national polls and the recent NSW election.
"What that tells us is neither party can be a credible candidate for government without having detailed, costed policies on how they'll deal with major causes of extinction, like the legacy of 200 years of inappropriate deforestation and the worsening impacts of climate change."
Join Over60
Join our community of over 400,000-plus members today and get the latest Over60 news, offers and articles.
Get all the latest Over60 news, offers and articles.