Aussies rejoice as "one-off" virus rules come for Christmas and NYE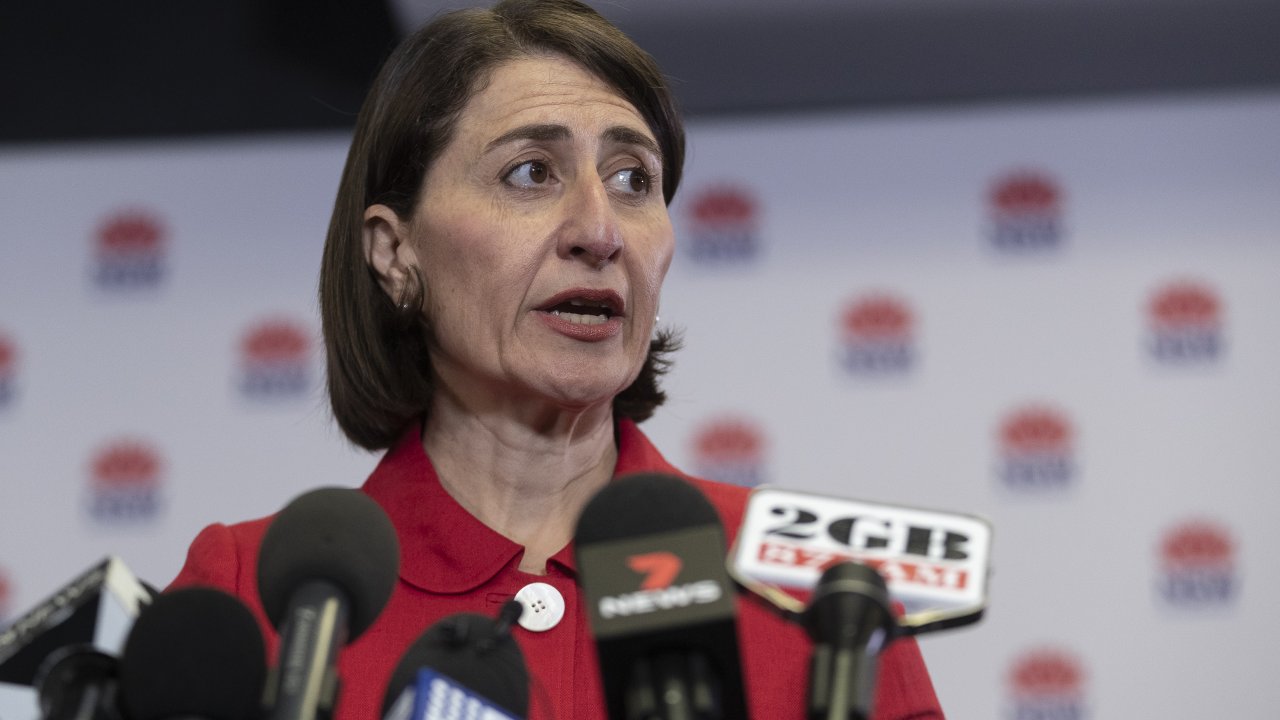 Christmas and New Years Eve gatherings might be bigger than once thought for NSW residents after the Premier Gladys Berejiklian confirmed to reporters that additional activities could be granted exemption from restrictions in the near future.
She confirmed that the next big milestone would be opening the border with Victoria, but said there's something in the works.
"We're always looking at opportunities to make life easier for our citizens, but we need to be mindful that with additional gatherings during the summer period, it is a riskier environment," Ms Berejiklian said on Tuesday.
"We are also looking to provide one-off exemptions for a lot of organisations who might be doing their annual event or some type of commemorative, religious or Christmas event."
"Please assume that the current health orders are in place, anything beyond this is a bonus"
She's also reminded NSW citizens that there are other options available for celebrating.
"If you can afford it please consider supporting your local suburban restaurant… you can have 30 people to a booking," she said.
"Obviously in your home its 20 so for those of us with large extended families 20 doesn't cut it but all of us have to adjust."
Health authorities are looking into what cultural events are able to go ahead over the summer, including Christmas carols and choir performances.
"We are very closely looking into what we can do over summer in relation to hospitality and the arts community," she said.